'AHS 1984': Patty Jenkins "Calls Out" Ryan Murphy Over Title; George Orwell Declines Comment
To be fair, we really didn't need any more reasons to love Patty Jenkins and Ryan Murphy. From Monster to Wonder Woman to I Am The Night, Jenkins has proven herself a visionary and multi-talentn both the small screen and the silver screen. As for Murphy? Let's just say that our admiration for the the co-creator of American Horror Story borders on being legally prohibited from admiring him less than 100 yards from where he is at any given time.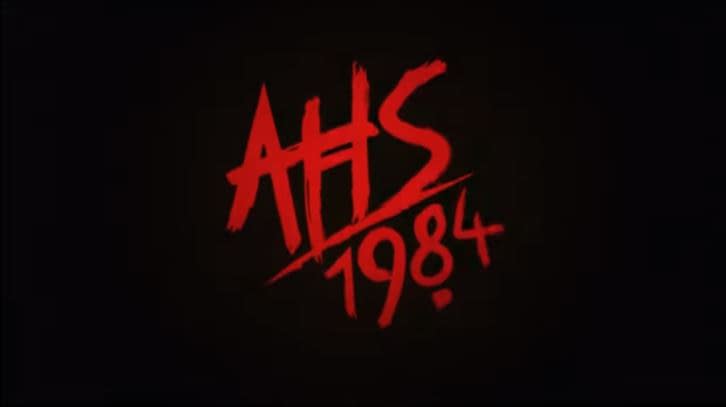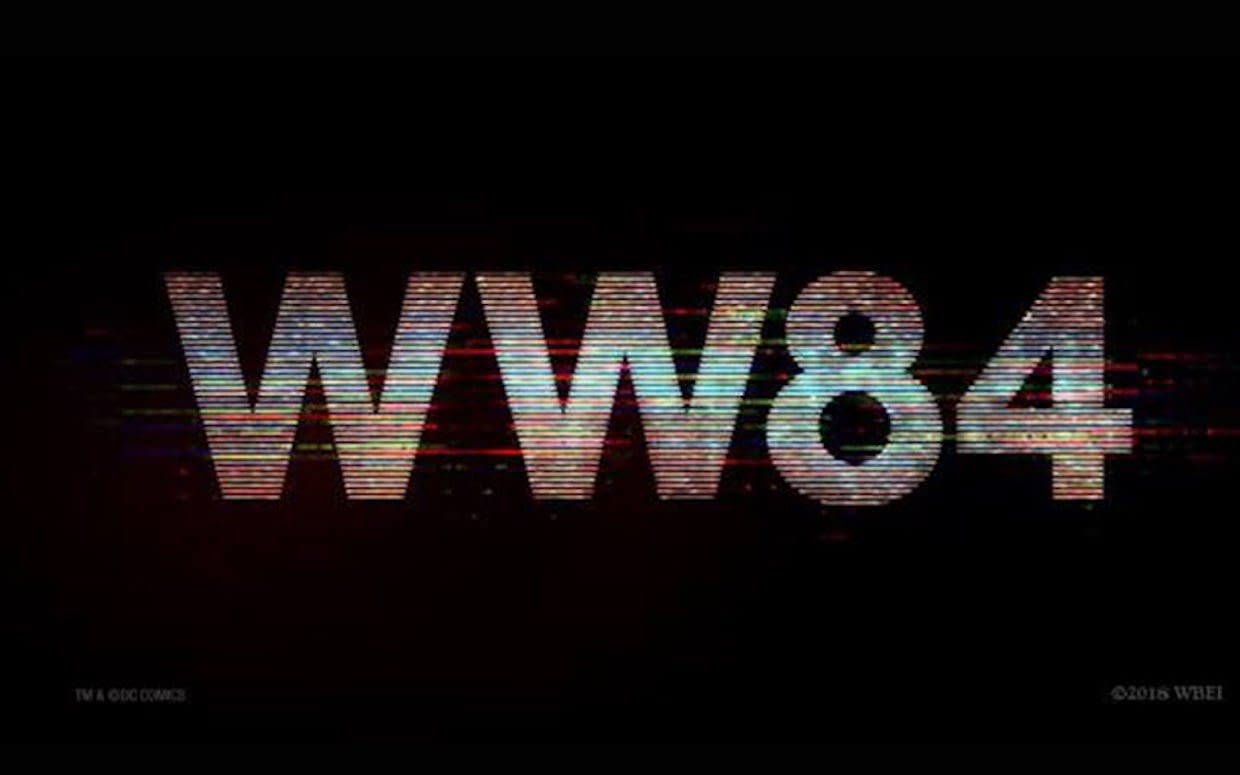 So when two talented people like Jenkins and Murphy can still find the time to poke each other on social media? All the better! Case-in-point? On Thursday, Jenkins took "public notice" of the fact that Murphy's recently-announced ninth season theme for American Horror Story (AHS 1984) sounded kinda similar to a movie she's currently in production on. You know, that little indie film Wonder Woman 1984?
Murphy's reponse acknowledged their shared use of "1984" – before giving recognition to the one person who could truly call out both creative geniuses for their "artistic license." Unfortunately, George Orwell is more of an Instagram guy so we're not sure he's aware of the debate – but Bleeding Cool promises to DM him the information:
For the ninth cycle of Ryan Murphy and Brad Falchuk's American Horror Story, the horror anthology is going back to the days of parachute pants, thin leather ties, Frankie telling us to relax… and slasher films. On Wednesday morning, Murphy posted to social media a teaser video for the upcoming season's theme: AHS 1984, set to return to FX this fall.
In the official teaser below, we see a very obvious nod to the "killer-in-the-woods" theme prevalent in many horror movies of the time – first instinct is to think the Friday the 13th film franchise but that theme actually began well before the original film's 1980 premiere. Of particular interest is the year 1984, which saw the release of such genre classics as A Nightmare on Elm Street, Children of the Corn, and Friday the 13th: The Final Chapter (okay… "camp classic").
https://www.youtube.com/watch?v=wA8oSYeos5A
The announcement follow the news from a few weeks back that Emma Roberts would return for the ninth season, and that Olympic freestyle skier and silver medalist Gus Kenworthy has been cast as her boyfriend. There is no word yet if Sarah Paulson or Evan Peters will return, though Peters has been quoted recently as saying that he might "sit a season out." For Paulson, she is also busy at work on Murphy's One Flew Over Cuckoo's Nest prequel series Ratched for Netflix. Both Peters and Pauslon have appeared in every season of American Horror Story during its series run.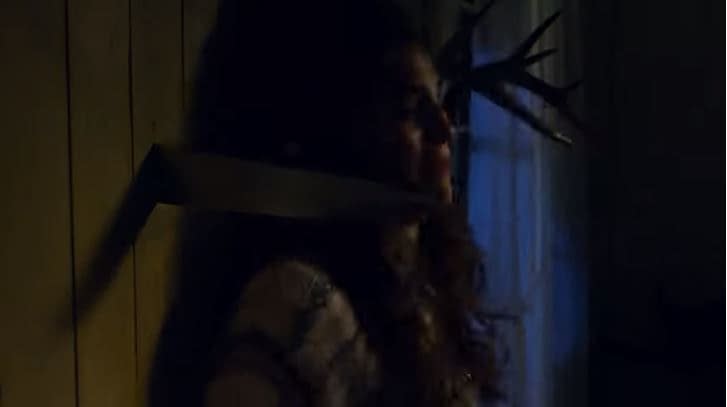 It's been a bit of a newsworthy week for Murphy, some not-so-great and some really great. The Emmys' Academy of Television Arts and Sciences reclassified AHS as a regular series instead of limited (with Apocalypse pretty much serving as a sequel to Murder House and Coven). Meanwhile, Murphy announced Tuesday night that he would be bringing Broadway hit musical The Prom to Netflix as a feature – part of his overall five-year deal with the streamer.