Our friends over at TheOneRing.net have learned that the much-anticipated Lord of the Rings mega-series from Amazon's streaming arm will focus its first season around a young Aragorn. Amazon Studios inked a deal late in 2017 representing a quarter-billion dollar literary rights contract for them to produce a multi-season series based on J. R. R. Tolkien's many novels.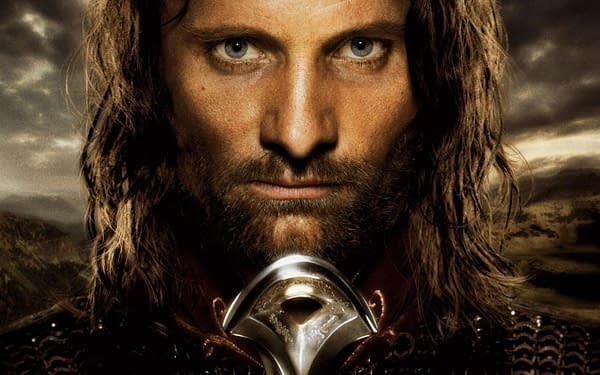 [BREAKING] We have confirmed from multiple sources that @AmazonStudios new billion-dollar #LOTR series will open its first season centered on a young Aragorn.

Let's discuss whats available and how this opens up Tolkien's Legendarium. A thread. #Tolkien
/1 pic.twitter.com/mfbkf4jyX6

— TheOneRing.net (@theoneringnet) May 16, 2018
According to the contract, they must start production no later than two years after the signing of the contract otherwise the rights will lapse. However, Amazon has already put a lot of buzz around their internal excitement on the project, and there's little chance that we won't see something in the 2019 season.
"Young" in Tolkien's novels, even for a human, can mean a wide age range. At the time of the Battle of Five Armies at the end of The Hobbit, Aragorn would have been around 10 years old, while he's 87 at the Council of Elrond in The Fellowship of the Ring. So a "young" series would likely either pick up directly after the events in the Hobbit, or within a decade or so later.
Amazon is reportedly investing more than a billion dollars into the project and will produce the series in co-operation with the Tolkien Estate and Trust, book publishers HarperCollins, and New Line Cinema.
Enjoyed this article? Share it!