Amazon Releases 'The Marvelous Mrs. Maisel' Season 2 Trailer
Amazon Studios has released the first trailer for the second season of their highly-decorated original series, The Marvelous Mrs. Maisel.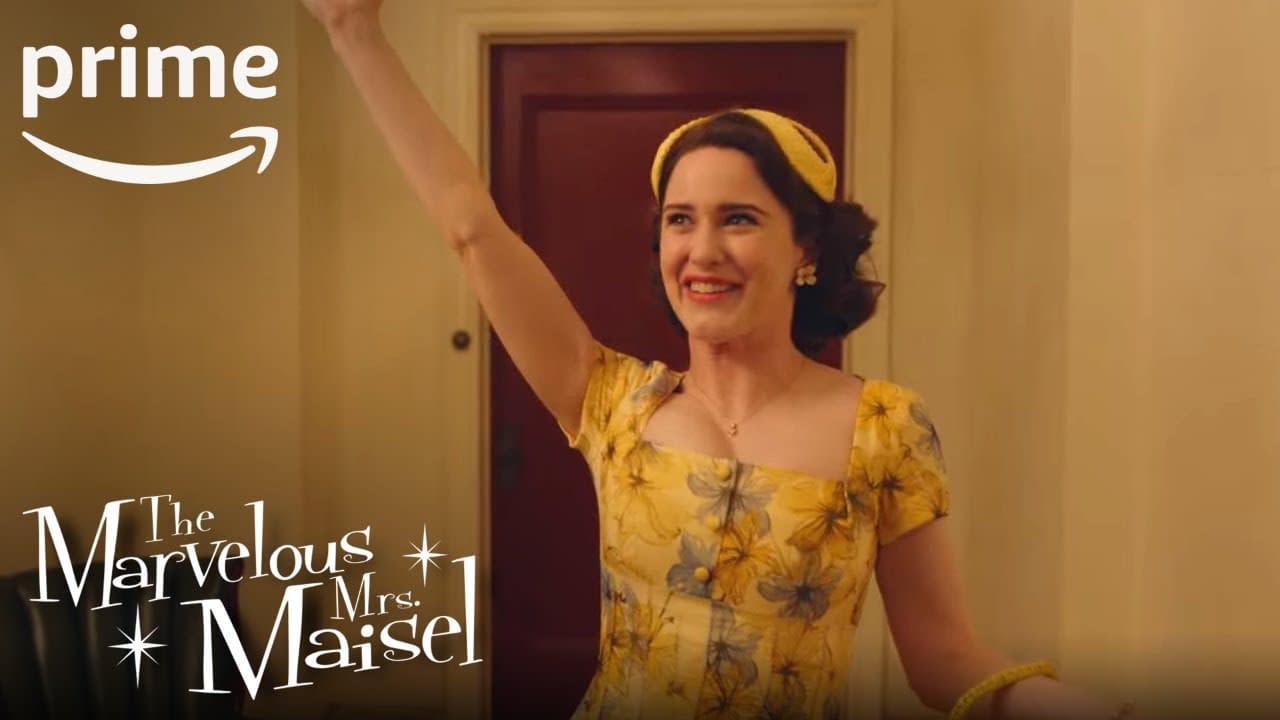 Starring Rachel Brosnahan, the series is the brain-child of Amy Sherman-Palladino, and toes the line of comedy and drama with 1950's flair.
During this year's TCA summer press tour, head of Amazon Studios Jennifer Salke referred to the series as "the gift that keeps on giving", no doubt because Mrs. Maisel nabbed the streaming service a whopping 14 Emmy Nominations.
Sherman-Pallidino commented that "Season 2 is big- in general, we feel like we got, for the first time in our career, the support from the brass and the actors we needed to go big."
She also commented on the process of creating the series, that plans for it literally started right after the HBO series Vinyl (WHICH WAS AMAZING) was canceled. "We walked down the street and everyone who looked upset wearing a 'Vinyl' sweatshirt, we grabbed," she joked.
And as far as diversity goes in casting for the upcoming season 2:
"It's a tricky thing, because as writers we want the diversity as well. Doing the show in 1959, you find out how divided things were… It's interesting to try to find that balance and represent a 1959 that is true to what 1959 is, because you don't want to pretend that there were no problems and that these issues didn't exist."
Amazon Studios already picked The Marvelous Mrs. Maisel up for a third season, and we can't wait to see what happens to Midge and co when season 2 premieres at some point.