"American Crime Story": Sarah Paulson Talks "Impeachment" Season [VIDEO]
It's been a little more than a month since Chairman of FX Networks and FX Productions John Landgraf revealed that the next installment of American Crime Story would cover the Clinton/Lewinsky political scandal – impeachment hearings, and the news has definitely got people talking (see below). Now we're hearing from one of the stars of the upcoming season: Sarah Paulson, (American Horror Story, Glass) set to play Linda Tripp in the reality-based anthology season Impeachment: American Crime Story.
Attending the Toronto International Film Festival (TIFF) over the past weekend to promote her film The Goldfinch, Paulson was asked by ET Canada what she could share about a project that has (according to Paulson) "one of the best scripts I've ever read":
Impeachment: American Crime Story is the next installment in the true-crime anthology series – set to focus on what led to the impeachment of former President Bill Clinton. Paula Jones (Annaleigh Ashford), Monica Lewinsky (Beanie Feldstein), and Linda Tripp (Sarah Paulson) will be main characters, with Lewinsky serving as a producer. The focus of the series will be less on Clinton and more on the women involved in the case.
Sarah Burgess is set to pen the season, which is also based on the book A Vast Conspiracy: The Real Story of the Sex Scandal That Nearly Brought Down a President by CNN Chief Legal Analyst Jeffrey Toobin.
Production on Impeachment: American Crime Story is set to begin in February 2020, with it's debut scheduled for September 27, 2020 – approximately six weeks before the 2020 presidential election.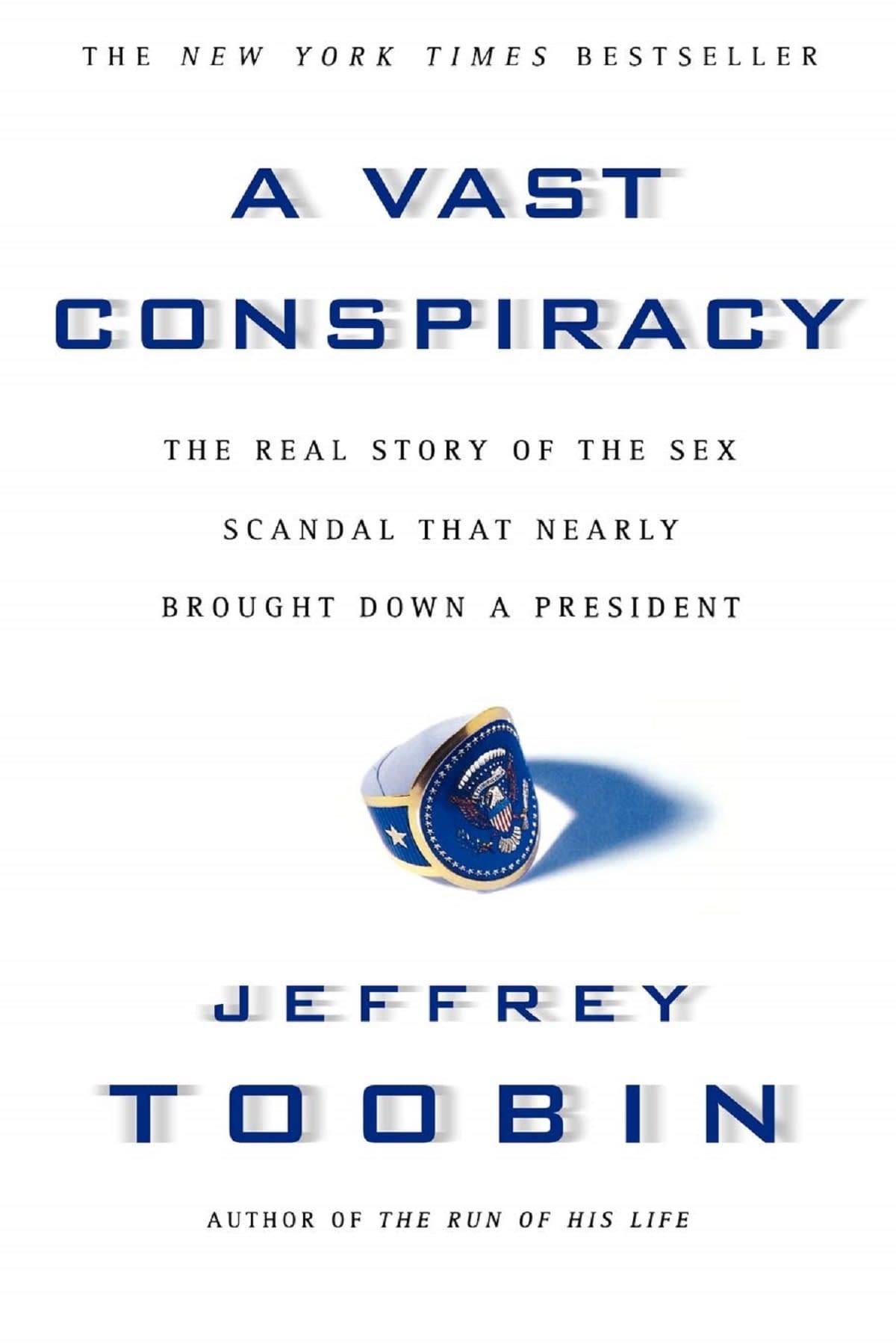 Did you catch that? The part about when it's going to be released? If you missed it, no worries: apparently, there's a righteous amount of people who are already questioning the timing and if it doesn't in some way work in Donald Trump's favor come 2020 election time.
Landgraf "believes very, very strongly" in the season and does not believe that the timing will influence the 2020 election ("I think that's a little hysterical, from my standpoint.") – even in the face of those who argue that revisiting the Clintons' scandalous past so close to November would only serve the currant occupant of The White House:
"I've read it, I think it's great. I don't believe it's going to determine who is the next president of the United States."
For the executive, it's more a matter of "art" and the importance of conversation:
"Let me just say something about the current environment. So this person knows what the show is, knows how the audience is going to respond to it, knows how it's going to impact history, right? This certainty that says, 'We can't have conversations, we can't make art, we can't have nuance, I won't even wait to pronounce judgment on it,' is toxic in the media environment."
Landgraf defended the season's topic by reaffirming the true-crime anthology's mission and purpose – and his faith in what viewers will see when Impeachment airs:
"We look at moments in time that involve crimes that can be looked at with much more nuance and more complexity in the fullness of time, and I feel completely unabashed about my pride for American Crime Story and my belief that this is a completely valid cycle of American Crime Story."