Posted in: BBC, TV | Tagged: bbc, eric idle, graham chapman, john cleese, michael palin, monty python, monty python's flying circus, radio, terry gilliam, terry jones
---
BBC Broadcasts Lost Monty Python Sketches For 50th Anniversary – Streaming Free, Globally
For the 50th anniversary of Monty Python's Flying Circus' first broadcast, on BBC 1, Michael Palin has narrated and constructed a series of shws for BBC Radio 4, Monty Python at 50: The Self-Abasement Tapes, broadcasting sketches that never made it to air, or in very limited capacities, such as advertising for the show and films. Usually, this kind of thing can be a disappointment, but the Fat Ignorant Bastards sketch from episode 1 could have been written yesterday, and have been the lead sketch in any episode or movie since…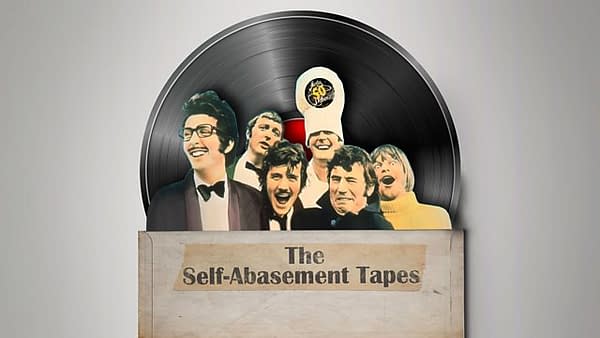 All five episodes have been made available for free streaming globally on the BBC Radio iPlayer, details and links below.
To celebrate the 50th anniversary of Monty Python, Michael Palin hunts down lost Python sketches. This programme contains rare material never heard before on UK radio, or anywhere else – including the infamous Fat Ignorant Bastards sketch and a Country & Western version of Terry Jones' I'm So Worried.
In this episode, the historical curiosities include a lost verse from Brave Sir Robin and an all-new King Arthur Song. Also, Terry Jones remembers what it was like filming The Holy Grail at Doune Castle.
This third episode digs deep into the archives to excavate recordings relating to the controversial 1979 film, Life of Brian. Eric and Graham negotiate a voiceover fee for the film, John Cleese press-gangs his mother into doing a free radio advert and we meet the infamous freedom fighter Otto – with a deleted scene suggesting that, while the film was causing outrage and offence, even more contentious content was lying on the cutting room floor.
In this episode, Michael reveals a song for Mr Creosote that was left out of The Meaning of Life, and a quiz from the Big Red Book which will test your knowledge of goats.
This programme contains rare material of historical interest, never heard before from the 2014 O2 Shows, including run-throughs of The Argument Sketch and a sensational duet between Eric Idle and Professor Stephen Hawking.
Starring: Graham Chapman, John Cleese, Terry Gilliam, Eric Idle, Terry Jones and Michael Palin
Produced by James Peak and Andre Jacquemin.
A Goldhawk Essential Production for BBC Radio 4
---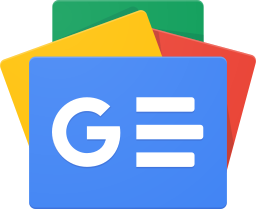 Stay up-to-date and support the site by following Bleeding Cool on Google News today!