BBC Offers Bursary Schemes for New Writers to Join "Doctor Who", "Call the Midwife"
The BBC, as a public service entity, gives back as much as it can. It has a brief to educate and inform on top of entertain. And part of that brief is to provide educational resources.
One thing the BBC likes to do is nurture the next generation of writers through various programs. They also have online resources like their Writer's Room website, which offers sample scripts and tips on writing and submitting to the BBC.
Now Doctor Who and Call the Midwife have offered bursaries to new writers to submit scripts. A bursary is like a scholarship. According to Deadline Hollywood, the ScreenSkills High-end TV Skills Fund offers aspiring writers a chance to work with the writers of current major British TV shows. The goal is to write a speculative script for a single episode and get it ready for production. A playwright named Zoe Cooper has delivered a script for Call the Midwife under the scheme. A new writer will join the Doctor Who writing team for Series 13. The bursary pays £15,000 (US$20,000) to the winning writers, which is a living wage.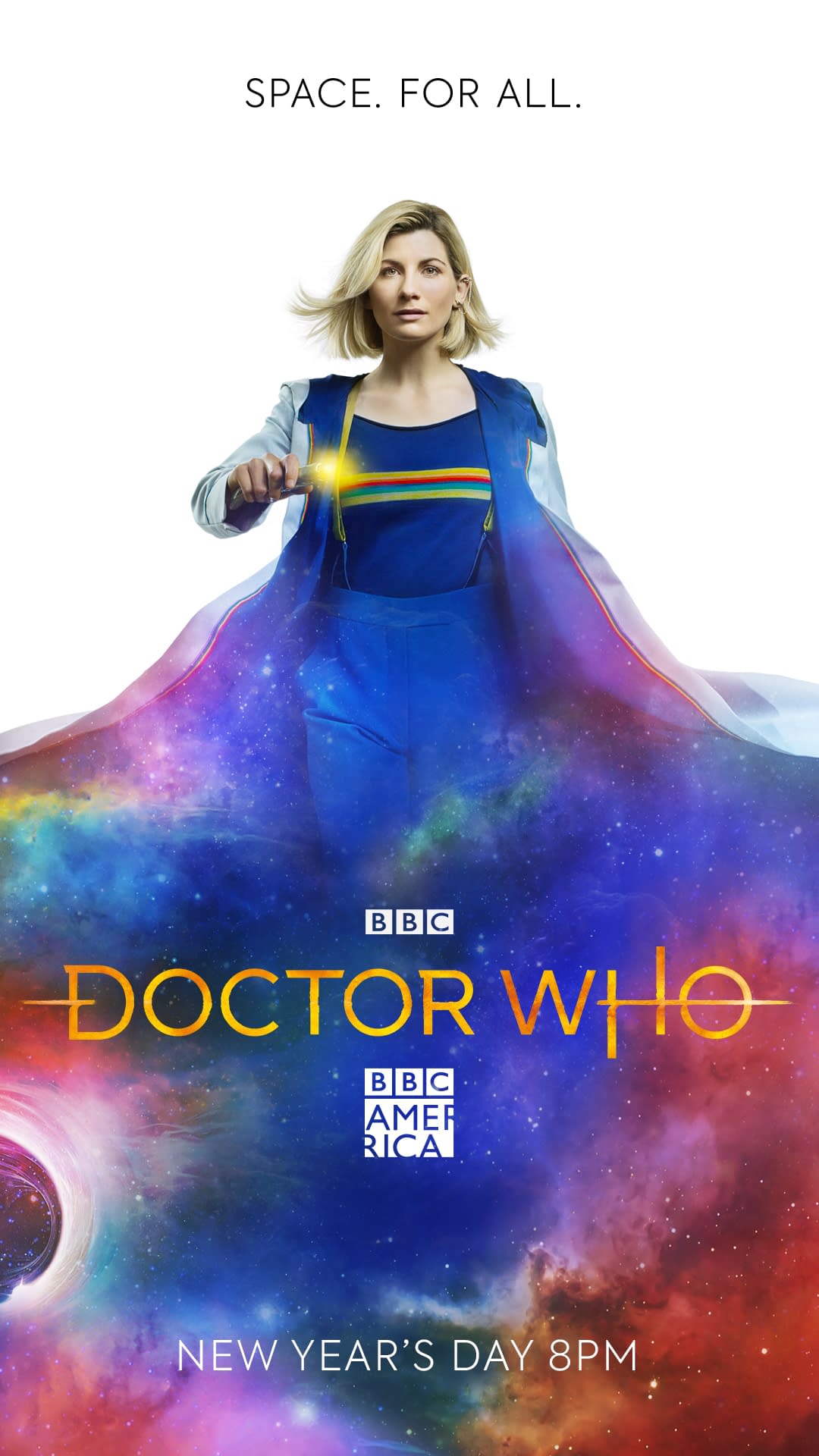 A Resource for Writers
Sounds pretty neat doesn't it? When I was in college, I came to write radio plays for the BBC after attending BBC writing workshops. I can attest that the BBC genuinely cares about discovering and nurturing new writers. The ScreenSkills bursary is probably only eligible for UK-based writers, but the BBC Writer's Room website is open to everyone everywhere with an internet connection.
So if you're an aspiring screenwriter with an interest in writing for TV – and we know many of you read this site – you really should go to the BBC Writer's Room site. It's one of the best resources for screenwriters out there. You get access to interviews, tips, submission guidelines and scripts, all for free.