"Black Mirror" & Nine Inch Nails Mutual Appreciation Society Forms
There was a familiar refrain working through the musical portions of Black Mirror's "Rachel, Jack, and Ashley Too" that any fan of Nine Inch Nails picked up on immediately.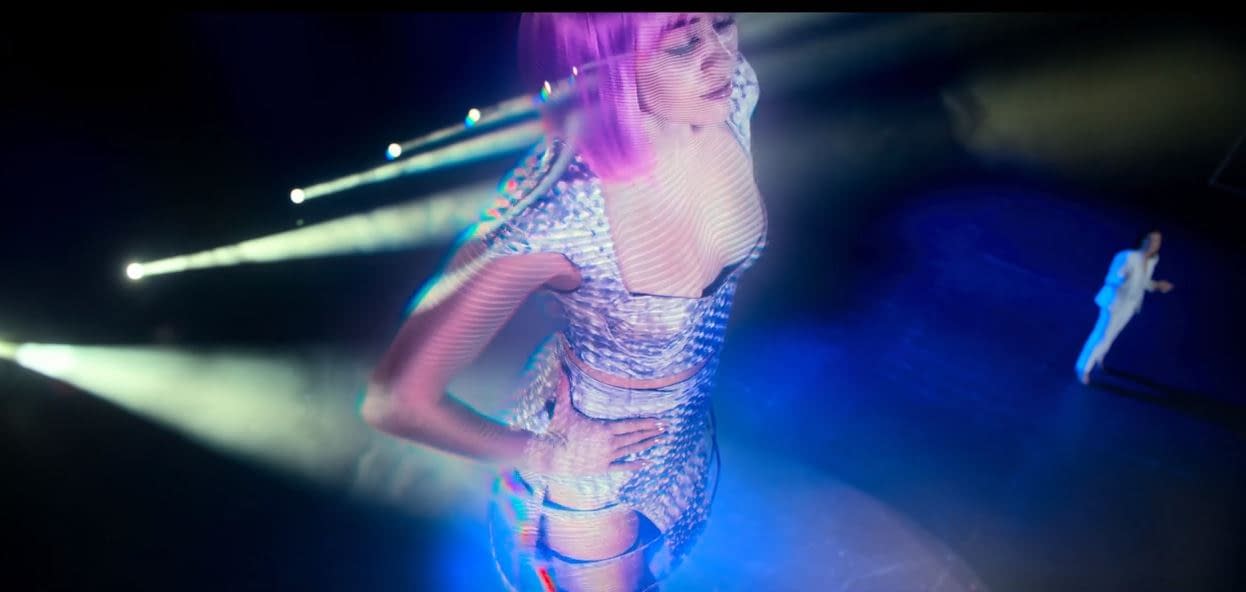 Ashley O (Miley Cyrus) had a hit single called "On a Roll", which featured a just a bit of "Head Like a Hole" from the classic, game changing 1989 album Pretty Hate Machine. The fact that Cyrus is three years younger than that song is not lost on me, by the way.
Black Mirror creator, head writer, and showrunner Charlie Brooker received Nine Inch Nails front-man Trent Reznor's blessing to adapt the original song for the episode:
"Trent got it straight away, it was via email and he was really happy pretty quickly. He wanted to see the script and I got to re-write his lyrics in a chirpy way. I'm not the best lyricist in the world, in the first song she's singing: 'I'm stoked on ambition and verve' instead of 'You're gonna get what you deserve'."

-Charlie Brooker to Loudwire
That was a pretty cool thing for Reznor to do, especially considering how iconic "Head Like a Hole" is in the history of rock music. And it's not like he needs the money or anything.
And it looks like no kind gesture goes unrewarded, as online interest in "Head Like a Hole" has spiked since the June 5th premiere of Black Mirror's fifth season on Netflix. The song saw increase of 40,000 viewers per day on YouTube, which is about 300 percent over the average amount of views the song was receiving a year ago.
The take away from that? Black Mirror is good for music. The other take away? "Head like a Hole" was still getting viewed over 10,000 times a day on YouTube a year ago, which is pretty amazing for a 30 year old song.