"Blue's Clues" is Back With an All-New Host and Old Friends!
The children's entertainment landscape of the mid-1990's changed for the better with the release of Blue's Clues, a show about a gentle young man named Steve (Steve Burns) and his very helpful and energetic cartoon dog, Blue. Blue's Clues ran on Nickelodeon for ten years, with Burns being replaced by another host. The show experimented with a few format changes before wrapping production in 2006.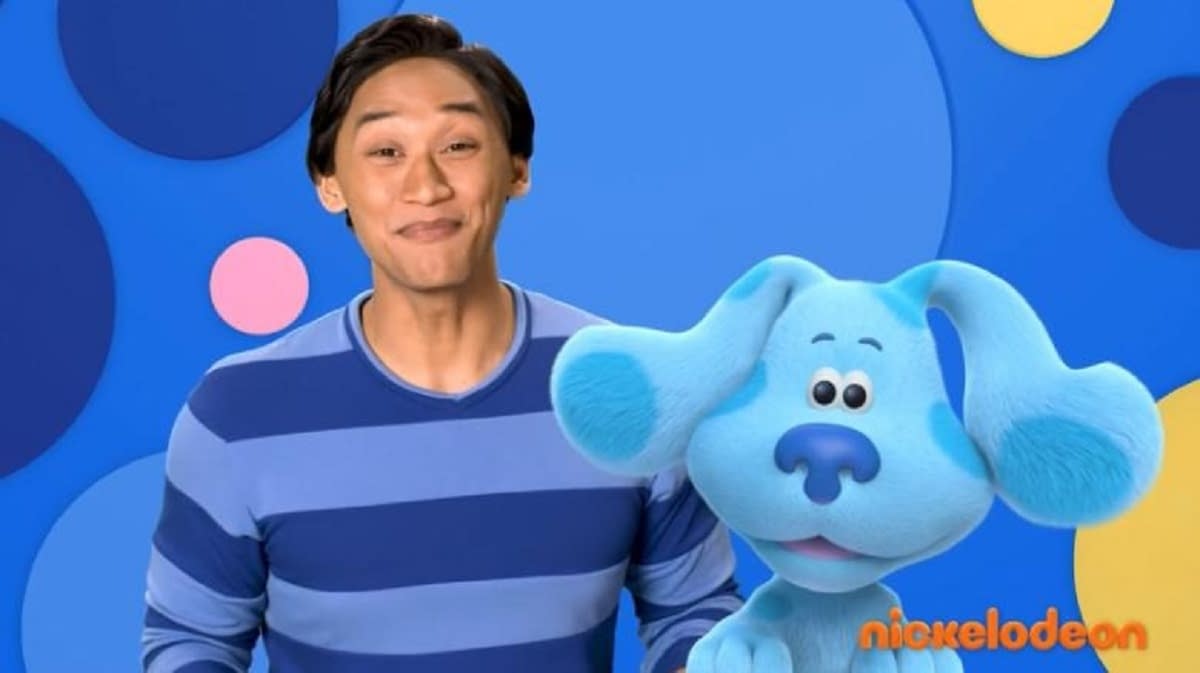 Now, there's news (and a fresh new trailer) for Blue's Clues & You, a brand new series coming soon to Nickelodeon.
A Fresh Take on the Classic Blue's Clues
Broadway star Joshua Dela Cruz will be starring in the upcoming Blue's Clues & You as Josh, and he's bringing Blue, Magenta, and the Felt Friends back with him, too. It looks like even Mr. Salt, Mrs. Pepper, and Baby Paprika will be coming along after their extensive contract needs were met.
Dela Cruz is an accomplished singer, and it looks like he'll be bringing that talent along with him for the new Blue's Clues & You. Dela Cruz was an ensemble cast member in Aladdin on Broadway, were he was also an understudy for the lead.
Mr. Dela Cruz also has Steve Burn's seal of approval:
"I had the great honor of being a part of the search for the new host, and I give Josh two thumbs up! He can definitely fill my shoes, and the rugby shirt," said Burns in a press release announcing the casting in September of 2018.
The announcement of Dela Cruz' casting was met with overwhelming positivity, especially among the Asian-American community. Dela Cruz is Filipino American, and Twitter users were excited to see the diversity of the new lead's casting.
Bleak Offerings
There were plenty of decent children's shows available for kids in the mid '90s, but there was very little available for preschool aged kids that got them fired up. Blue's Clues creators Angela Santomero, Todd Kessler, and Traci Paige Johnson worked extensively to combine concepts of early childhood education with a fresh take on animation, all revolving around an interactive element that kept kids involved in the show.
Blue, Steve's cartoon dog, would leave cartoon paw-prints as clues for Steve to find, which he often struggled to do. Off camera kids would shout out when they saw a clue, which would help Steve figure out what Blue wanted to do.
Blue's Clues quickly became the highest rated show for American preschoolers, and ended up being a powerhouse program in helping Nickelodeon grow as a broadcast entity.
We'll have more information on Blue's Clues & You as we get it, until then, enjoy the incredibly upbeat and peppy (puppy) trailer!
---
---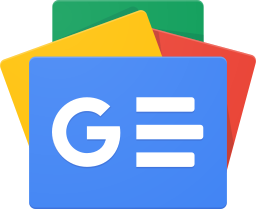 Stay up-to-date and support the site by following Bleeding Cool on Google News today!