Posted in: TV | Tagged: Age of Resistance, brian henson, dark crystal, dragon con, farscape, The Dark Crystal, The Dark Crystal: Age of Resistance
---
Brian Henson Talks Netflix's 'Dark Crystal' at Dragon Con
If you'll recall, Netflix has a series from The Jim Henson Company on the docket which is currently in production based on The Dark Crystal. Which, of course, is what we wanted to ask Brian Henson about during his interview session at Dragon Con 2018.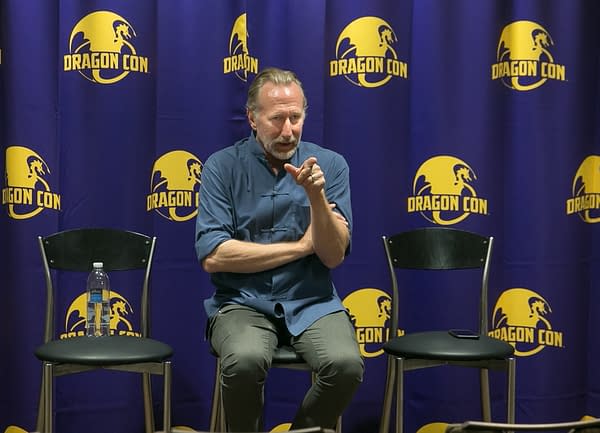 "It's been shooting since last November — it's so cool that Netflix could get behind it in such a big way so that we can do it RIGHT. I say we, but I've been doing Happytime Murders, so it's really my sister's [Lisa Henson] and Halle Stanford's project. They've really put together a great, great time in London.

And I'll be honest, I thought those days were gone. I thought by the '80s, the idea of being able to walk into a stage and see an incredible fantasy world realized was just long gone because of CG and everything like that. But they've REALLY done it right. It's GREAT. The workmanship is just stunning, the artistic quality is RIGHT THERE again; what I thought maybe was lost, it's still there. They'll be shooting for another few weeks, and then there will be a huge amount of post-production."
And of course, we had to ask if there was anything he could tease fans with about possible familiar (or returning) characters from the original film [even though yes, we know it's a prequel].
"[he looks to the back of the room] Don't say anything? Ok, well, we've said it's a prequel, and it's not an immediate prequel, so it doesn't end when the movie started. It takes place significantly earlier than when the movie took place."
We're super hopeful this The Dark Crystal: Age of Resistance partnership will result in something special, and judging by Henson's comments on what he's seen of the production so far, it sounds like a real possibility.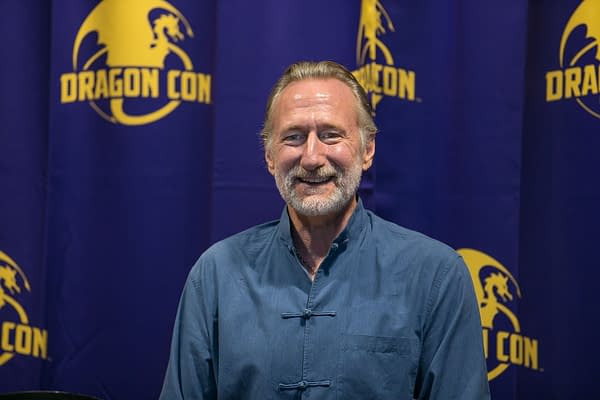 There was also talk of the long-rumored Farscape movie project, and theoretically, if all goes well, we may see the continued space saga maybe finding a home on Netflix as well.
---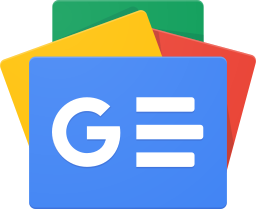 Stay up-to-date and support the site by following Bleeding Cool on Google News today!