Another Friday, another big win in the ratings for everybody's favorite family pro wrestling company, WWE. WWE Smackdown got a decisive three-count for both hours against its competition on the CW Network, Charmed, and Dynasty in the crucial adults 18-49 demographic. Additionally, the second hour of Smackdown pulled off an upset win in that demographic over a rerun of 20/20: The Last Days of Phil Hartman, on ABC. Smackdown had a .5 rating in adults 18-49 for both hours, as well as a .2 in adults 18-34 and a .6 in adults 25-54. The show had a two share for women and a four share for men, as well as two share for adults 50 and over.
One thing the Smackdown ratings prove once again: Baron Corbin equals ratings.
Smackdown Viewership Not So Bad
On a slightly down note, 1.919 million people watched the show on average across the two hours, which was down from the previous week. It's also the lowest viewership so far for Smackdown on Fox, which is a bummer, but obviously not as bad as all those negative nellies out there who take pleasure in WWE's misfortune make it out to be. This week's WWE Smackdown was in the top four for network television in both ratings and viewership for both hours.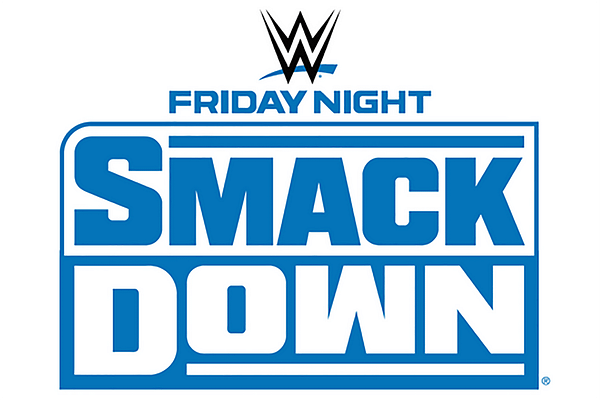 The Bottom Line 'Cause Chad Said So
I'm really getting tired of all the reports out there every week talking about how WWE had the lowest viewership ever for this show or a continuously declining viewership for that show. Don't any of these "journalists" care about their integrity? Don't they know how to be unbiased? Why is it always the negative aspect that gets coverage when it's just as easy to present things in an unbiased light that's complimentary toward the great WWE?
I'll never understand why people report Smackdown ratings negatively just because they're consistently dropping and lose to their competition. It's not a contest. It's about whether or not WWE is a success, which things like social media statistics and their own announcers tell us they are. Besides, for men named Chad from Pennsylvania who drive Mazda Miatas, Smackdown had 100% of the viewership. The Chadster is always ready for a good time.
Enjoyed this article? Share it!