Posted in: CW, Preview, Trailer, TV | Tagged: #MeToo, actor, bleeding cool, cable, careful what you witch for, celebrity, charmed, charmed ones, cw, drama, Ellen Tamaki, episdoe 3, Galvin, harry greenwood, horror, Jane The Virgin, Jennie Snyder Urman, macy, Madeleine Mantock, maggie, mel, Melonie Diaz, niko, power of three, preview, recap, Review, Rupert Evans, Sarah Jeffery, season 2, Ser'Darius Blain, streaming, television, thriller, tv, whitelighter, witchcraft, witches
---
"Charmed" Season 2 "Careful What You Witch For"…It Might Just Kill You [PREVIEW]
Fans of the old Charmed series who never felt "right" giving The CW's take a fair shake should've been thrilled with the finale to the show's first season. Without going into heavy "spoiler territory," let's just say it looks like they won't have to worry about Macy (Madeleine Mantock), Mel (Melonie Diaz), Maggie (Sarah Jeffery), and Harry (Rupert Evans) treading on any of the previous series' "sacred ground." Even better? Fans of the current series can continue enjoying the series without the constant comparisons.
Which allows them to focus their full attention on this week's episode "Careful What You Witch For" – and that's good, because they're going to need it. Mel and Harry are going to have to do some serious DaVinci Code-type stuff with the Book of Elders that might requite a dimensional jump. Meanwhile, Macy has to find a way to balance the angel and devil on her shoulders – and from the looks of things, save the angel who's injured and desperate:
"Charmed" season 2, episode 3 "Careful What You Witch For": THE STRUGGLE IS REAL — While Mel (Melonie Diaz) and Harry (Rupert Evans) try to crack the Book of Elders, Macy (Madeleine Mantock) struggles with the good and bad aspects of her demon side. Maggie (Sarah Jeffery) competes with Jordan (Jordan Donica) for a promotion. Macy ventures out alone and meets an injured and terrified witch named Abigael (Poppy Drayton). Mel and Harry visit another dimension. Gina Lamar directed the episode written by Nicki Renna
Here's a look at the official promo images from the episode, with Charmed set to air Friday, October 25, on The CW: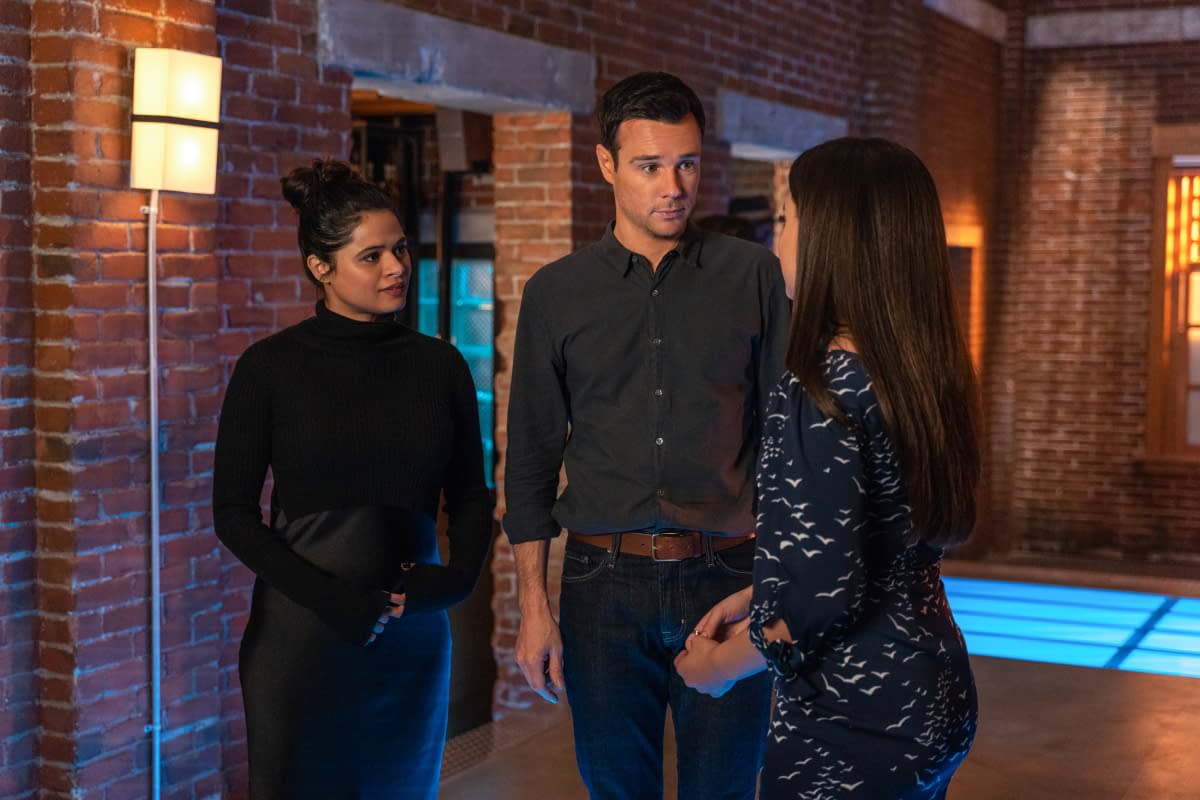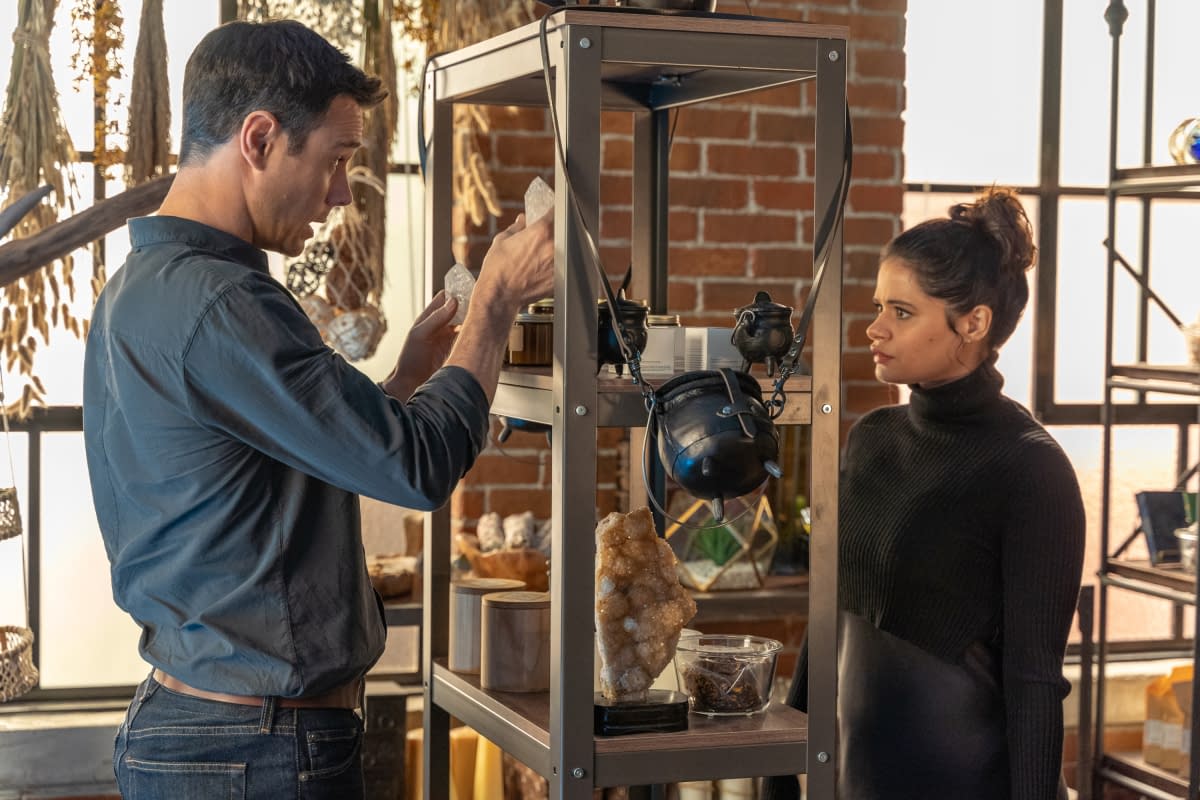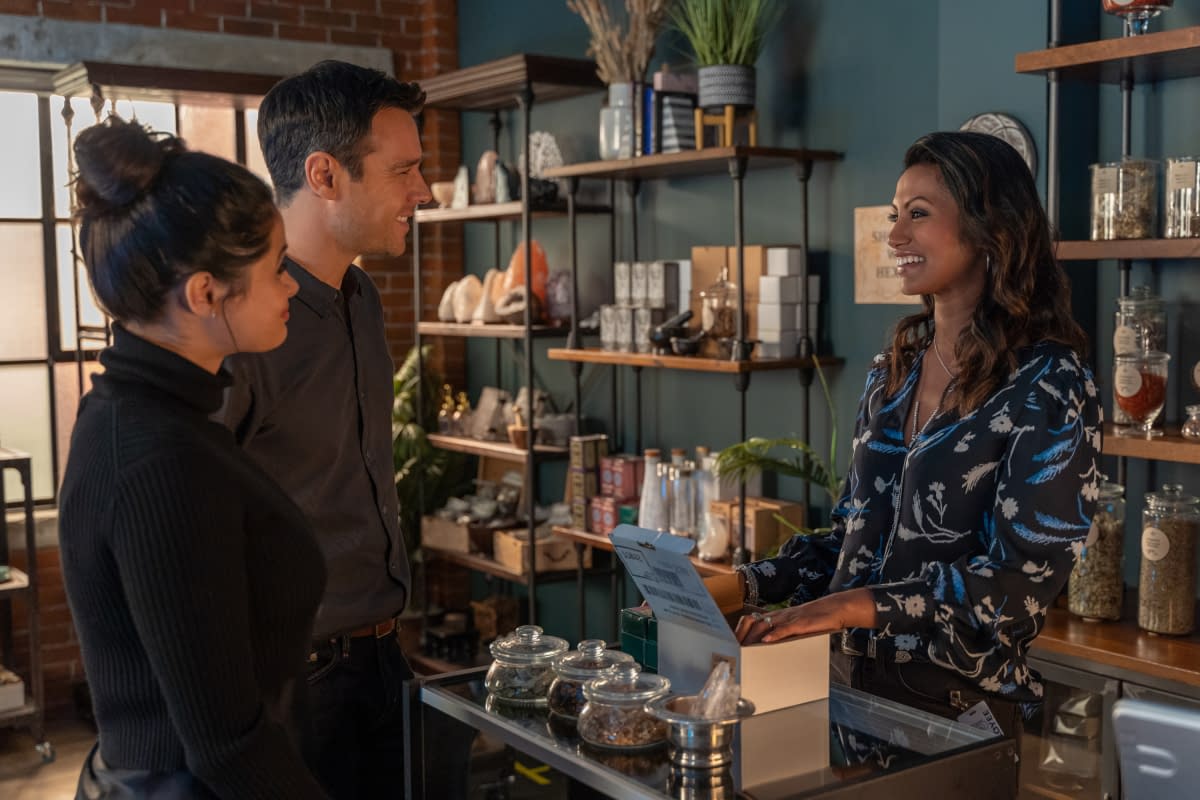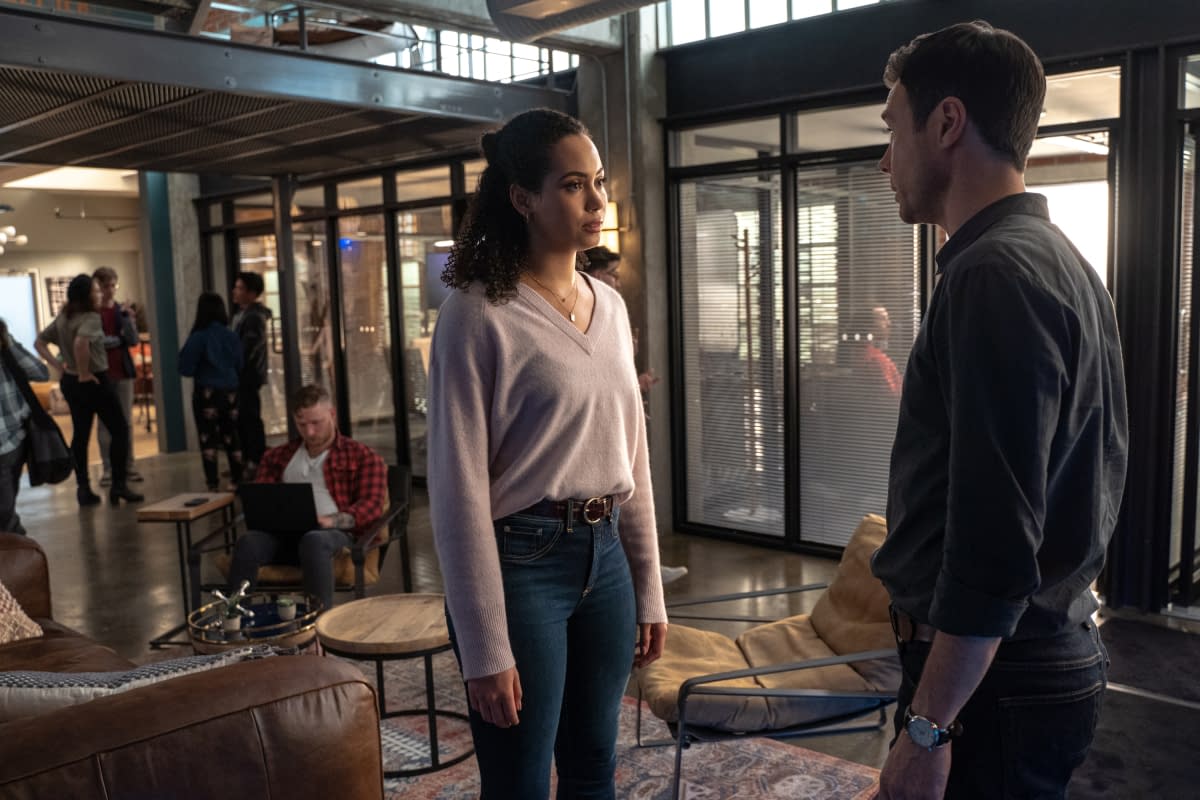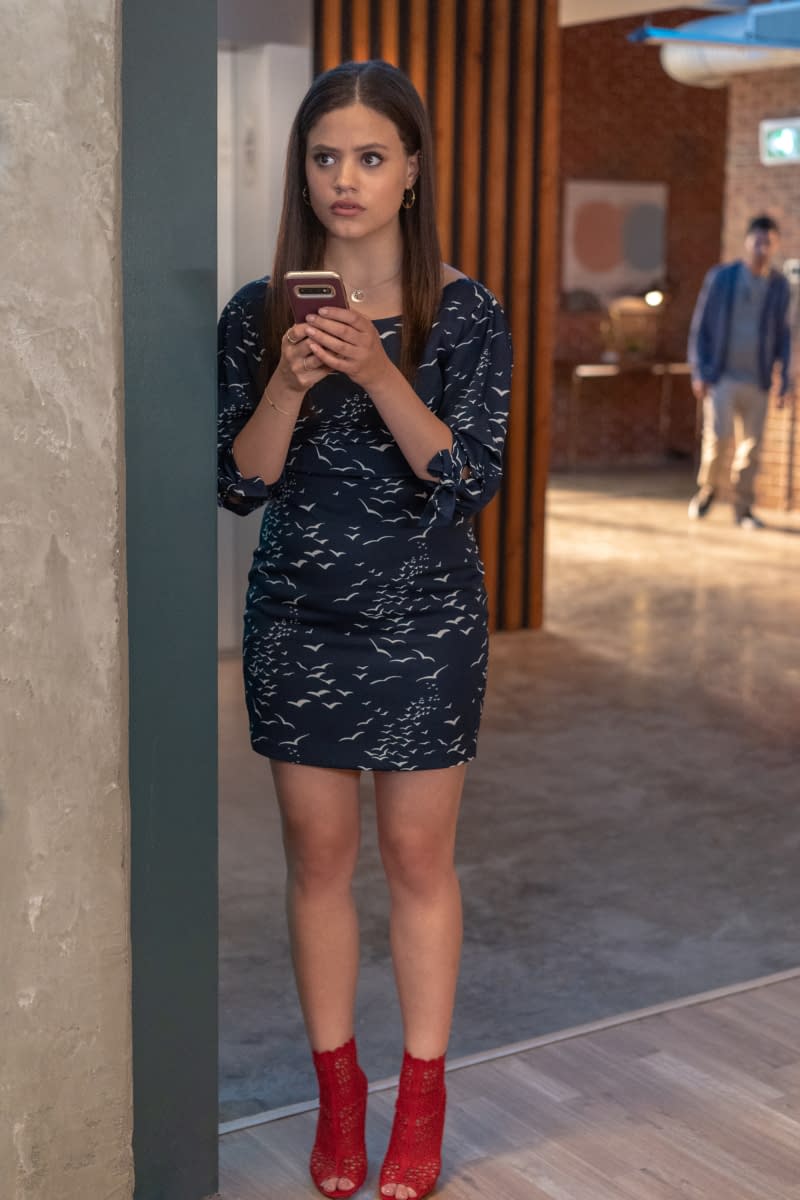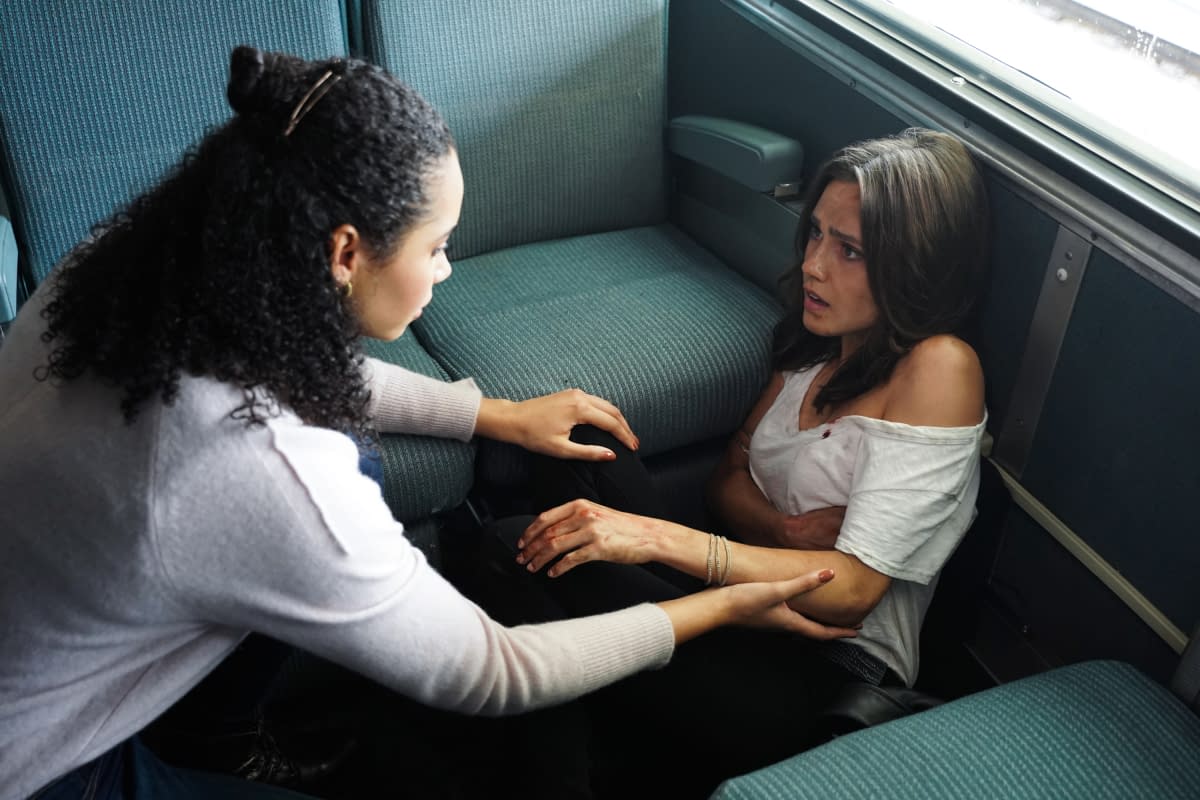 The CW's Charmed stars Melonie Diaz as Melanie Vera, Sarah Jeffery as Maggie Vera, Madeleine Mantock as Macy Vaughn, Ser'Darius Blain as Galvin Burdette, Ellen Tamaki as Niko Hamada, Nick Hargrove as Parker, and Rupert Evans as Harry Greenwood.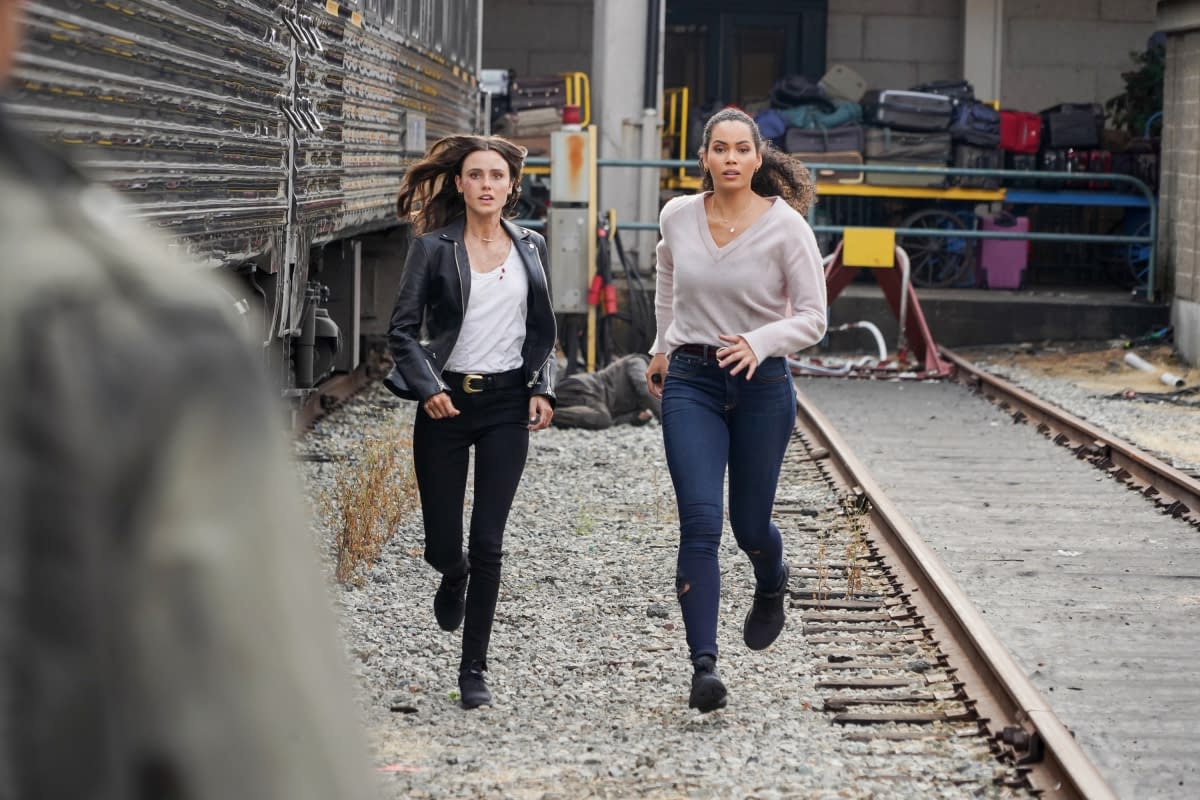 CBS Television Studios produces in association with Propagate Content, with executive producers Liz Kruger (Salvation), Craig Shapiro (Salvation), Jeffrey Lieber (NCIS: New Orleans), Jessica O'Toole (Jane The Virgin), Amy Rardin (Jane The Virgin), Jennie Snyder Urman (Jane The Virgin), Ben Silverman (The Office), Brad Silberling (Jane The Virgin), and Howard Owens (You vs. Wild).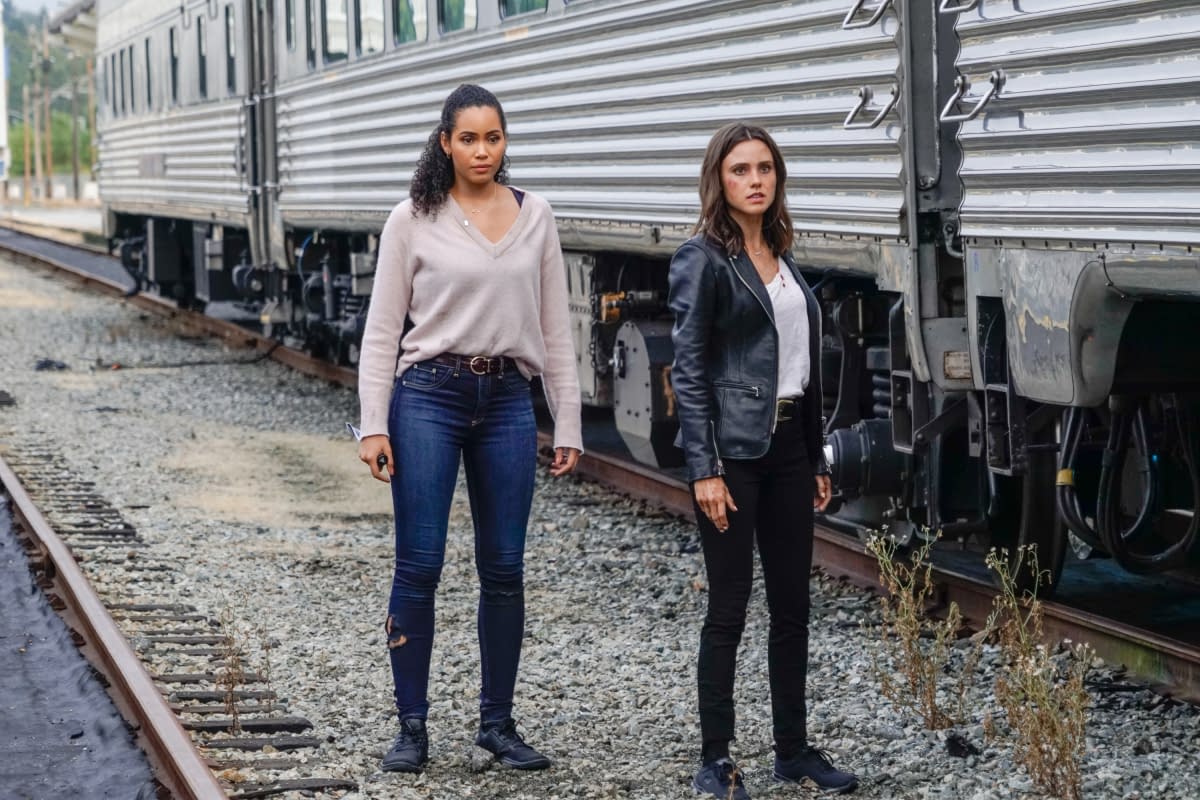 ---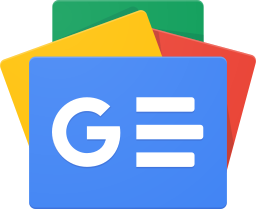 Stay up-to-date and support the site by following Bleeding Cool on Google News today!