"Charmed" Season 2: "Haven" Star Eric Balfour Cast in Recurring Role
Fans of the old Charmed series who never felt "right" giving The CW's take a fair shake should've been thrilled with the finale to the show's first season. Without going into heavy "spoiler territory," let's just say they won't have to worry about Macy (Madeleine Mantock), Mel (Melonie Diaz), Maggie (Sarah Jeffery), and Harry (Rupert Evans) treading on any of the previous series' "sacred ground." Even better? Fans of the current series can continue enjoying the series without the constant comparisons – and for the show's creators, the sandbox of creative possibilities now knows no bounds.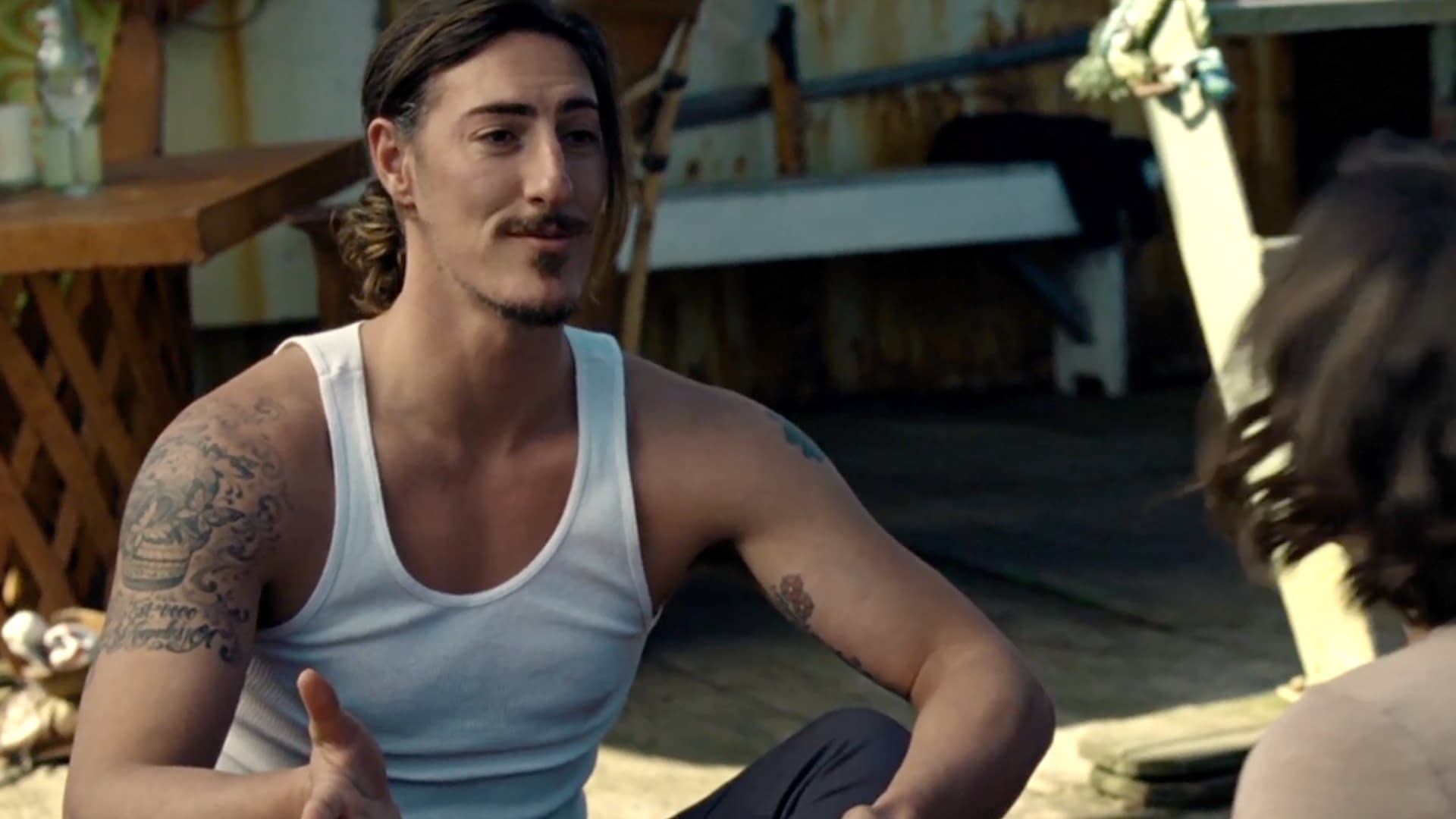 That "sandbox" is about to get a new member later this season, with Deadline Hollywood reporting that Eric Balfour (Haven, Ray Donovan) is joining the series in a recurring role. Balfour's Julian is a handsome and brilliant tech guru-turned-social activist with an unexpected boldness who forms a bond with one of the sisters.
"Charmed" season 2, episode 5 "The Truth about Kat and Dogs": WHAT WE DESIRE – Mel (Melonie Diaz) and Maggie (Sarah Jeffery) attempt to find a missing Macy (Madeleine Mantock) with a spell while Harry (Rupert Evans) uses a different method – allowing Abigael to help him access his subconscious in an attempt to connect with his dark side. Tessa Blake directed the episode written by Johanna Lee
The CW's Charmed stars Melonie Diaz as Melanie Vera, Sarah Jeffery as Maggie Vera, Madeleine Mantock as Macy Vaughn, Ser'Darius Blain as Galvin Burdette, Ellen Tamaki as Niko Hamada, Nick Hargrove as Parker, and Rupert Evans as Harry Greenwood.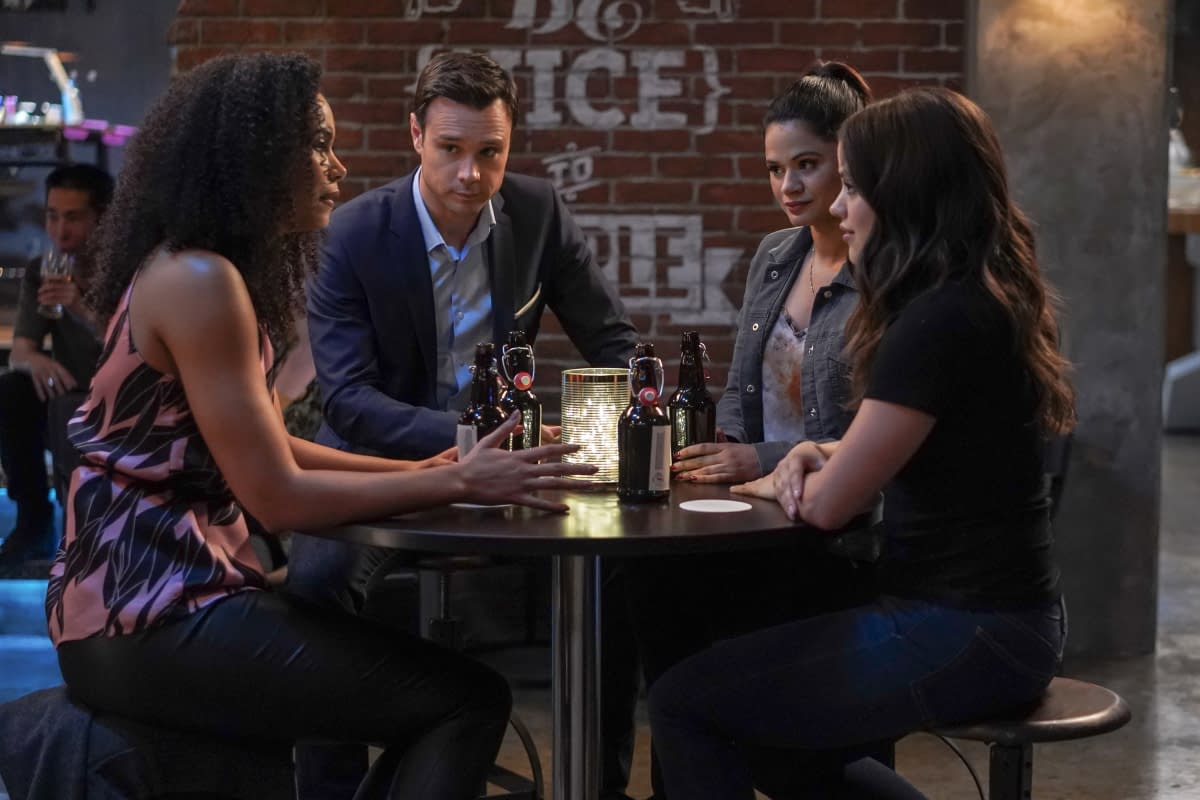 CBS Television Studios produces in association with Propagate Content, with executive producers Liz Kruger (Salvation), Craig Shapiro (Salvation), Jeffrey Lieber (NCIS: New Orleans), Jessica O'Toole (Jane The Virgin), Amy Rardin (Jane The Virgin), Jennie Snyder Urman (Jane The Virgin), Ben Silverman (The Office), Brad Silberling (Jane The Virgin), and Howard Owens (You vs. Wild).