Fans of the old Charmed series who never felt "right" giving The CW's take a fair shake should've been thrilled with the finale to the show's first season. Without going into heavy "spoiler territory," let's just say it looks like they won't have to worry about Macy (Madeleine Mantock), Mel (Melonie Diaz), Maggie (Sarah Jeffery), and Harry (Rupert Evans) treading on any of the previous series' "sacred ground." Even better? Fans of the current series can continue enjoying the series without the constant comparisons.
Of course, our Charmed Ones don't have a lot of time to waste living in the past – not when there are very real dangers right now for them to deal with. This week's "Things to Do in Seattle When You're Dead" finds Harry (Rupert Evans) and Mel hitting the road to track down some witch-hating demons, while Macy and Maggie work to get the team up-to-speed in their new roles before it's too late:
"Charmed" season 2, episode 2 "Things to Do in Seattle When You're Dead": SAVE US — The Charmed Ones must learn to navigate the new world they now inhabit. Macy (Madeleine Mantock) tries making sense of some very intense dreams and Mel (Melonie Diaz) and Maggie (Sarah Jeffery) try to accept their new roles. Harry (Rupert Evans) isn't quite himself ever since his encounter with the hooded villain, forcing he and Mel to go on an old-fashioned road trip in search of the demons attempting to bring about the extinction of all witches. A personal loss strengthens the bond between Maggie and Mel. Also starring Jordan Donica. Nick Gomez directed the episode written by Joey Falco
Here's a look at the official promo images from the episode, with Charmed set to air Friday, October 18, on The CW: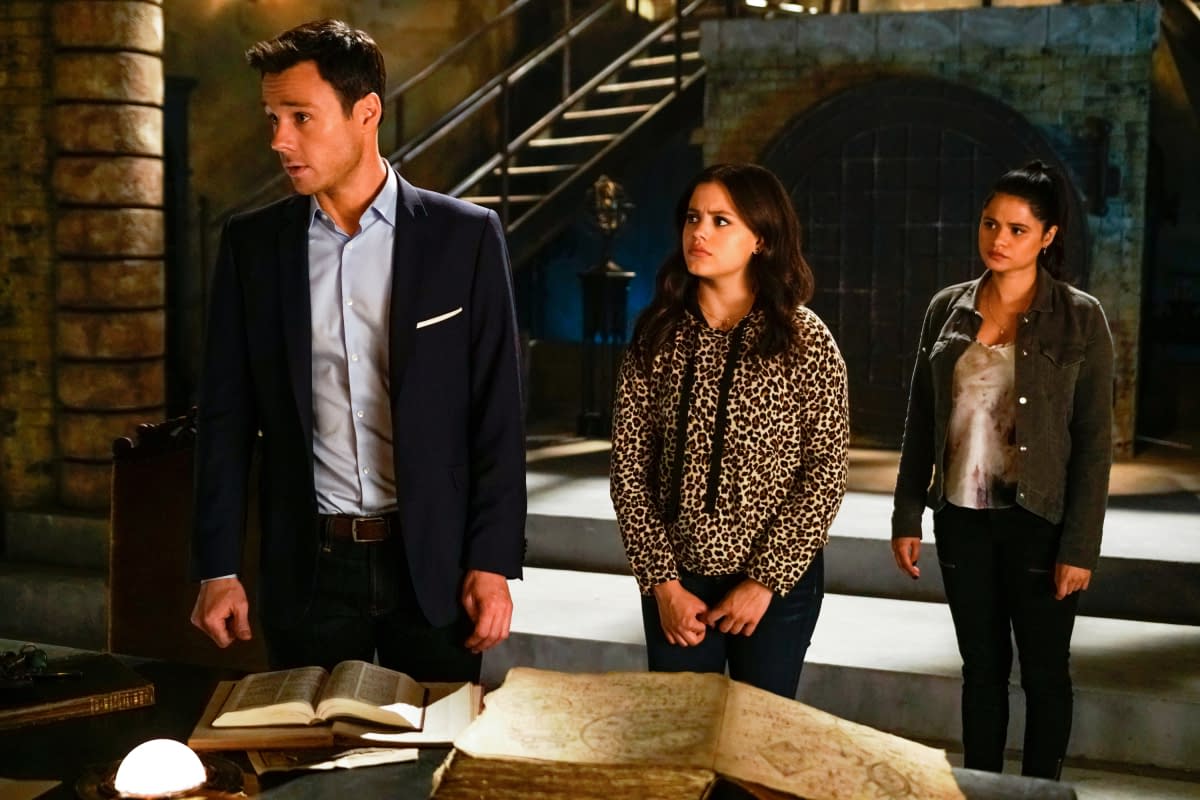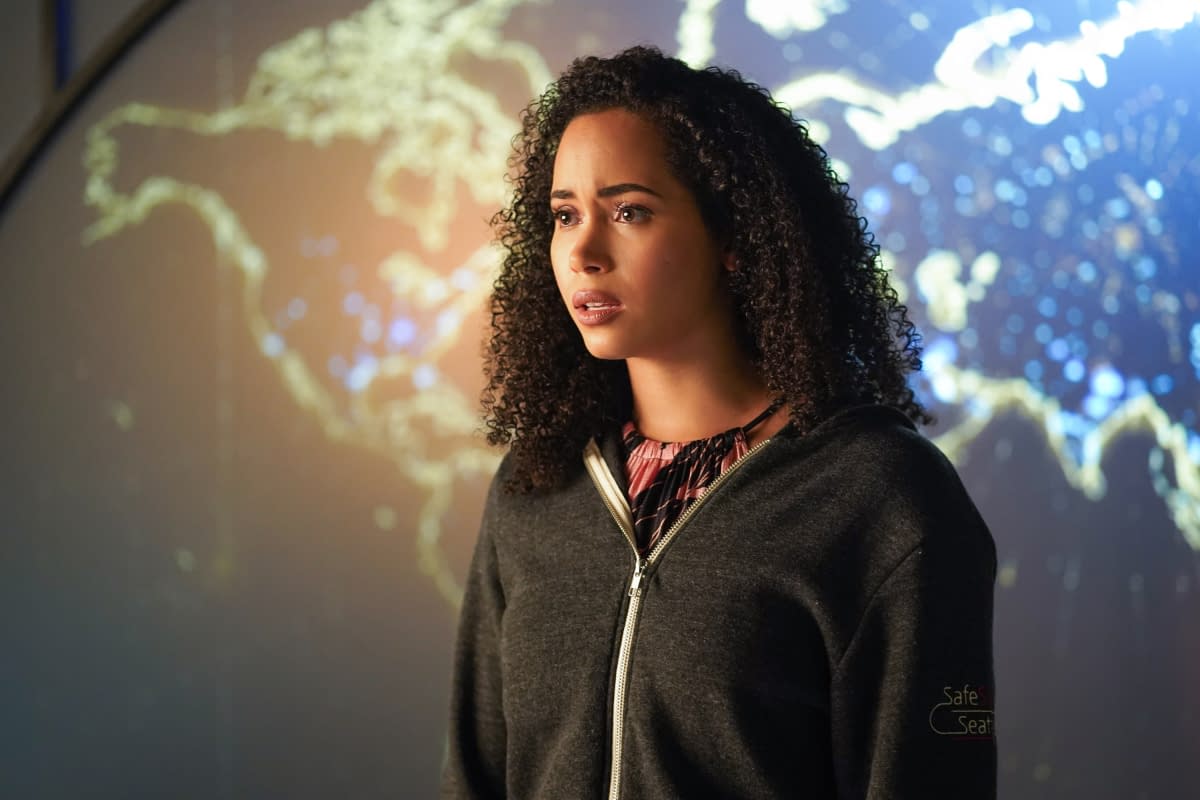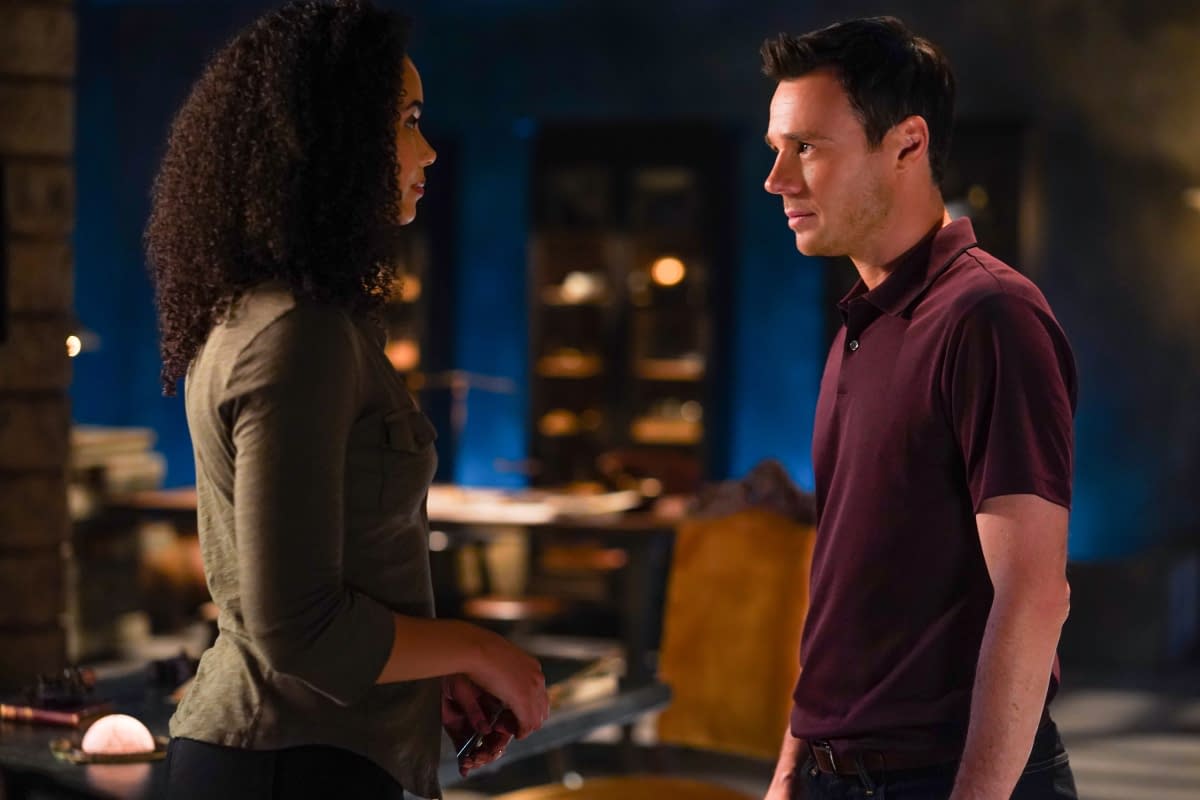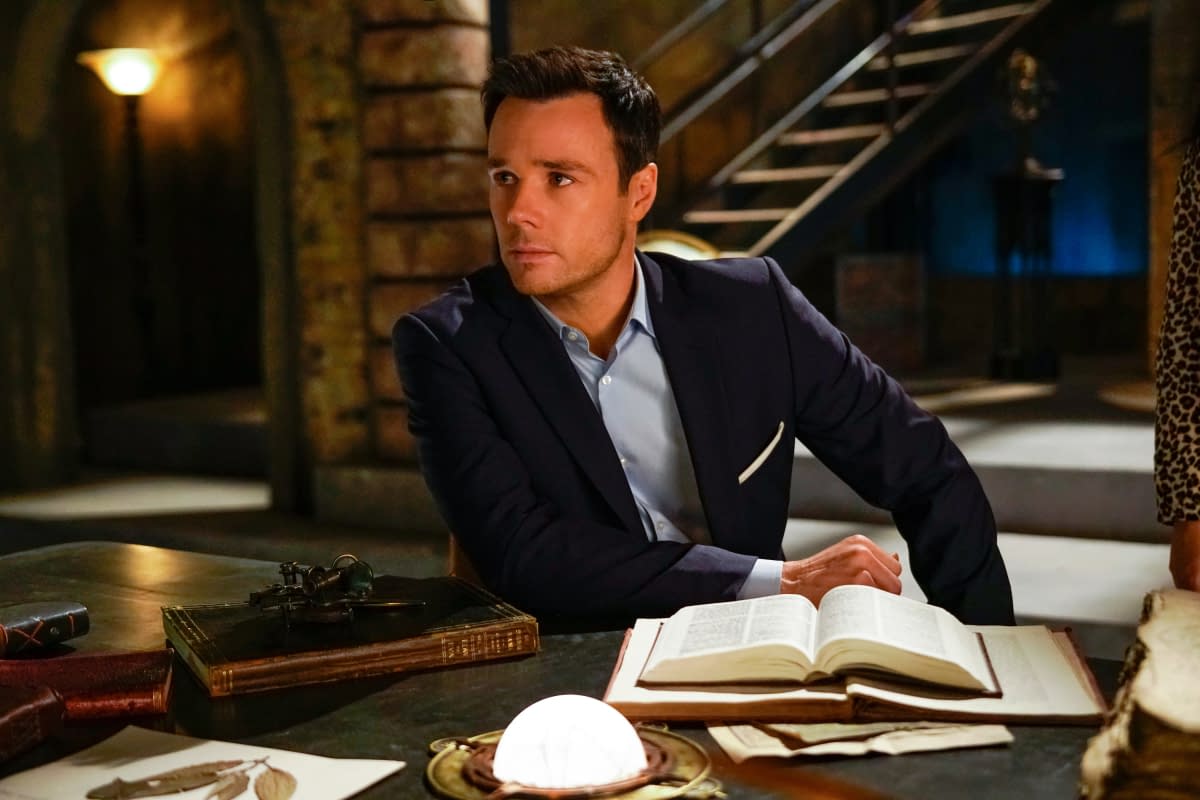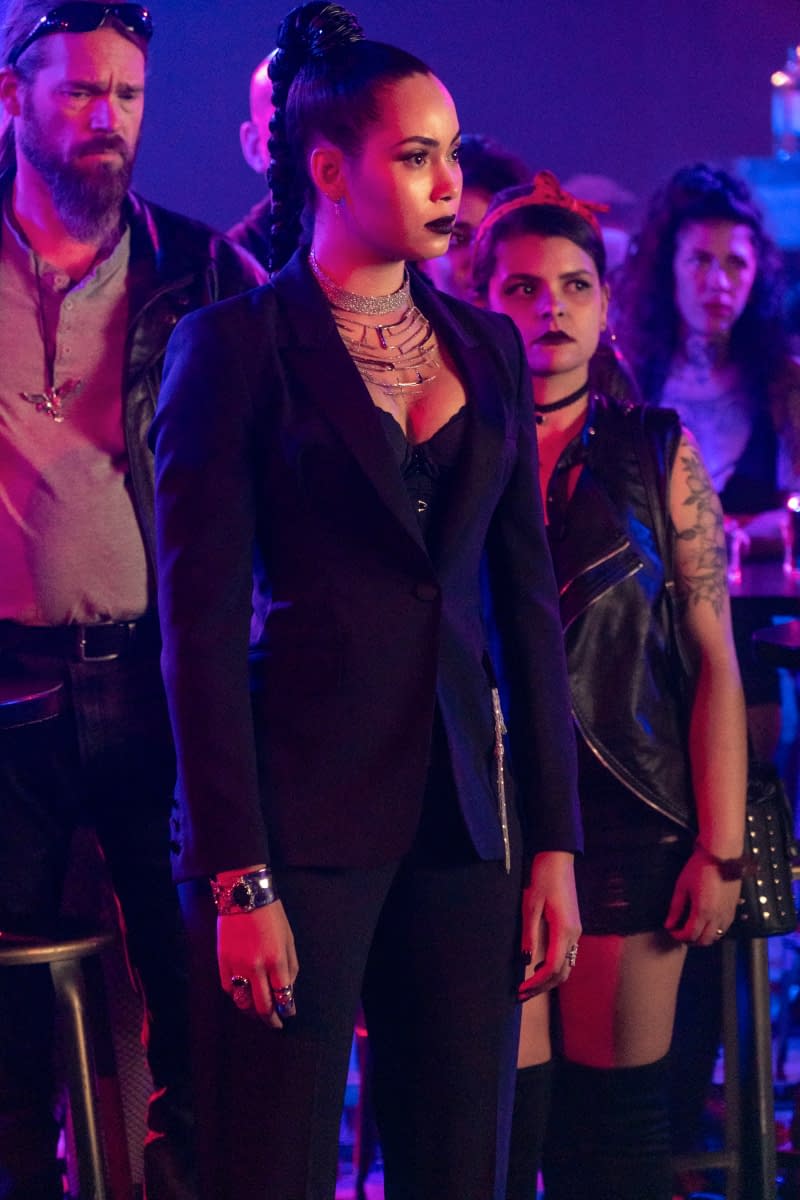 The CW's Charmed stars Melonie Diaz as Melanie Vera, Sarah Jeffery as Maggie Vera, Madeleine Mantock as Macy Vaughn, Ser'Darius Blain as Galvin Burdette, Ellen Tamaki as Niko Hamada, Nick Hargrove as Parker, and Rupert Evans as Harry Greenwood.
CBS Television Studios produces in association with Propagate Content, with executive producers Liz Kruger (Salvation), Craig Shapiro (Salvation), Jeffrey Lieber (NCIS: New Orleans), Jessica O'Toole (Jane The Virgin), Amy Rardin (Jane The Virgin), Jennie Snyder Urman (Jane The Virgin), Ben Silverman (The Office), Brad Silberling (Jane The Virgin), and Howard Owens (You vs. Wild).
Enjoyed this article? Share it!