Seth MacFarlane is the man being Family Guy, Ted, One Million Ways to Die in the West and The Orville. Brannon Braga worked on Star Trek and now works with Seth on The Orville. And they are now making a Clive Barker horror anthology TV series for Hulu based on Barker's Books of Blood anthology series.
It was these stories, published in the '80s, that first established him as a leading horror writer, and one short story was adapted as The Candyman. But there are many more to work from…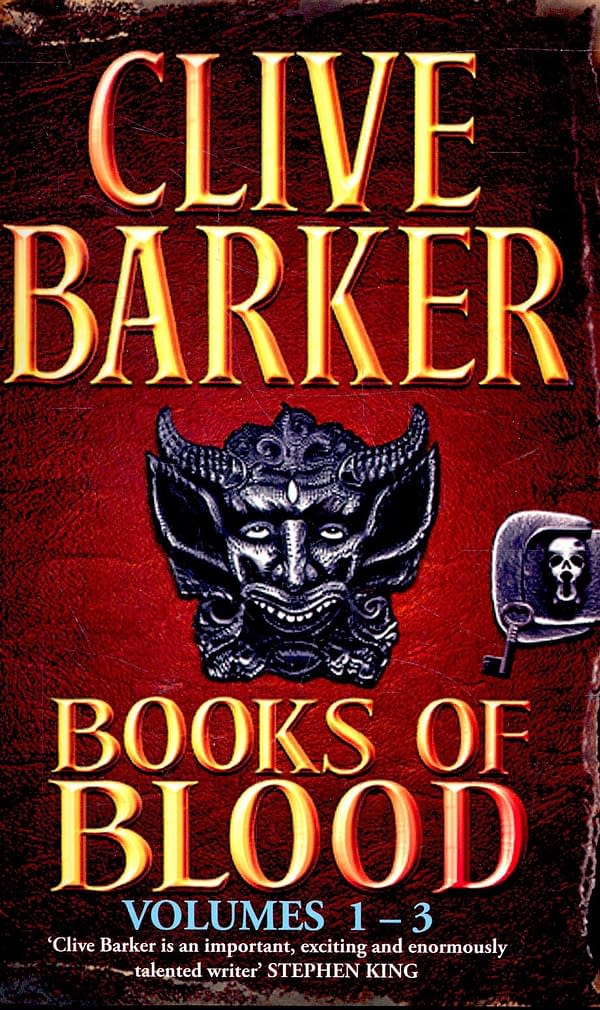 Enjoyed this article? Share it!