Cloak and Dagger Season 2: Some Story Details and 4 New Images
If there was a surprise to come out of Marvel TV, it was just how good Cloak and Dagger ended up being. Most people wrote it off before the show even aired because it very much looked like a Freeform show with all of the bad qualities people tend to associate with it. It turns out that you can't always judge a show by its network and Cloak and Dagger season one was a strong bit of superhero television. Now we're getting ready for season two in April and Marvel.com has shared four new images of Tandy and Tyrone and a small summary that hints at what could on the horizon for the Divine Pairing.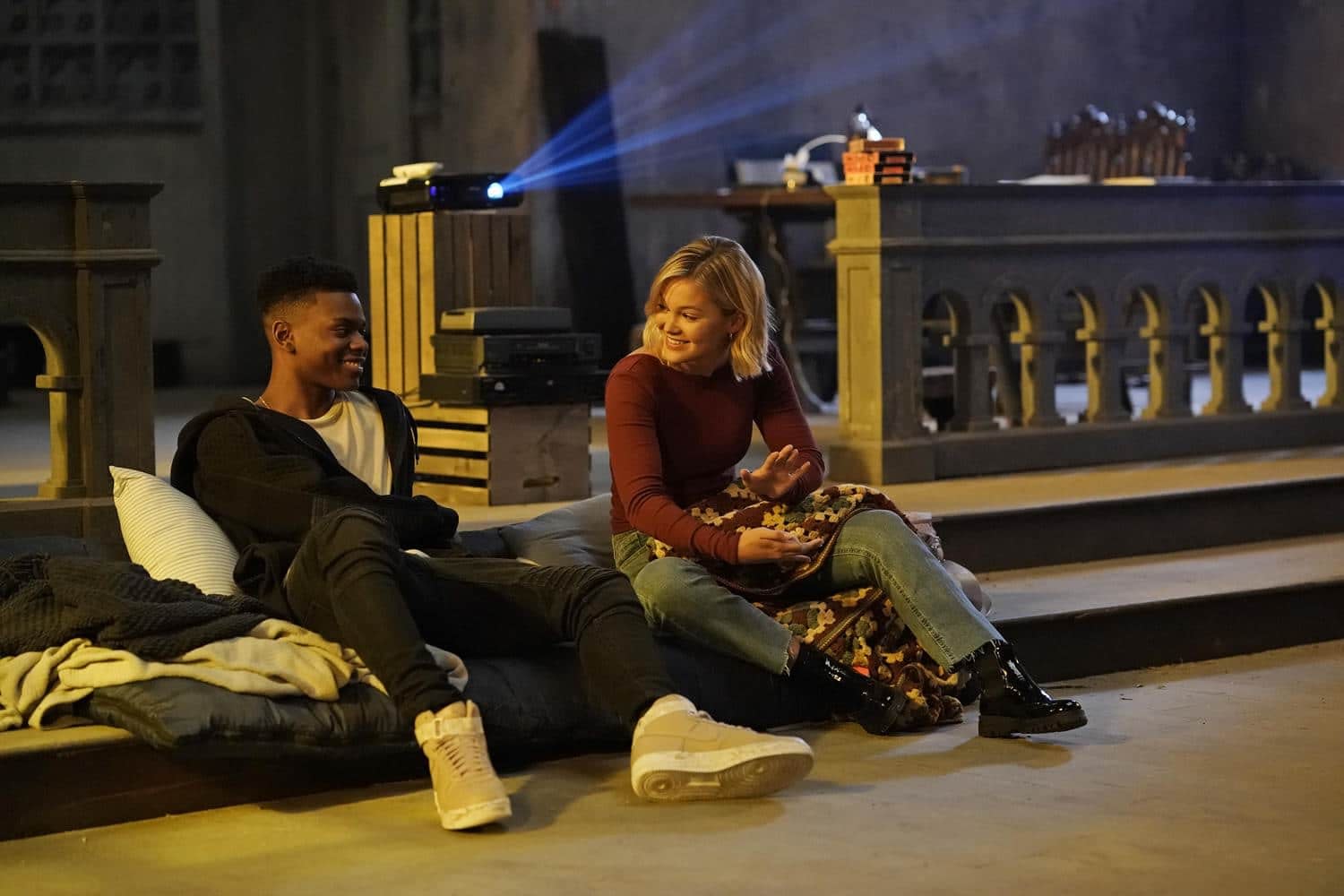 Season 2 turns the heat up on our young heroes, as Tyrone and Tandy try to find their place as more active heroes in this world. As they learn and grow emotionally, so will their skills. We saw Tandy and Ty dip their toes into the world of hopes and fears; this season, they will dive deeper into this metaphysical pool. With enhanced powers and a choice to make about the type of heroes they want to be, they make the choice to run into the danger, head first. They tackle a heartless vigilante and uncover an evil that's been preying on the young women of the city, as the show takes on more serious topics like gang violence and human trafficking.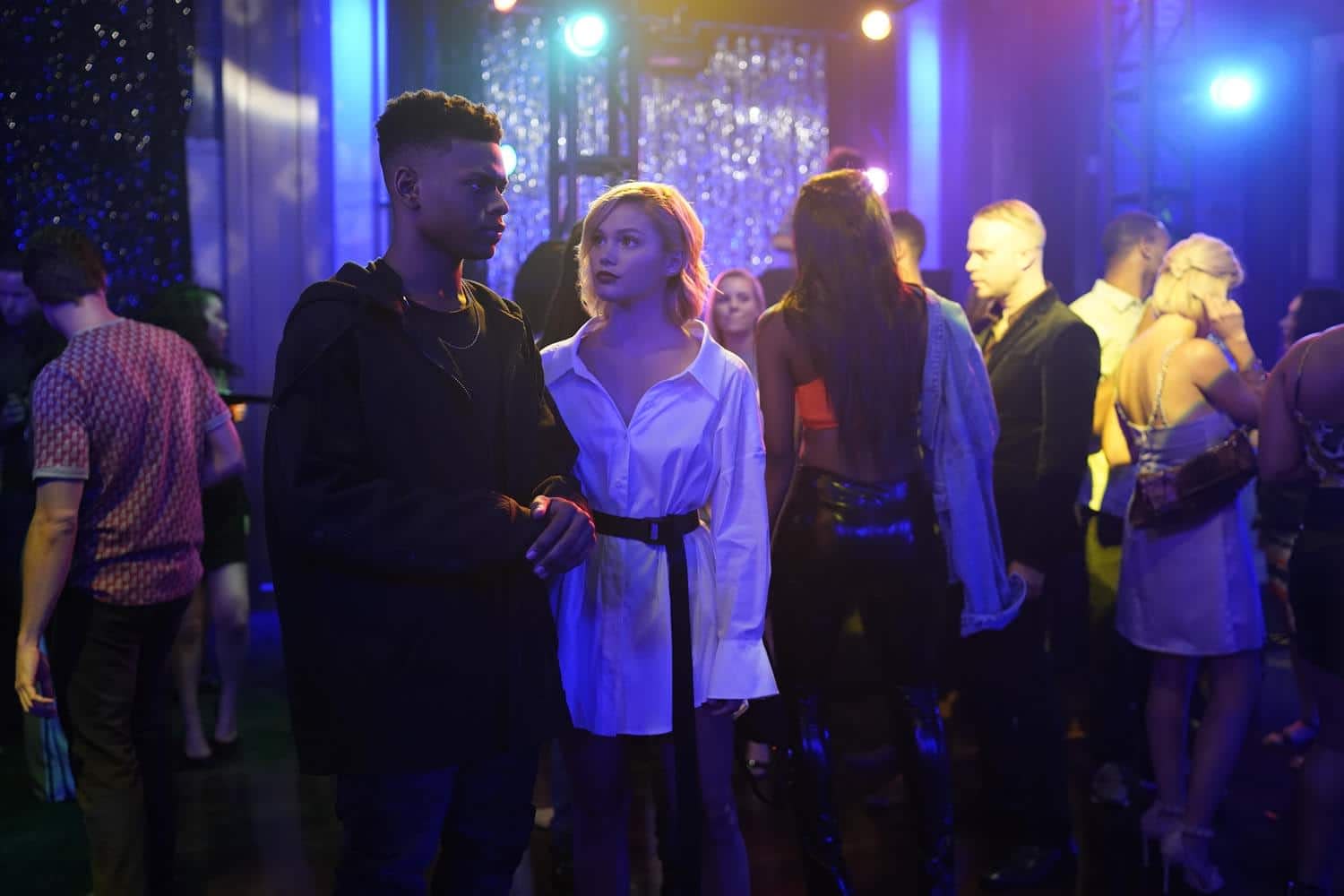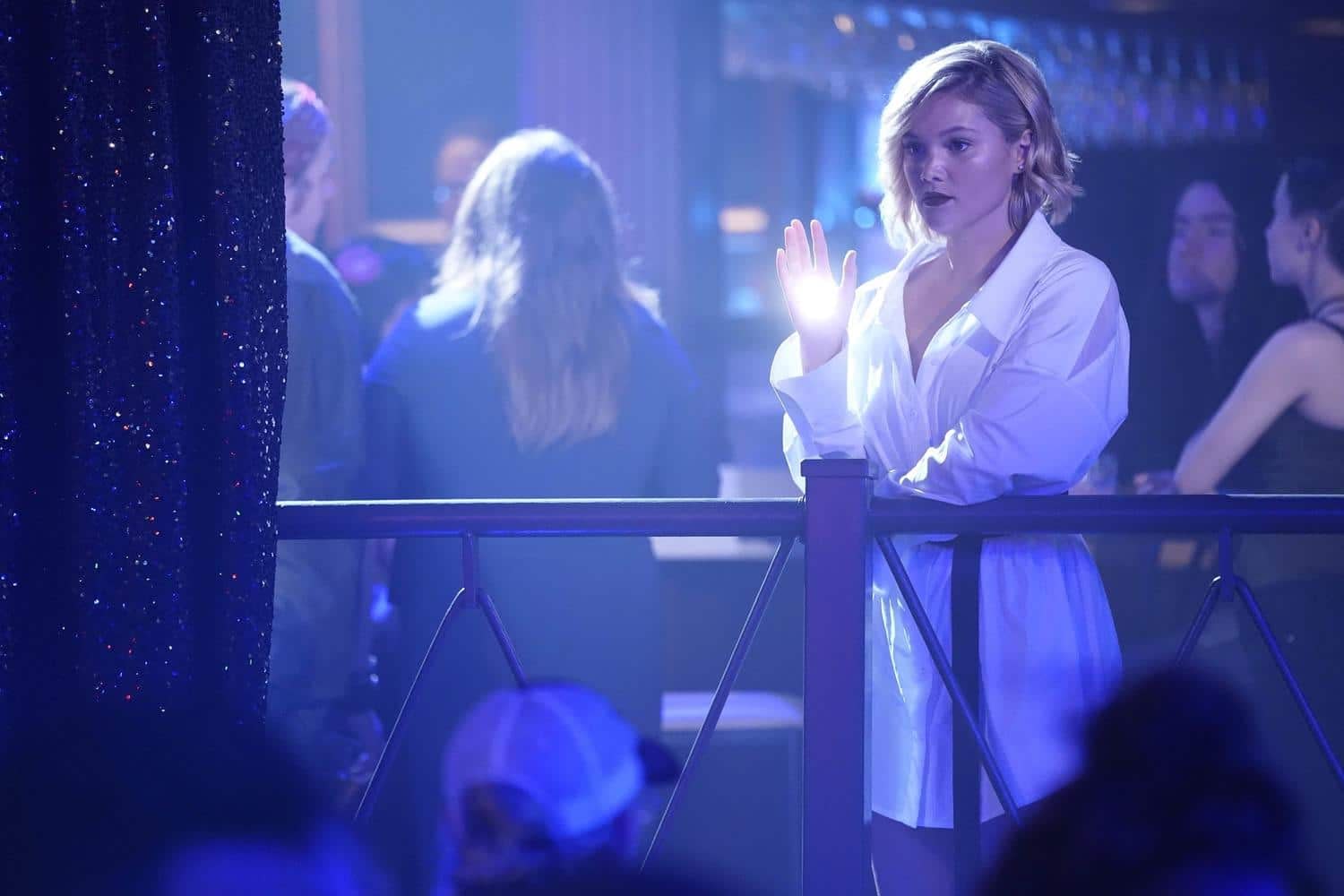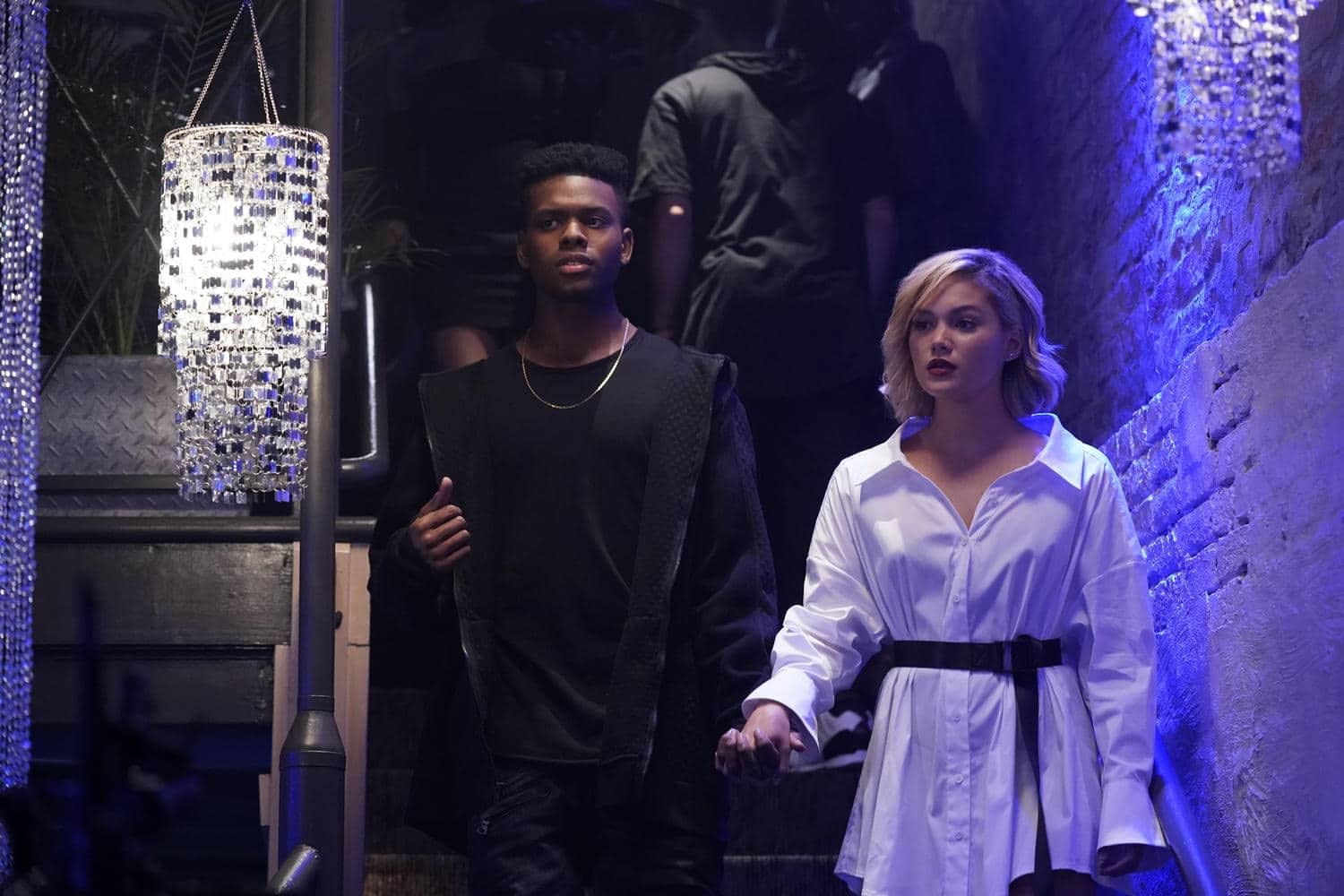 While the first season was all about destiny this one seems to be more about forging your own path and identity. It also sounds like it won't be pulling any punches with a plotline about trafficking. That's some heavy stuff for a Freeform show and it's going to be interesting to see if they can pull it off.
Stars Olivia Holt and Aubrey Joseph continue to have a very natural chemistry and it's going to be a lot of fun to see that up on screen again. We can expect to get more details about Cloak and Dagger season two in the coming weeks before it returns on April 4th.
Two teenagers from very different backgrounds find themselves burdened and awakened to newly acquired superpowers while falling in love.
Cloak and Dagger, created by Joe Pokaski, stars J.D. Evermore, Olivia Holt, Aubrey Joseph, Miles Mussenden, Gloria Reuben, and Andrea Roth. It will return to Freeform for season two on April 4th while season one is currently streaming on Hulu.