CNN Defends Their International Journalist Against Latest Trump Attack
President Donald Trump appears to be upping his war against CNN over the last couple days, Tweeting about the cable news network twice. First on Saturday claiming that CNN International is a major source of 'fake' news around the world and represents the nation poorly. Then, this morning, he called for a contest to find the most dishonest, corrupt coverage of his administration, excluding Fox news from the group.
The network immediately replied to the President's initial comment about how they represent the nation by pointing out that it isn't there job to do that, it's his.
And then a few hours ago they released a video directly responding to the President's Tweet this morning with a five minute video showing their correspondents and reporters around the world putting themselves in harms way to get a story. The video is introduced by one of their most recognized anchors, Wolf Blitzer, who made his name covering the Gulf War in person.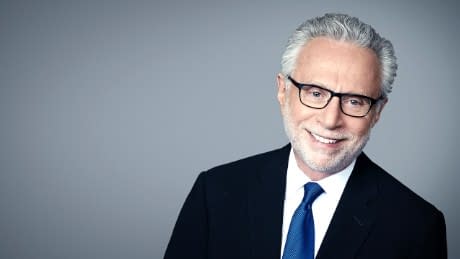 He concludes the video with the following statement: "CNN and CNN International are not sponsored by any state, nor any autocrat, nor any political organization. And despite the constant criticism from the president we are unwavering in our mission: free and independent, as the press should be."
For nearly four decades, @CNN has been a constant here in the United States and around the world. Our journalists, in front of and behind the camera, risk their lives in the most dangerous of places, every day, so you know the truth. #FactsFirst 🍎https://t.co/tFIGl34ZzI

— CNN Communications (@CNNPR) November 27, 2017
This continues the networks recent Facts First campaign that appears to be meant to directly counter the President's Fake News comments.