Fox Orders 'It's Always Sunny' Team Sitcom The Cool Kids, Legal Drama Proven Innocent to Series
Things keep getting sunnier for the cast of It's Always Sunny in Philadelphia: following up on NBC's second-season renewal of Glenn Howerton's sitcom A.P. Bio comes news that Fox has ordered comedy pilot The Cool Kids to series. Written by executive producer Charlie Day, the series is produced by Howerton, Rob McElhenney, Paul Fruchbom, Kevin Abbott, and Nick Frenkel; and is one of two new series orders announced by Fox today, with Danny Strong-produced legal drama Proven Innocent being the other.
The Cool Kids is the first Fox comedy pilot this seaso to get a series order; and is expected to be paired with the returning Tim Allen-starrer, Last Man Standing. Proven Innocent joins recently announced series The Passage, which was Fox's first overall series selection this season. The network is particularly excited for Proven Innocent, seeing it as a potential procedural franchise.
Here are the overviews for Fox's two most recent series pick-ups: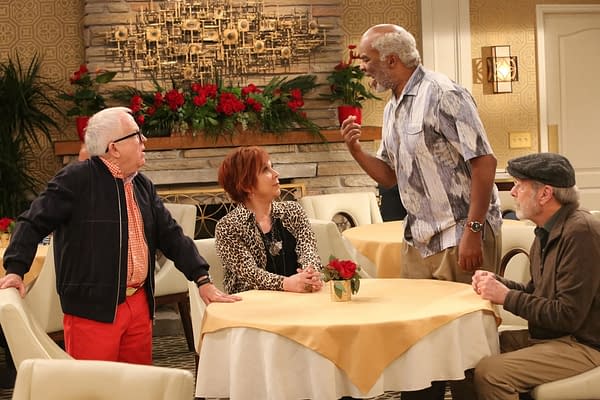 The Cool Kids (Ws: Charlie Day and Paul Fruchbom; EPs: Day, Nick Frenkel; EP/Showrunner: Kevin Abbott; D/EP: Don Scardino; Co-EP: Fruchbom): Three guy friends in a retirement community are the top dogs until they're blown out of the water by the newest member of the community, a female rebel whose ready to challenge their place – it's high school with 70 somethings.
Cast: Vicki Lawrence as Margaret; Martin Mull as Charlie; David Alan Grier as Hank; and Leslie Jordan as Sid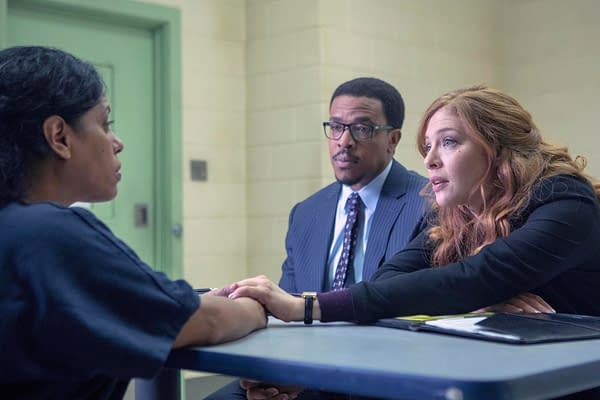 Proven Innocent (EP/W: David Elliot; D: Patricia Riggen; EPs/NW: Danny Strong, Stacy Greenberg): A legal drama set in an wrongful conviction firm. Led by a fierce and fearless female lawyer with a hunger for justice, the team reopens investigations, putting their own lives in danger to exonerate the innocent that were 'proven' guilty. Our lead's motivation comes from her infamous past; as a young adult she was found guilty and later exonerated in a high-profile case in which she became a tabloid sensation, household name and national celebrity. While a hero and a victim to some, her bold and bullish tactics garner her some enemies— one of whom will do anything to see her go down for a crime we know she did not commit. We will watch her defend others as she fights to maintain her own innocence.
Cast: Rachelle Lefevre as Madeline Scott; Russell Hornsby as Ezekiel 'Easy' Boudreau; Nikki M. James as Violet Bell; Vincent Kartheiser as Bodie Quick; Riley Smith as Levi Scott; and Clare O'Connor as Young Madeline Scott