Posted in: Freeform, Preview, Trailer, TV | Tagged: cruel summer, freeform, preview, season 2, trailer
---
Cruel Summer Season 2 Will Have "A Tie to Season 1"; S02E02 Previews
Along with two new previews for Freeform's Cruel Summer S02E02, EP Michelle Purple confirms that there will be "a tie" to the first season.
---
With only days to go until the two-episode second season premiere of Freeform, Bert V. Royal & showrunner Elle Triedman's Cruel Summer, we have two new previews to pass along for the second episode, "Ride or Die." But before we get to that, we have some insight from executive producers Michelle Purple and Jessica Biel into why the series went in a different direction with the second season – but that doesn't mean that viewers shouldn't be looking for an easter egg connecting back to the original season. "We took into big consideration [that] people really loved the cast in Season 1 and were connected to them," Purple shared with TVLine. "We actually opened up a room and discussed, 'What does it look like to continue both these girls' stories or one of these girl's stories?'" That's in line with what Biel shared earlier this year during the Television Critics Association's (TCA) winter press event, who shared, "We struggled with where to go from there because it really felt like [Season 1] really had stuck the landing, and it was a complete story."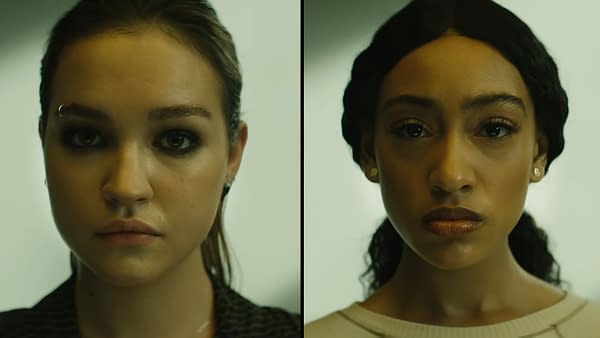 Purple added, "Unfortunately, we didn't find that it would have the legs it would have if we just did the anthology. And we really stepped back, and we were able to look at the show – the three timelines, the dual perspectives, the mystery, the week-to-week who do you believe? – and [decided] that was something we could hold on to as the core of what 'Cruel Summer' is and find a new story, two new characters to follow." But even with the second season taking place approximately a half-decade from the original series, that doesn't mean there won't be a little something in play to connect the two seasons. "We're playing in the same world in the sense of [that] it's just a few years later. So there's a tie to Season 1, but we're not going to tell you [what it is]! You guys have to find it!" Purple teased.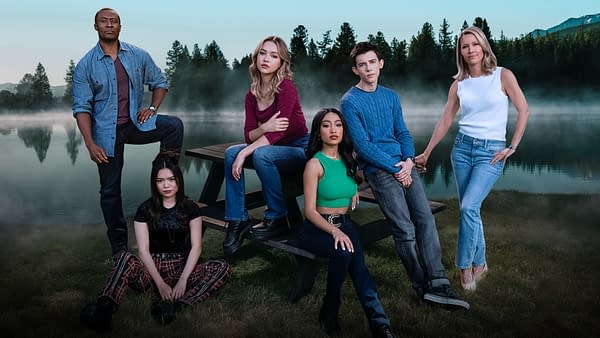 Cruel Summer Season 2 Previews & More
Set in an idyllic waterfront town in the Pacific Northwest, the next chapter of "Cruel Summer" follows the rise and fall of an intense teenage friendship. Approaching the story from three different timelines surrounding Y2K, the season twists and turns as it tracks the early friendship between Megan (Sadie Stanley), Isabella (Lexi Underwood), and Megan's best friend Luke (Griffin Gluck), the love triangle that blossomed, and the mystery that would impact all of their lives going forward. Freeform's Cruel Summer Season 2 stars Stanley, Underwood, Gluck, KaDee Strickland, Lisa Yamada, and Sean Blakemore (with Paul Adelstein and Braeden De La Garza recurring):
Cruel Summer Season 2 Episode 1 "Welcome to Chatham": In Summer 1999, small-town computer genius Megan resents the arrival of outgoing and mysterious foreign exchange student Isabella. Little does she know how her life will change by Summer 2000.
Cruel Summer Season 2 Episode 2 "Ride or Die": In Summer 1999, Isabella grows closer to Luke while struggling to connect with Megan. In Winter 1999, Isabella searches for justice following the disastrous Christmas party.
Cruel Summer Season 2 Episode 3 "Bloody Knuckles": In Summer 1999, Megan and Isabella bond during an overnight at the Chambers' cabin. Luke tries to stand up to Brent but ends up causing more problems for his dad. Suspicions are raised after fingerprints are found on the gun that shot Luke
Cruel Summer Season 2 Episode 4 "Springing a Leak": In Summer 1999, Megan wants to be adventurous and makes fake IDs for the gang. In Winter 1999, a burst pipe leads the Landrys and Isabella to a messy night at the Chambers' house. Isabella wants to help but is met with resistance from Megan.
Cruel Summer Season 2 Episode 5 "All I Want for Christmas": In Summer 1999, Isabella is rocked by a surprise visit from her past. In Winter 1999, Isabella's concerns for Megan lead her to some surprising news. In Summer 2000, family loyalties are tested.
Executive producers include Triedman, Bill Purple, Tia Napolitano, and Iron Ocean Productions' Jessica Biel & Michelle Purple, with the series distributed internationally by eOne.
---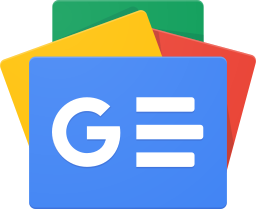 Stay up-to-date and support the site by following Bleeding Cool on Google News today!