Victoria Mahoney and Ava DuVernay, two powerhouses in directing, are joining forces to develop Dawn, a science fiction television series for Amazon. Based on Octavia E. Butler's 1987 work of the same name, the novel follows an African-American woman working with aliens to resurrect the human race 250 years after a nuclear war.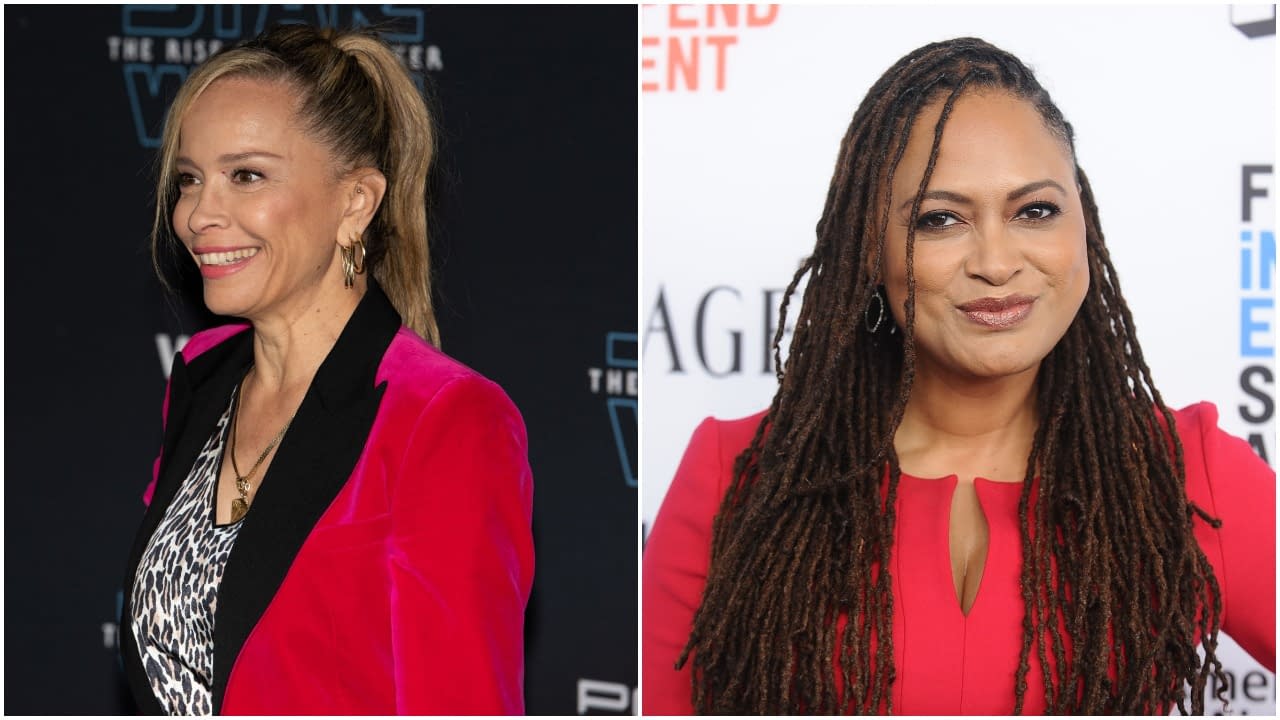 "Dawn" Origins
Mahoney will work with DeVernay under her Array banner and Marco Television Studios. Dawn is the first in the "Lilith's Brood" trilogy (aka Xenogenesis). Adulthood Rites and Imago, published in 1988 and 1989 respectively, make up parts two and three. The series explores themes of sexuality, gender, and race. Each book in the series received nominations for the Locus Award for "Best Science Fiction Novel" in the consecutive years the titles published.
DuVernay, Mahoney, Charles D. King, Allen Bain, Gary Pearl, and Thomas L. Carter will serve as executive producers. Marta Fernandez, president of Marco Television, will oversee for the studio.
Other Projects
Mahoney transitioned from acting to the director's chair in the past decade. She was the first woman to direct part of a Star Wars film as a second unit director in The Rise of Skywalker. Following her directing debut in Yelling to the Sky, she also shifted more towards television work. Among her earlier works is a previous collaboration with DuVernay on OWN's Queen Sugar. She also directed episodes of Grey's Anatomy, Power, You, and Gypsy. Before Dawn, she recently wrapped filming an episode for the Misha Green and Jordan Peele HBO series Lovecraft Country.
DuVernay is currently filming the dystopian war series based on the DC Comics' DMZ for HBO Max. Her Netflix miniseries When They See Us earned critical acclaim winning two Emmys – and she currently working on bringing DC's New Gods to the big screen.
Enjoyed this article? Share it!