'Deadly Class' Preview: "Snake Pit" Serves Up a Poisoned Pen (VIDEO)
If you haven't had a chance to check out SYFY's Deadly Class yet, you should- it's easily one of our favorite show's of 2019 so far: a perfect balance of teen angst and '80s agro-pop on the tip of a stiletto.
Deadly Class stars Benjamin Wadsworth as Marcus Lopez, a down on his luck street kid who has been accused of killing a bunch of people at a boy's home. He is rescued from the police by a team of students from King's Dominion, a prep school for potential assassins. Within the confines of the school, Marcus meets Saya (Lana Condor), a Yakuza wunderkind; Maria (María Gabriela de Faría), part of the Soto Vatos clique; Lex (Jack Gillett), a Brit punk with nihilistic tendencies; Billy (Liam James), a shy kid who gets bullied a lot; Petra (Taylor Hickson), the resident goth dream girl; Willie (Luke Tennie), part of the Final World Order, and Chico (Michel Duval), leader of the Soto Vatos, and current obstacle to Marcus' continued health.
King's Dominion is managed by Headmaster Lin (Benedict Wong), who doles out sagely life advice while instructing his students in the finer aspects of murder-craft. Wong is exceptional in this part, combining fatherly wisdom with a subtle sinister edge that makes Lin a thrill to watch. Henry Rollins plays Jürgen Denke, the poisons teacher at King's Dominion who has taken a bit of a mentor role with Marcus. Denke is an old-school anarchist, and Rollins brings some old-school punk cred to the role.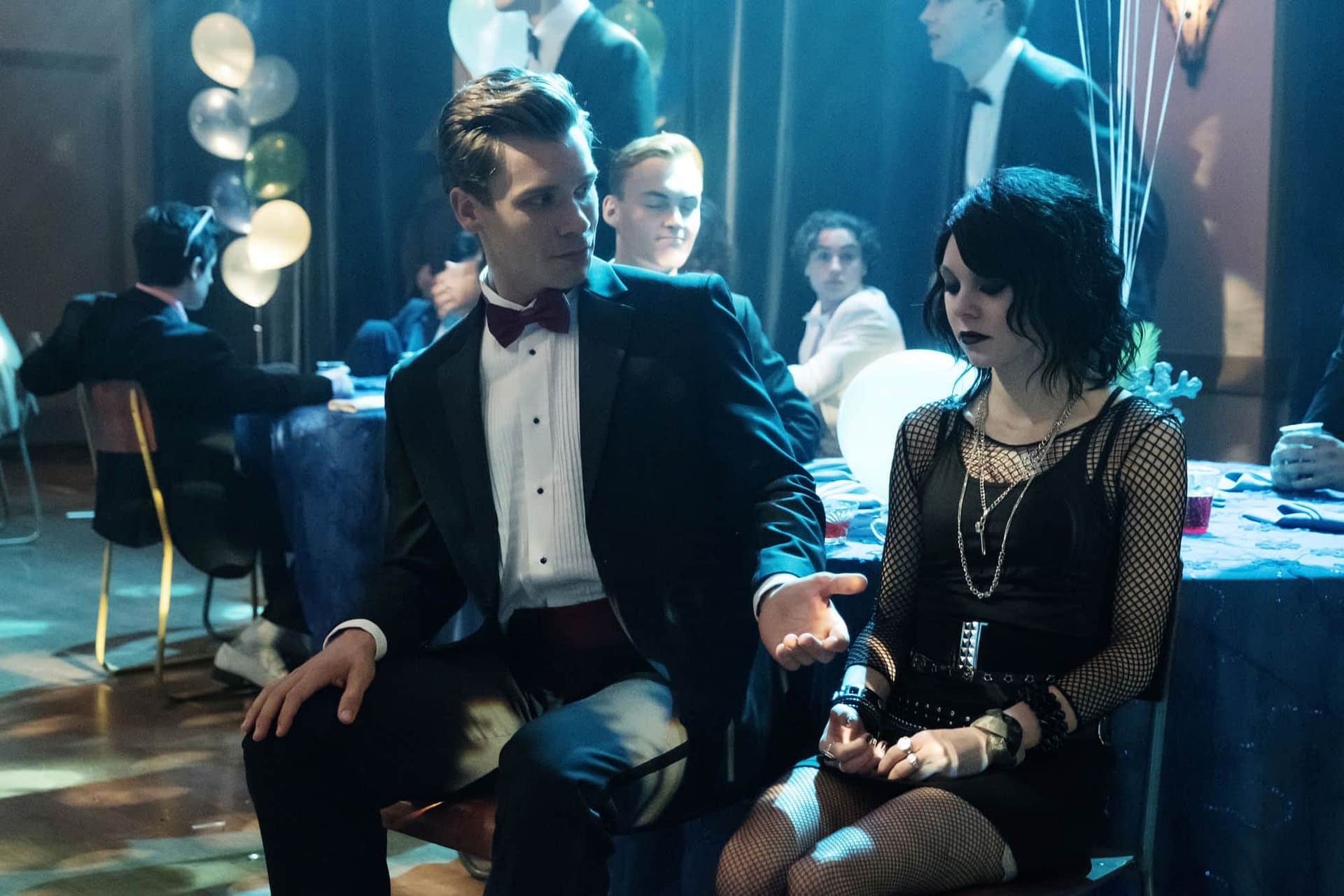 In the following preview for this week's new episode of SYFY's Deadly Class, it looks like Denke has even more "sagely advice" for Marcus:
With the students planning to shake things up a bit (???) with "Snake Pit," here's a look at what's to come:
From Sony Pictures Television and Universal Cable Productions, Deadly Class was adapted for television by original comic book series writer Rick Remender and Miles Orion Feldsott, who will serve as executive producers alongside Joe Russo and Anthony Russo (Avengers: Infinity War, Captain America: Civil War), Mike Larocca (Spy) and Mick Betancourt (USA Network's The Purge, Shots Fired). Remender, Feldsott, and Betancourt will also share showrunner duties on the series.
---
---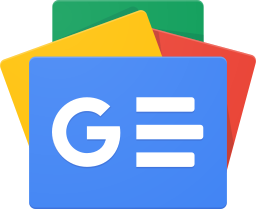 Stay up-to-date and support the site by following Bleeding Cool on Google News today!