Disney+ Down 2.4M Subs; "Significant Transformation" Coming: Bob Iger
During today's earnings call, we learned Disney+ lost 2.4 million subs during the final quarter of 2022, with CEO Bob Iger promising change.
---
With today's The Walt Disney Company earnings call being the first under returning CEO Bob Iger's, it all depends on how you look at things. If you're a fan of the company overall and/or its theme parks, then today was a very good day. If you're someone who has their finger on the pulse of streaming? Well, let's just say that Disney+ has definitely seen better days. Okay, let's start with the good news as the company saw an overall growth in revenue of 8% (posted revenue of $23.51 billion), with adjusted earnings per share of 99 cents for the quarter that ended on December 31, 2022 (Disney's Q1 of 2023's fiscal year). That left TWDC with results well above what analysts were estimating ($23.37 billion and 78 cents). And on the theme park side, the company saw an increase in revenue of 21% *to $8.7 billion), with operating income rising 25% (to $3.1 billion." So that's the good news. As for Disney+? Well, let's just say it set a "first" it would've preferred to have not achieved…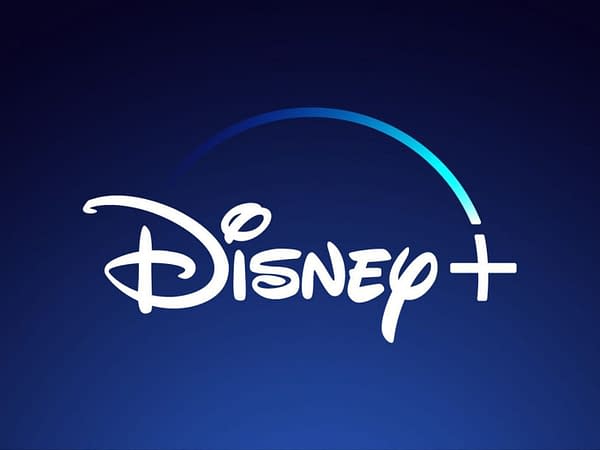 That's because the streamer lost 2.4M subscribers between October 2022 and December 2022, making it the first time that Disney+ has suffered from a quarterly subscriber decline since its initial launch in 2020. While the U.S. & Canada saw gains that included Disney+ gaining approximately 200,000 subs (up to 46.6 million), Hulu gaining 800,000 subs (up to 48.0 million), and ESPN+ gaining 600,000 (up to 24.9 million). Where the company suffered a substantial loss was with Disney+ Hotstar (offered in India and parts of Southeast Asia), which suffered "a 3.8 million sequential decline" to end 2022 with 161.8 million subs. Addressing the hit in streaming, Iger promised that "a significant transformation" was on the way. "After a solid first quarter, we are embarking on a significant transformation, one that will maximize the potential of our world-class creative teams and our unparalleled brands and franchises," Iger promised. "We believe the work we are doing to reshape our company around creativity while reducing expenses will lead to sustained growth and profitability for our streaming business, better position us to weather future disruption and global economic challenges, and deliver value for our shareholders."