Disney's Kevin Mayer: Fox Deal "Almost Done," Netflix's Marvel Line-Up on Disney+ "A Possibility"
It wouldn't be an understatement to say that The Walt Disney Company's still-in-the-process acquisition of 21st Century Fox will be a major game-changer on both sides of the camera as well as in boardrooms across the pop culture landscape. Disney is moving to secure a future for itself in a world that's gone streaming, with the Fox deal including a trifecta of streaming properties: sports service ESPN+, general entertainment service Hulu, and what the company hoped will be the "crown jewel" of their streaming offerings: Disney+.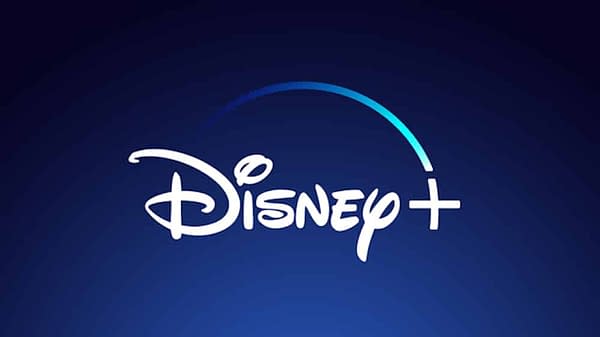 The individual overseeing "The House of Mouse's" media future is Kevin Mayer, Chairman of Walt Disney's direct-to-consumer and international division – who spoke to The Hollywood Reporter about what fans can expect from the Disney/Fox deal (which he states is "almost done and closed") with his thoughts on the role Disney+ and Hulu will play moving forward:
● On what it will take to make Disney+ a serious consideration for streaming consumers:
"We have to take our content and make it as exclusive as we can to our service. We have to make the app and the technology pretty seamless. You can find our content under our key brands, which is a real differentiator for us."
● When asked about what would constitute the "right mix" of original and licensed programming on Disney+, Mayer appears to leave the door open for content to appear on "television" first – but would it mean only Disney affiliated television?
"Many of our core brands are going to be in that service. Some of this content will have an initial window, like a theatrically released film, some will be on television first, some will be original for the service. It will skew naturally from an hours perspective, because of how much we've invested over the years, toward product that's non-original, but we're making a lot of original content."
●And then there's this response to the Friends/Netflix situation, which came after being asked how he would've handled the matter if he was in WarnerMedia's position – and makes it clear that Disney's long-term plan is to bring all of its properties "home":
"I'm sure [WarnerMedia CEO John Stankey] had his reasons, but when we were faced with a similar decision, to take [our programming] off in preparation to put it on our own service, that was right for us. We will continue to do that. Ultimately our direct-to-consumer service is going to be the only place you can find that content."
● While there haven't been formal discussions to bring Netflix's line-up of Marvel series (Daredevil, Luke Cage, Jessica Jones, etc.) to the new streaming service, it's definitely an idea that's in play: "They are very high-quality shows. We haven't yet discussed that, but I would say that's a possibility."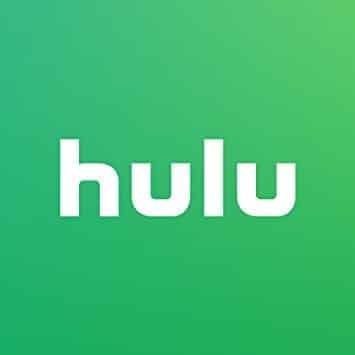 ● So what about Hulu? For Mayer, the streaming service represents an opportunity to have a larger global footprint when it comes to offering general entertainment:
"We would like to have an international trilogy of services where it makes sense. We want a sports service like we have here; we want a general entertainment service, which would be Hulu, in different places around the world where we don't have that; and we want to have Disney around the world. An international rollout of Hulu would be something that we'd be very interested in, and we're talking to Hulu about that now."