Disney+: Sorry, But Streamer's Still Missing a Few Things… [PART 1]
Disney+ is a remarkable repository of mostly amazing, occasionally really strange content. It was a little shocking to consider, in the days preceding the launch, the sheer volume of what they had planned for inclusion. Witness, for instance, the 3-hour YouTube video released which has a short clip of the movies, TV shows, and shorts that were planned at launch. The clips are not long and some represent entire multi-season TV shows and it still clocks in at over three hours. Remarkable.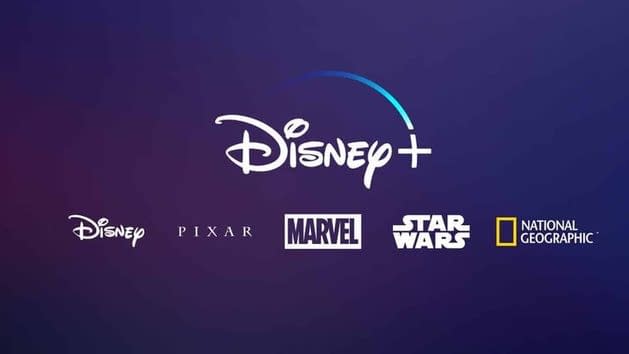 Still, like every spoiled modern consumer, it's natural to think about what comes next. The upcoming series that will expand the MCU are exciting. Star Wars also has streaming series planned. Having them in the future is exciting but there are some back catalog additions that would really benefit the service greatly. Some notable omissions from the Disney+ launch that really should be added as soon as possible are detailed below and in future parts of this series.
More DVD extras is probably the easiest and least expensive element on this list and would add thousands of hours of entertainment to the streaming service. Nearly all of the movies already there have had some sort of special edition release on physical media, which means that there are hours of extras available for use still out there. Having a "Making of" doc from each it would be a huge step toward making Disney+ the definitive repository that its fans are hoping for.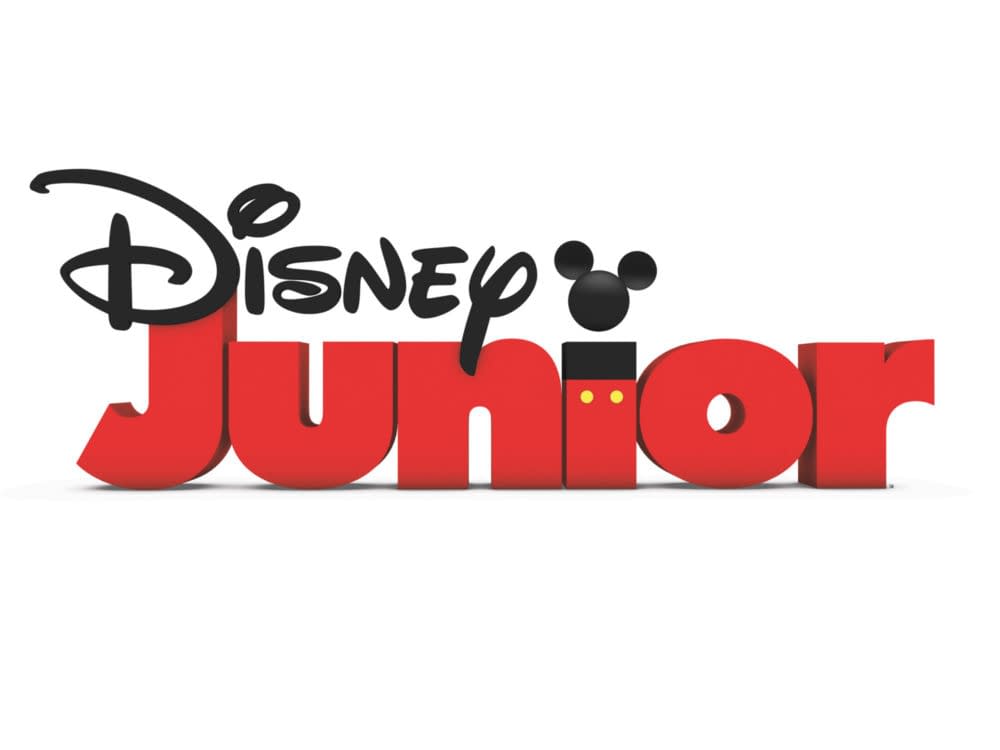 All of Disney Junior – there's a lot of material from Disney Junior that still hasn't made its way over to Disney+ just yet. Of the lineup of series currently airing, only one, T.O.T.S., is currently missing but the back catalog of shows from the channel that isn't there yet is extensive. Add in the older series that predate Disney Junior as a channel like Stanley and Special Agent Oso and there's a whole lot that could be added. It's worth noting that most of this material has previously been streamed on the Disney Junior app so the material should be in fine shape to add. We need our Tsum Tsums and Nina Needs to Go!
Next time: the rest of Star Wars… and more Walt, please!