Just like any self-respecting horror film, Eli Roth's History of Horror will be getting a "sequel" of its own. AMC has given an order for a six-episode second season (which will also air on the horror-themed Shudder streaming service), which will take a deeper dive into the "cinema realms of magic-weilding witches, misshapen monsters, and infamously evil youngsters" – including a look at hellish haunted houses and terrors of the flesh (body horror).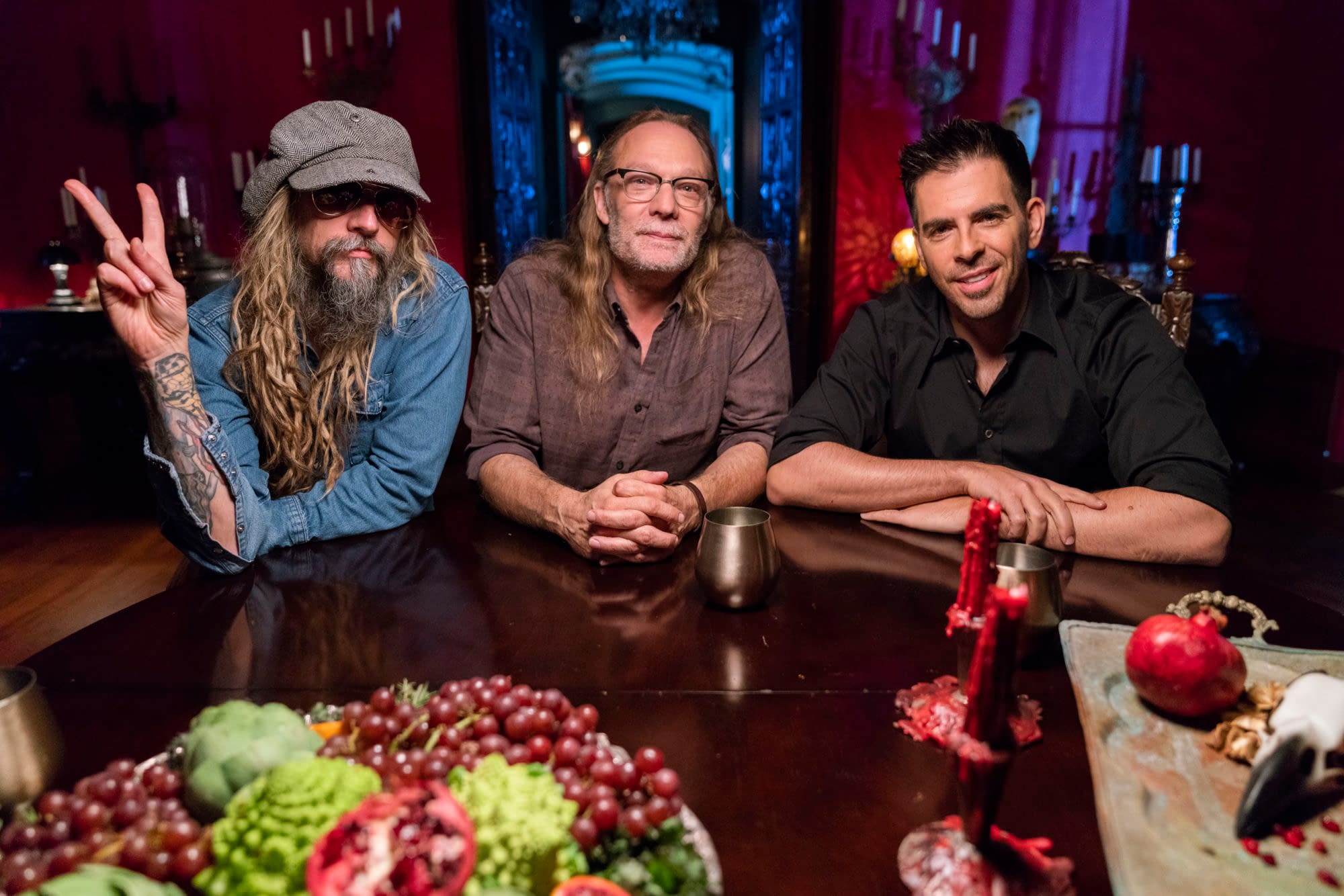 "I'm so thrilled to be continuing this historic series with AMC. In Season 1, we had the most incredible conversations with the top creators in the field who really helped fans around the world appreciate the horror genre in a new light….we look forward to going even deeper in Season 2, bringing out the A-listers to share their stories with everyone for all-time and adding more and more films to the canon. AMC is the perfect network to partner with on a passion project like this and we can't wait to get started."

– Eli Roth
Featuring A-list storytellers like Stephen King, Quentin Tarantino, Jordan Peele, Jason Blum, Robert Englund, Linda Blair, Tippi Hedren, Rob Zombie, Haley Joel Osment, Jack Black, John Landis, Jamie Lee Curtis and more, Eli Roth's History of Horror brings together the masters of horror – icons and stars who define the genre – to explore its biggest themes and reveal the inspirations and struggles behind its past and present. Each one-hour episode will take viewers on a chilling exploration of how horror has evolved through the eras and impacted society, as well as why loyal fans remain addicted to fear.
AMC's Eli Roth's History of Horror is produced by The Content Group (ESPN's 30 For 30, Nat Geo's Breakthrough) and Marwar Junction Productions (Disney +'s Earth to Ned, BET's Murder in the Thirst). Executive producers are Roth, Kurt Sayenga, Steven Michaels, Jonathan Koch, Joseph Freed, and Allison Berkley.
Enjoyed this article? Share it!