FOX Prepares Fans for Gotham-Free Future with Gotham-Free Thursday Night
I hate to be the bearer of bad news, Gothamaniacs. Our show is about to go the way of Val Kilmer's nipple-tastic bat suit. We only have three precious episodes left, and one of them takes place ten years in the freaking future. There may even be a bat suit involved, but it'll most likely be nipple-free. This is a network show, after all.
Five years. Five long years of watching Jim Gordon (Ben McKenzie) struggle to maintain law and order (ka-chung) to a city that just wants to party like Joel Schumaker was never a thing. Five years leading up to Bruce Wayne (David Mazouz) training to don the cape and cowl.
Five years without the mustache that could save them all.
The good folks at FOX know how hard we're going to take life without Gotham. While their won't be Gotham withdrawal hotlines available, we do have every episode up through season 4 available on Netflix. We can watch Jeremiah (Cameron Monaghan) go mad over and over on a loop if that's what strikes our fancy.
Or we can just watch this guy: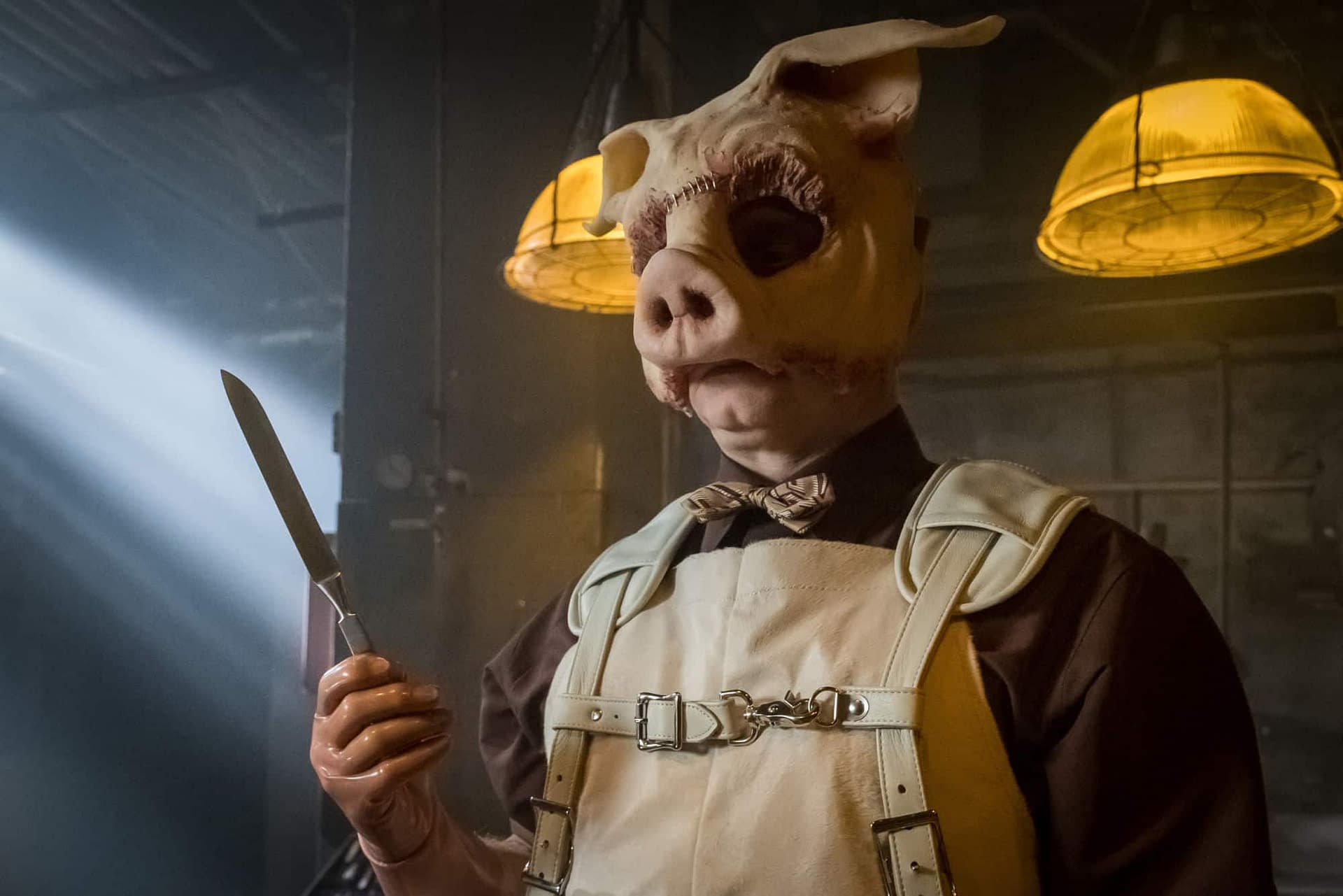 FOX is also softening the blow by running a practice night of programming without Gotham. That's tonight (March 14th), friends. So do whatever you need to do to get through your long, Gotham-less week. Knit a Batmite doll. Make some Batarang cookies. Go patrol your neighborhood.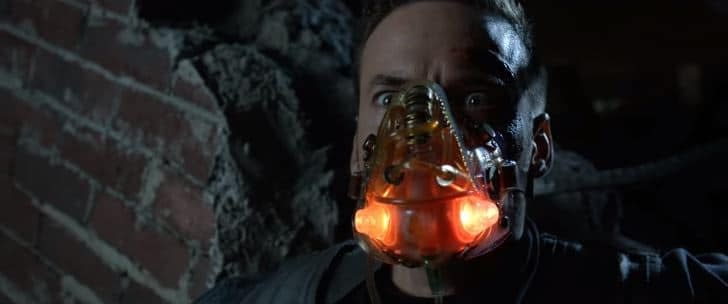 I recommend binge-watching the entire Professor Pyg (Michael Cerveris) storyline, because it was simply delicious.
If you're still having a hard time coming to terms with your Gotham-free night, we have this nifty little red-band trailer showing off the next episode, "I am Bane":
Now, you might be asking yourself "hey, self, why was that a red-band trailer? Did I miss Bane's (Shane West) butt or something?"
Sadly, I don't have an answer for you, but I am seriously thrilled to see Barbara (Erin Richards) dual-wielding sub-machine guns while in labor. That's like a serving of Gotham with a side of Gotham, all smothered in a rich, creamery Gothamy sauce!
And my running theory about Barbara's baby still stands. That kid is gonna rock a cape, mark my words.
All the fun and chaos of Gotham comes roaring back to us on Thursday, March 21st. Check your local listings for Bat-Time and Bat-Channel!
---
---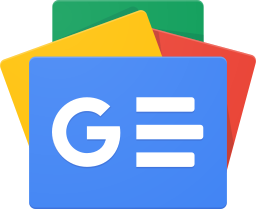 Stay up-to-date and support the site by following Bleeding Cool on Google News today!