FX Networks Updates: "Crime Story" Goes Bill Clinton, "Atlanta" Gets Season 4, "Fargo" & More
Chairman of FX Networks and FX Productions John Landgraf took the stage at today's Television Critics Association (TCA) summer press event to offer up some updates and on new and returning series. From Atlanta to Fargo to the next installment of American Crime Story, here's a look at what's ahead:
● Donald Glover's critically-acclaimed, award-winning series Atlanta has been renewed for a fourth season, with production on season 3 set to begin in February 2020.
● The Chris Rock-starring third season of Fargo begins production in Chicago this fall.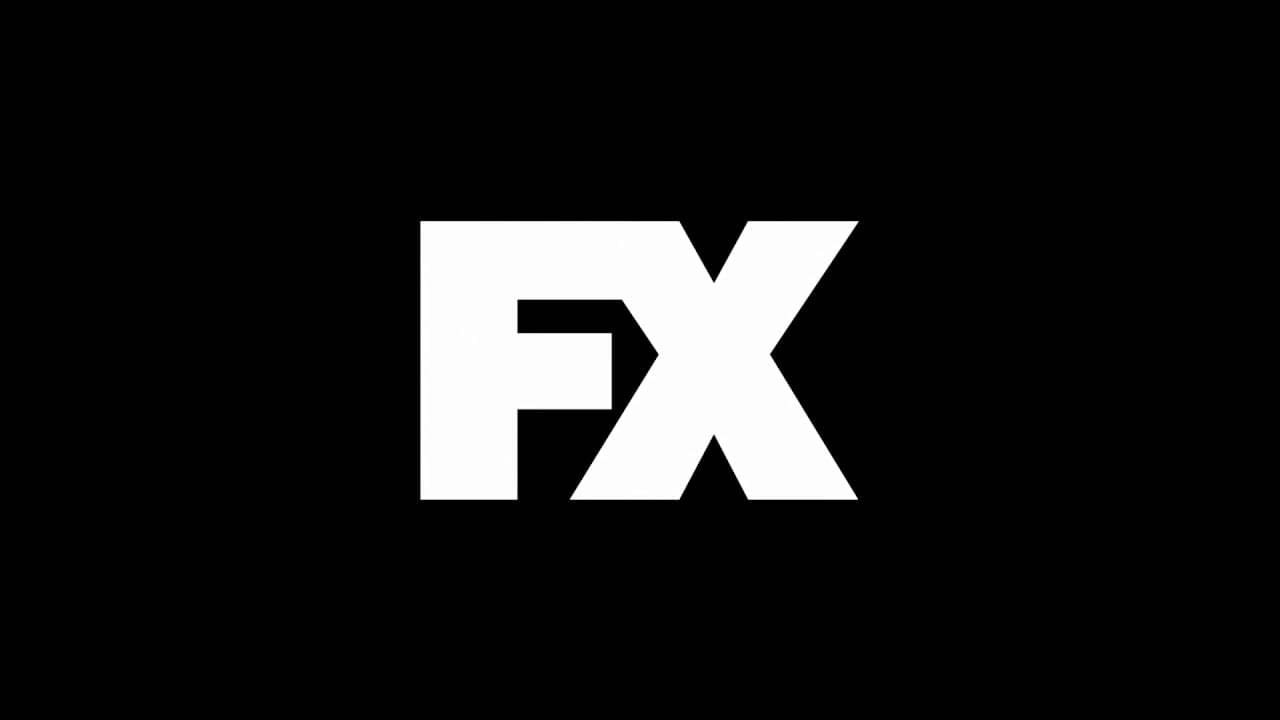 ● Cate Blanchett's Mrs. America has begun production, with a cast that includes Sarah Paulson, Uzo Aduba, and Margo Martindale.
● Production on Y, the network's series adaptation of acclaimed comic book series Y: The Last Man, is underway – confirming comics co-creator Brian K. Vaughan's update from last week.
● Impeachment: American Crime Story is the next installment in the true-crime anthology series – set to focus on what led to the impeachment of former President Bill Clinton. Paula Jones (Annaleigh Ashford), Monica Lewinsky (Beanie Feldstein), and Linda Tripp (Paulson) will be main characters, with Lewinsky serving as a producer.
Sarah Burgess is set to wrote the season, which is also based on the book A Vast Conspiracy: The Real Story of the Sex Scandal That Nearly Brought Down a President by CNN Chief Legal Analyst Jeffrey Toobin.
● Production on Impeachment: American Crime Story is set to begin in February 2020, with it's debut scheduled for September 27, 2020 – approximately six weeks before the 2020 presidential election. [Ed. Note: Expect this to become a much bigger issue in 5… 4… 3… ]