Golden Globes to Honor Jeff Bridges with Cecil B. deMille Award
National Treasure Jeff Bridges will be honored at the 76th Golden Globes awards ceremony with the Cecil B. deMille award. This particular statuette is given annually to an individual who has made a lasting impact on the world of entertainment, which we know Bridges has done.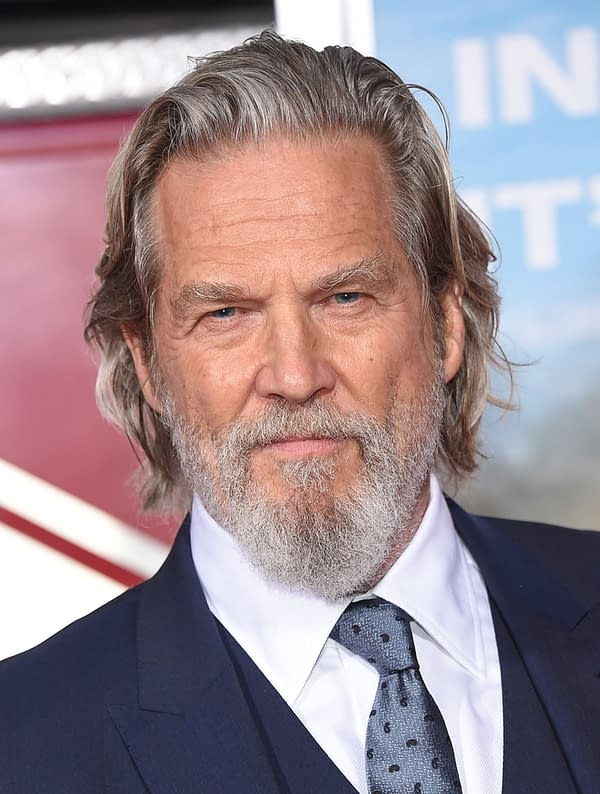 Hollywood Foreign Press Association President Meher Tatna said in a statement:
"The Hollywood Foreign Press Association is delighted to bestow the 2019 Cecil B. deMille Award on Jeff Bridges. Bridges' brilliant body of work across diverse genres has captured the hearts and minds of audiences worldwide for more than six decades. We look forward to celebrating The Dude and his remarkable career and philanthropic achievements at the upcoming Golden Globe Awards."
While perhaps the masses know Bridges best as The Dude from The Big Lebowski, to us he'll always be Kevin Flynn from Tron, The Starman, the first villain in the MCU, Jack Prescott in King Kong (still my favorite other than Skull Island), among countless other roles he's lost himself in throughout his decorated career.
The 76th annual Golden Globe Awards will be hosted by Sandra Oh and Andy Samberg, and will air live on NBC on January 6th, 2019.