A "Baneful" Existence Begins for 'Gotham' in "Pena Dura" [PREVIEW]
Before you treat yourselves to Bleeding Cool's resident Gotham expert Leigh Kade's review/recap of the fifth episode of the Batman prequel series' fifth and final season "Pena Dura," check out the following preview trailer and images for the episode that finds…the military's here to save Gotham City!
Just a little advice: keep an eye on that Eduardo Dorrance (Shane West) – feels like he's going to have a pretty huge impact on Gotham. Just call it a hunch – and not based on any past previews:
https://www.youtube.com/watch?v=RPHfd8l-SJg
Gotham s05e05 "Pena Dura": A military task force, led by Eduardo Dorrance (guest star Shane West) is called in to provide relief to Gotham. Meanwhile, Nygma looks for answers from Penguin, who leads him back to Hugo Strange (guest star BD Wong). Then, Bruce is concerned about Selina's recent behavior.

Cast: Ben McKenzie as Detective James Gordon, Donal Logue as Detective Harvey Bullock, Morena Baccarin as Dr. Leslie Thompkins, Sean Pertwee as Alfred Pennyworth, Robin Lord Taylor as Oswald Cobblepot/The Penguin, Erin Richards as Barbara Kean, David Mazouz as Bruce Wayne, Camren Bicondova as Selina Kyle/the future Catwoman, Cory Michael Smith as Edward Nygma/The Riddler, Chris Chalk as Lucius Fox

Guest Cast: Cameron Monaghan as Jeremiah Valeska, Shane West as Eduardo Dorrance, BD Wong as Hugo Strange, Francesca Root-Dodson as Ecco, Shiva Kalaiselvan as Lelia, Marceline Hugot as Gretel
If that's not enough, we also have some preview images from the episode, with Gotham s05e05 "Pena Dura" premiering this Thursday night at 8 p.m. ET on FOX.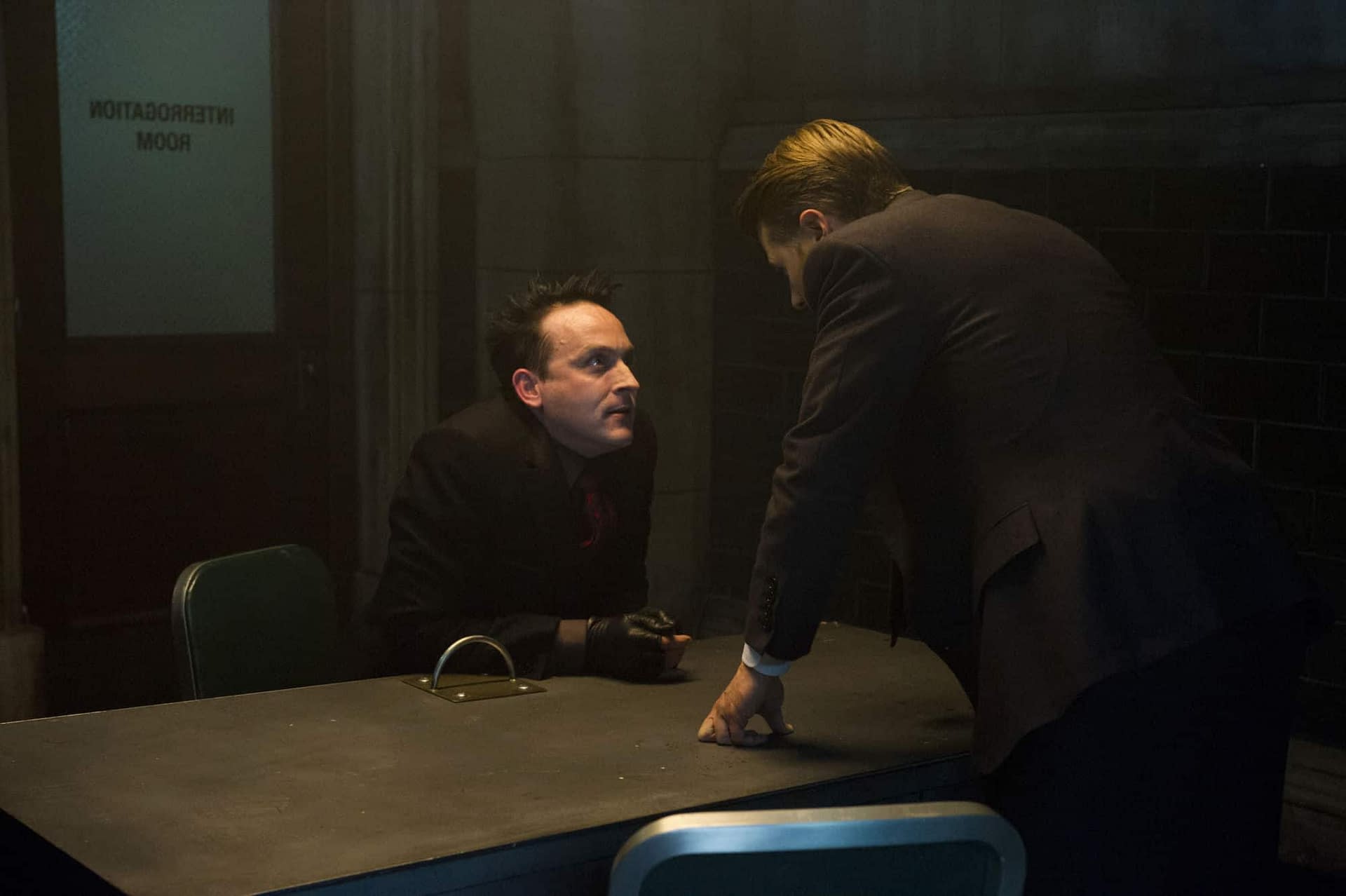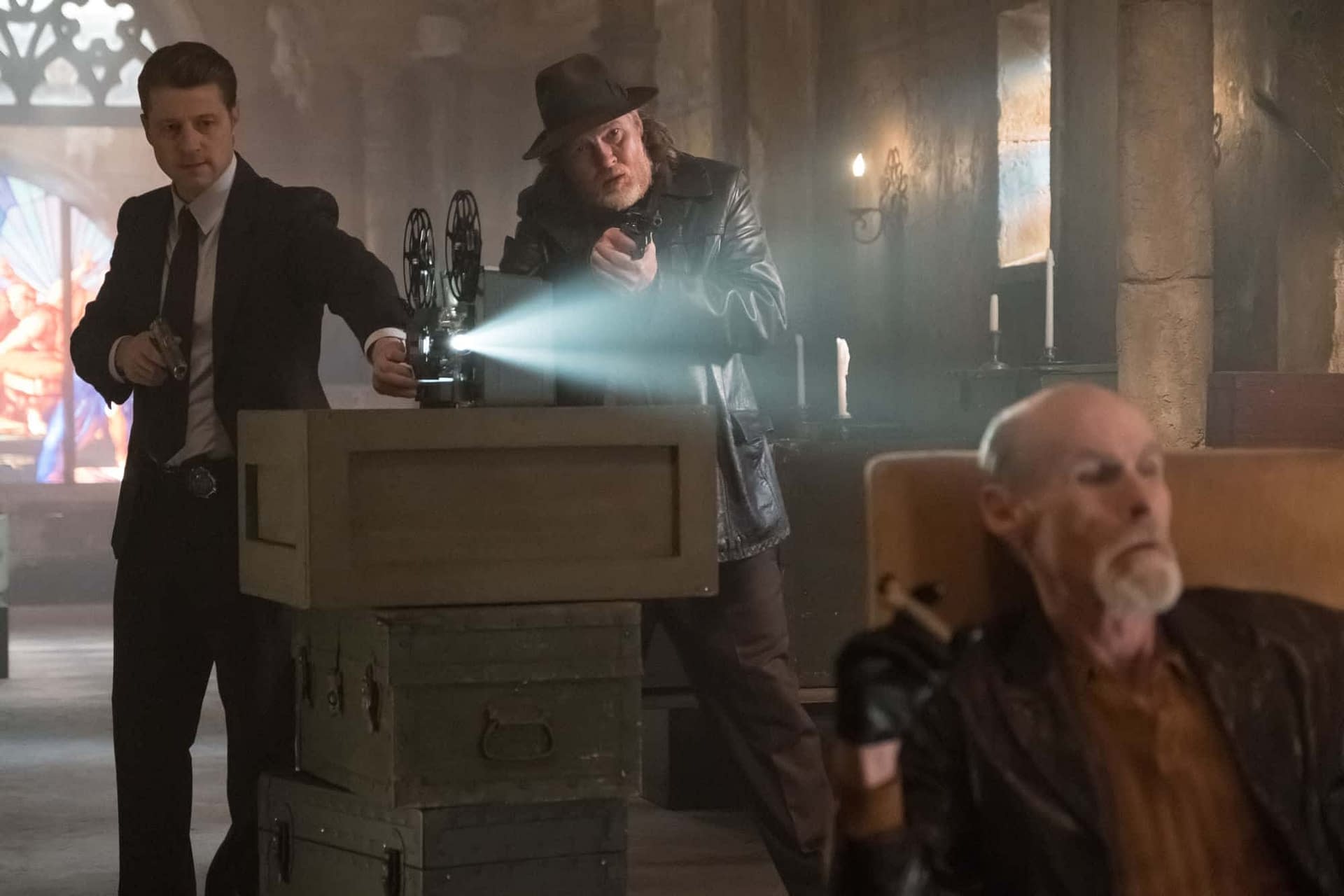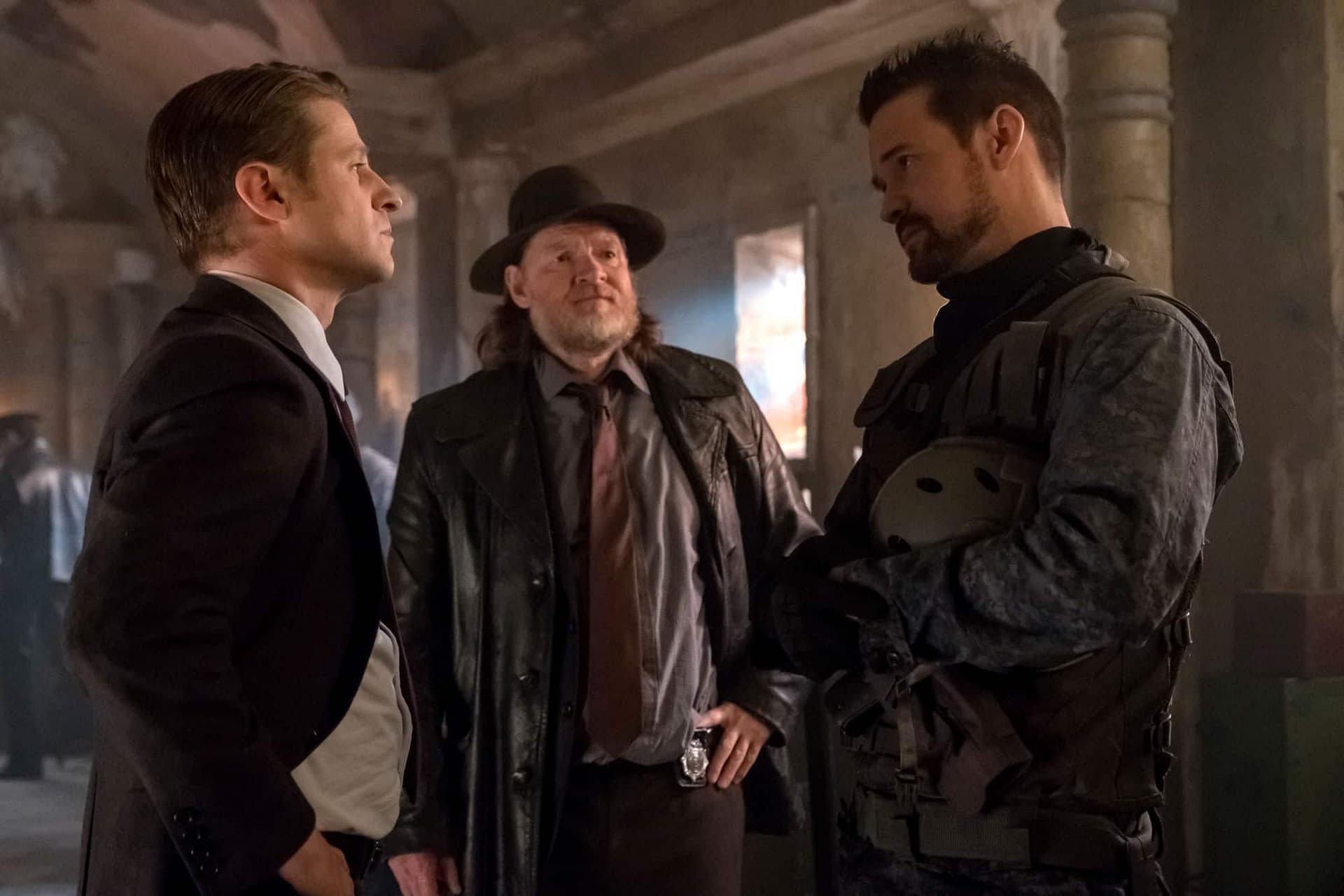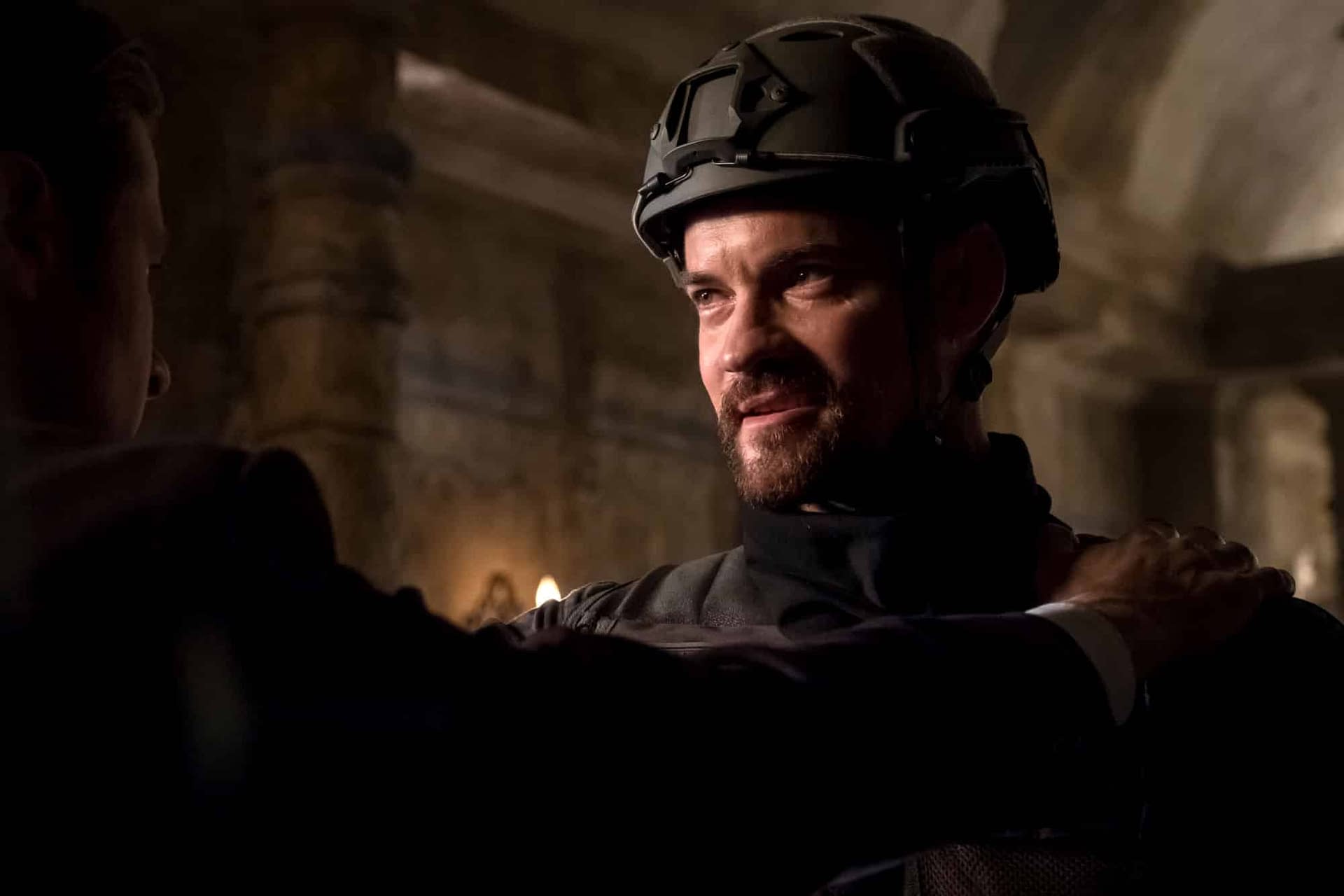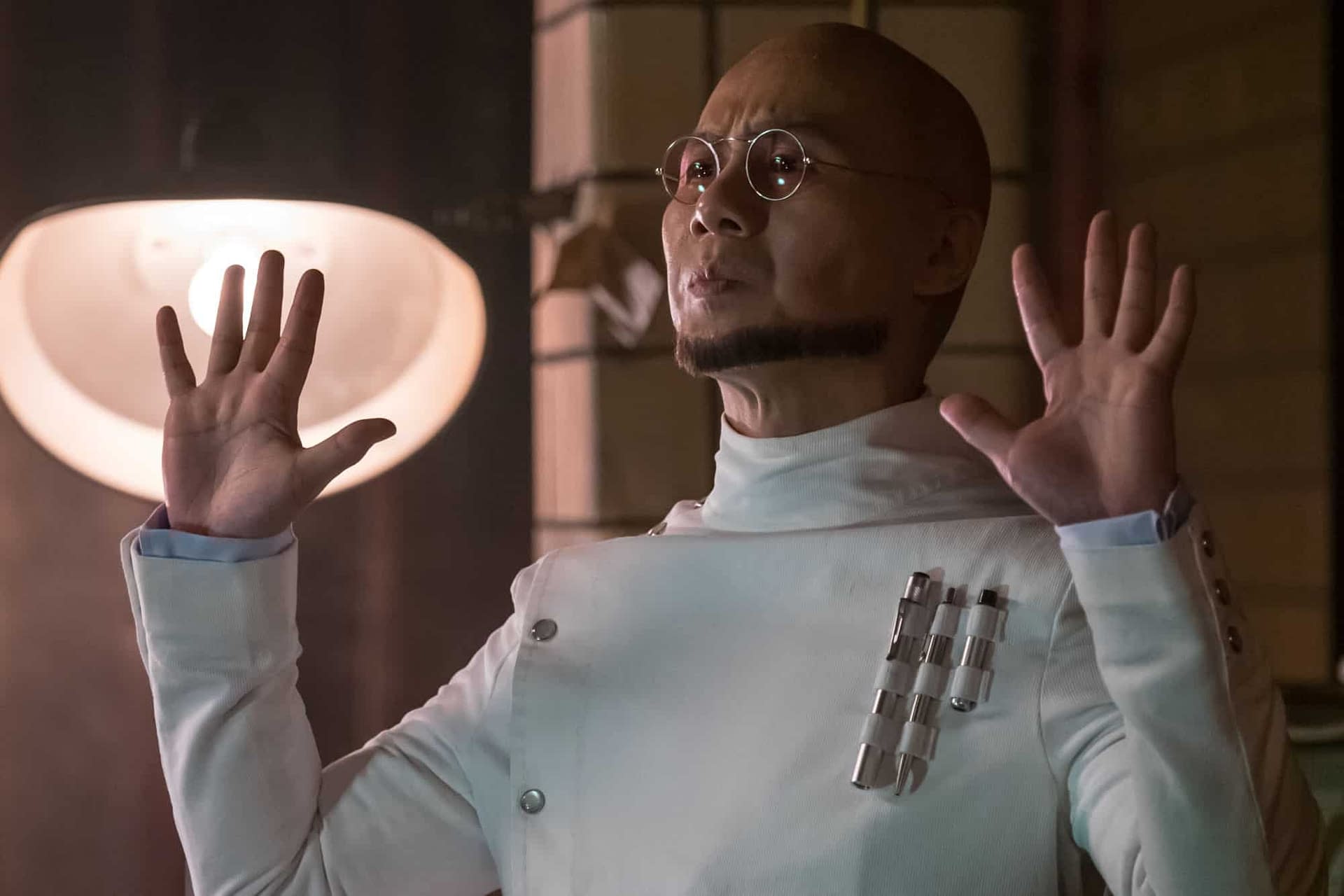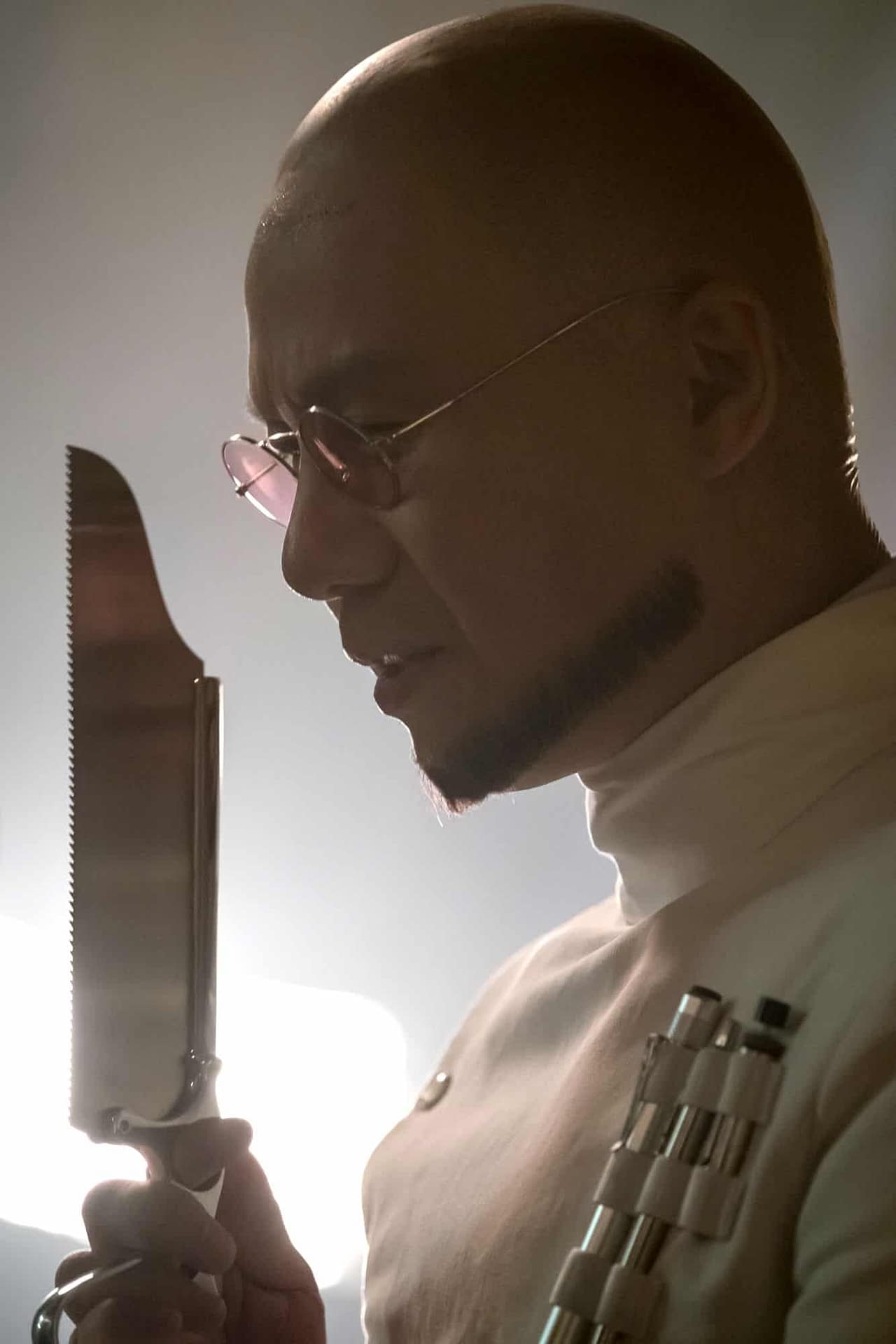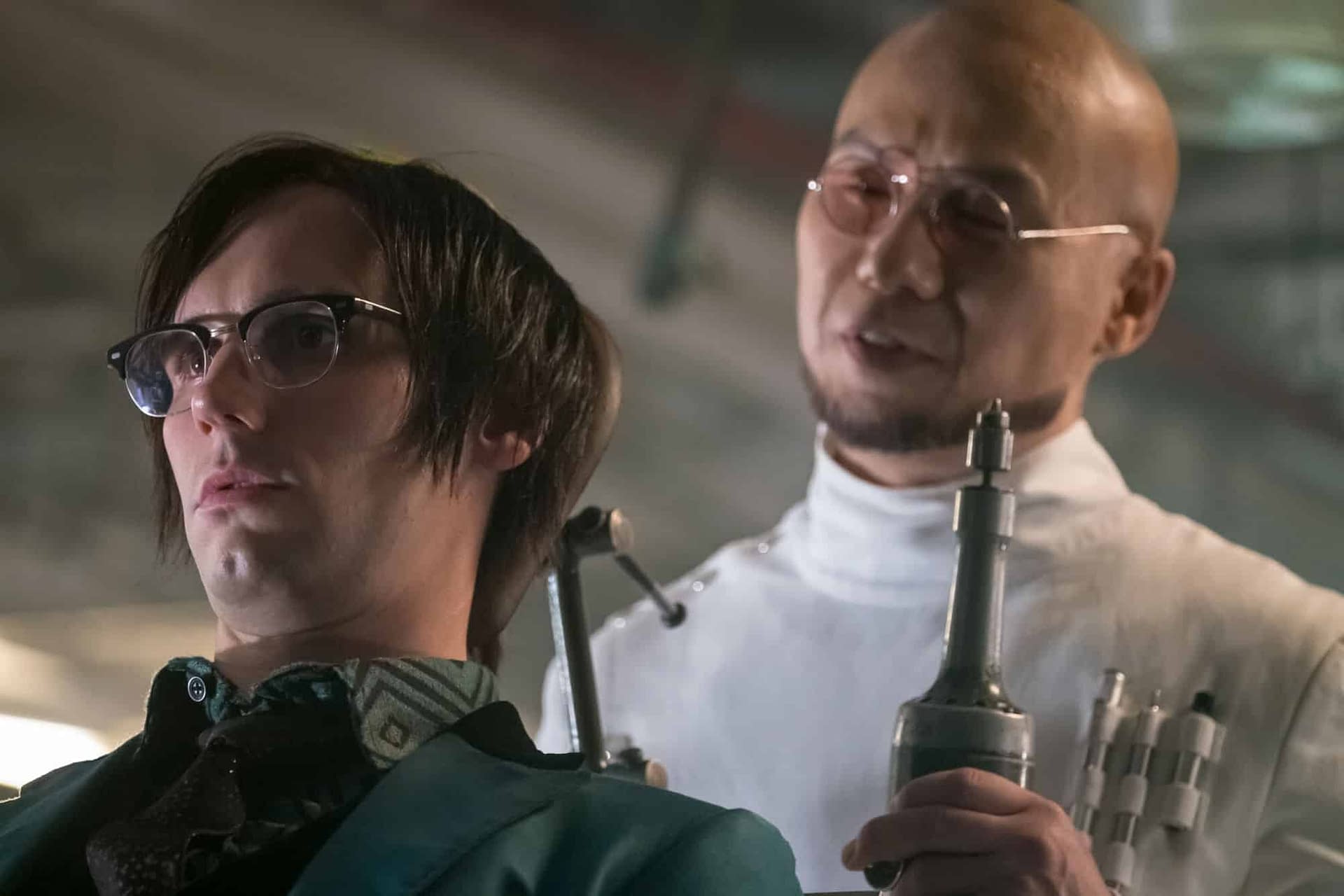 Gotham airs on FOX on Thursdays, check local listings for time.