REPORT: 'Gremlins' Animated Series for WarnerMedia Streaming; Gotham's Tze Chun to Write, EP
So we've had 35 years (yup…let that sink in for a moment while I ramble along with my intro) to remember three pretty basic rules to raising a proper mogwai: treat them like vampires; avoid beaches, baths, and sprinklers; and out them on a diet like they're going in for a procedure the next morning. No muss, no fuss. Pretty straight-forward, right?
But where exactly did those rules comes from?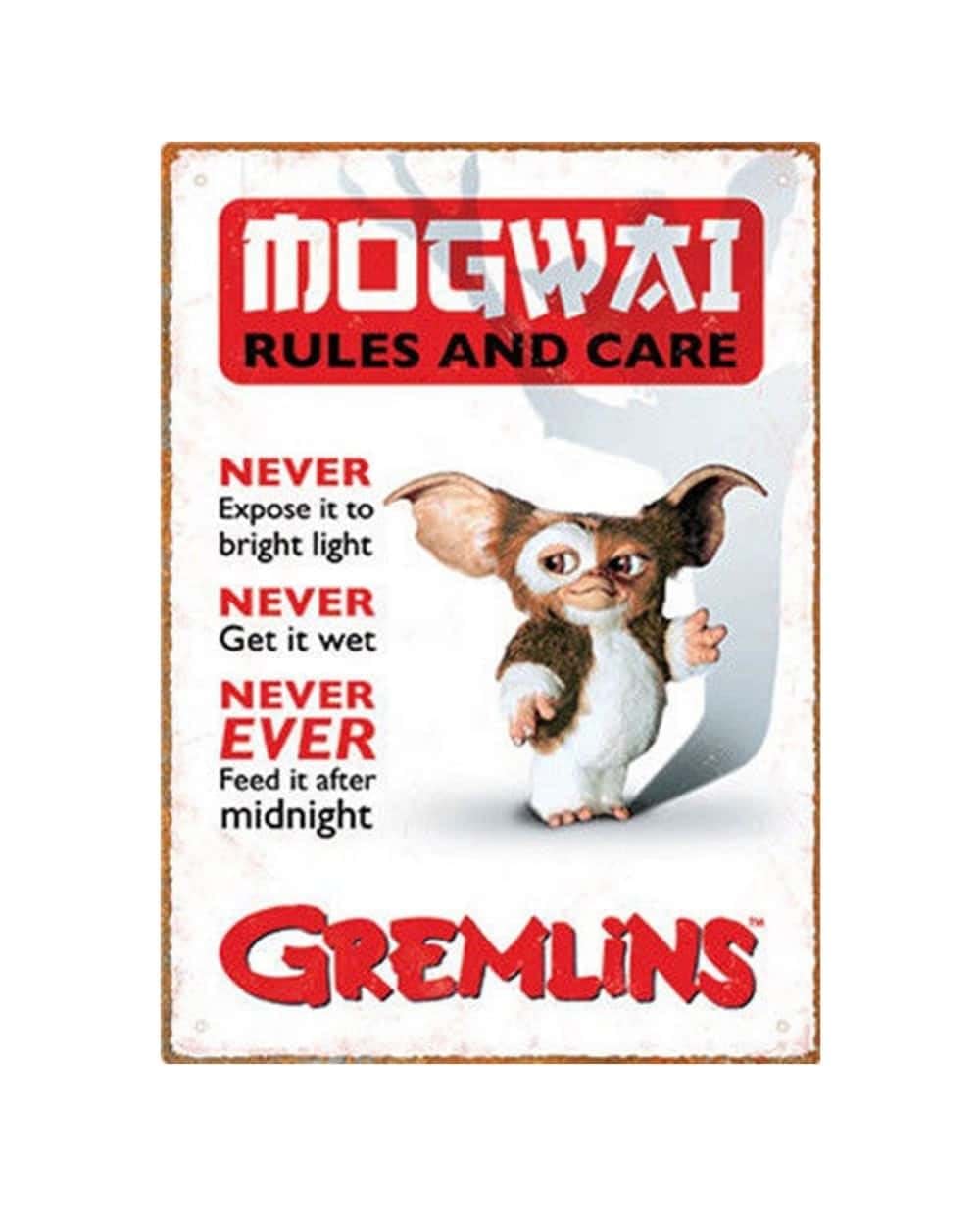 That could be one of a number of questions that get answered in a reported Gremlins animated series said to be in development at WarnerMedia's upcoming streaming service. Set to be written and executive produced by Tze Chun (Gotham, Once Upon a Time), Variety reported exclusively that the series would be a period piece and a prequel to the original films, focusing on Mr. Wing (played by Keye Luke in the original film) during his younger days as he goes on adventures with his friendly Mogwai Gizmo. Original film producers Warner Bros. Television and Amblin Television are set to produce, though neither studio would comment on the reporting.
Directed by Joe Dante and written by Chris Columbus, the first Gremlins film was released in 1984 and would go on to gross over $153 million worldwide – on a budget reported to be $11 million. The film's box office success would spawn 1990 sequel Gremlins 2: The New Batch, with Dante returning to the director's chair.
WarnerMedia is the next major name to jump into the streaming world, though Kevin Reilly – chief creative officer for Turner as well as direct-to-consumer service – revealed that the still-unnamed service will not have original content duirng its initial launch. The company is looking to in-house properties and franchises for original content (like Gremlins), but will also look at original content from third-party studios.
As for the idea of of Warner properties being available on other services after their streaming service goes live, Reilly didn't sound like they were going to be too much in the sharing mood: "You can expect that the crown jewels of Warner will ultimately end up on the new service," calling the idea of sharing owned content on other services as "not a good model."