"Halston": Ryan Murphy Offers First-Look at Ewan McGregor as Famed '70's Fashion Designer [VIDEO]
In case you're new to Bleeding Cool's TV neighborhood, you should know up front that we're huge fans of writer-director-producer Ryan Murphy – the man of million projects. Put aside the fact that he's one-half of the creative minds behind American Horror Story, it's the sheer scope and diversity of subjects he tackles that impresses us the most. Compare The Politician to 9-1-1… or to Pose or the upcoming Ratched and Hollywood… or his upcoming film adaptations of Broadway's The Prom and The Boys in the Band. Let's not forget Halston, the limited bio series of the famed 70's fashion designer starring Ewan McGregor (Obi-Wan).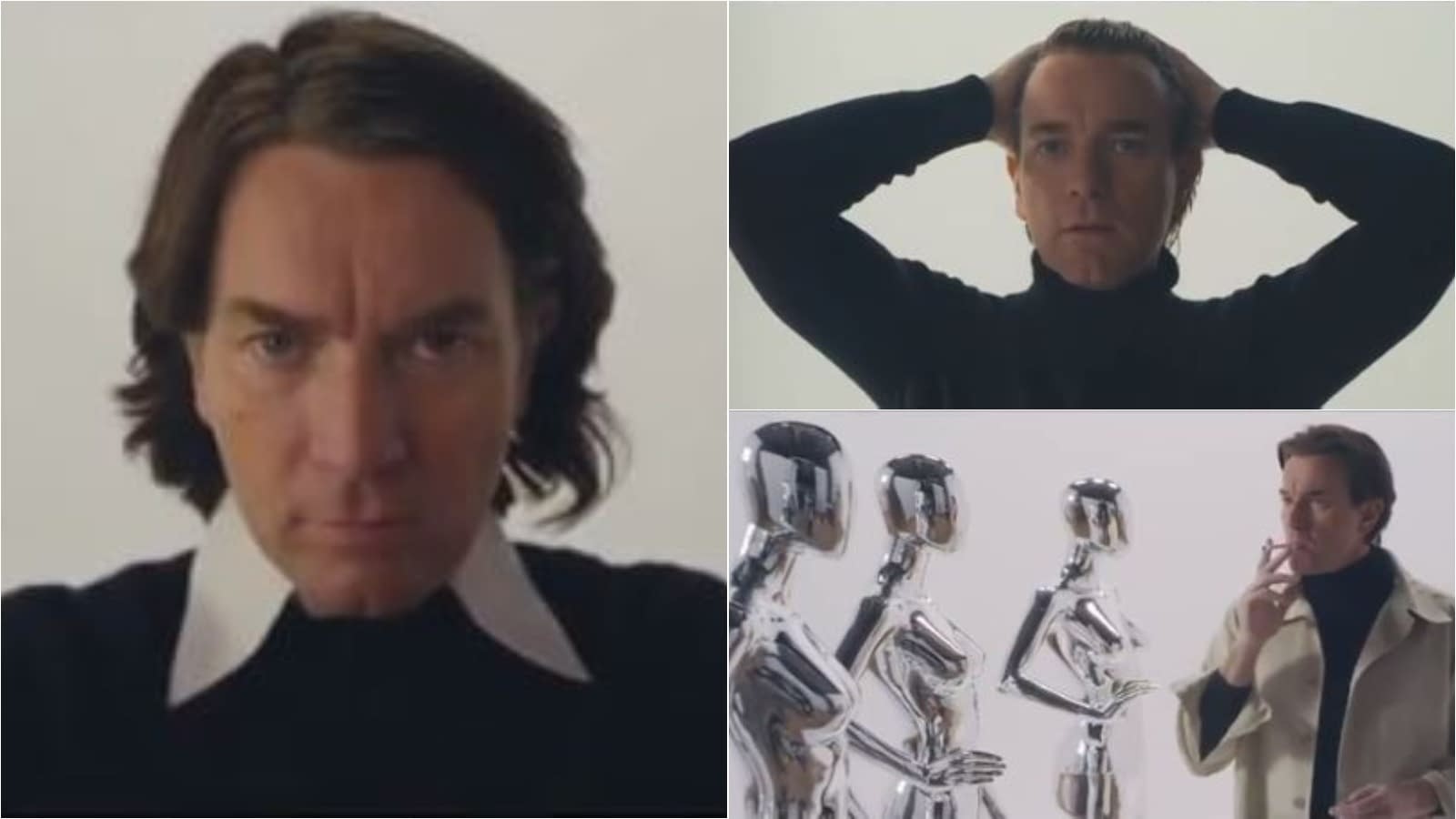 Producer Murphy definitely doesn't want you to forget, taking to Instagram to offer fans their first look at McGregor in character, as well as others in the Dan Minahan-directed, Sharr White-penned project (which is currently in production):
After a long 20 years of twists and turns, the limited series HALSTON starring the fantastic Ewan McGregor began production today. I am so proud of our director and leader Dan Minahan, and Christine Vachon of Killer Films. I am thrilled to be producing this great and meaningful show with them and Alexis Martin Woodall and Pamela Koffler. Cast list below.

Ewan McGregor as HALSTON
Rory Culkin as JOEL SHUMACHER
Rebecca Dayan as ELSA PERETTI
David Pittu as JOE EULA
Krysta Rodriguez as LIZA MINNELLI
Sullivan Jones as ED AUSTIN
Gian Franco Rodriguez as VICTOR HUGO
Halston focuses on the famed fashion designer who went from designing Jackie Kennedy's hats to conquering the 70's fashion world, before losing control of his company in the 80's and dying of AIDS-related complications at 57.