Columbia Records has partnered with HBO to release a Game of Thrones-inspired album of music for the eighth and final season of the series. There will also be another release of the official original soundtrack album from series composer Ramin Djawadi sometime after the final season airs in 2019.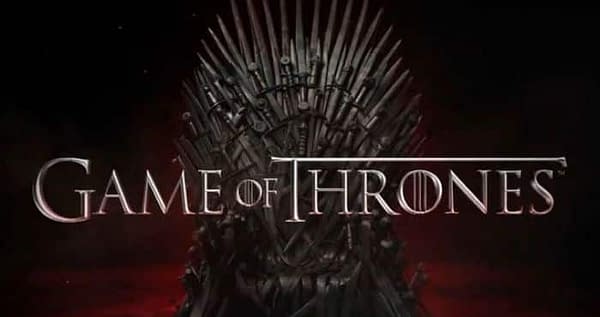 The soundtrack will feature songs inspired by the hit series and will showcase artists from diverse musical genres. Viewed in more than 170 countries and hailed as a global and social media phenomenon, Game of Thrones has countless music and entertainment stars among its fan base, many of whom regularly share their love for the epic series on social media.
We're super curious to see what artists are featured on the album, as this isn't the first time the series has had additional musicians featured. The Hold Steady did a version of 'The Bear And The Maiden Fair' which was used in the end credits in s3e3. And also Tina Guo's version of 'The Rains of Castamere'.
No set word yet on when the eighth and final season of the series will air, but we know it's coming sometime in 2019.
Enjoyed this article? Share it!