'Holey Moley' is Going to Be the Sleeper Hit of Summer! (maybe?)
There is something about Holey Moley, ABC's upcoming mini-golf meets obstacle course competition, that makes me get fired up and ready to tackle the world. There is nothing that the human mind can't come up with, given time. And now, we're getting a show that answers the ages old question- what would happen if American Ninja Warrior married a mini golf course and they had a really weird baby?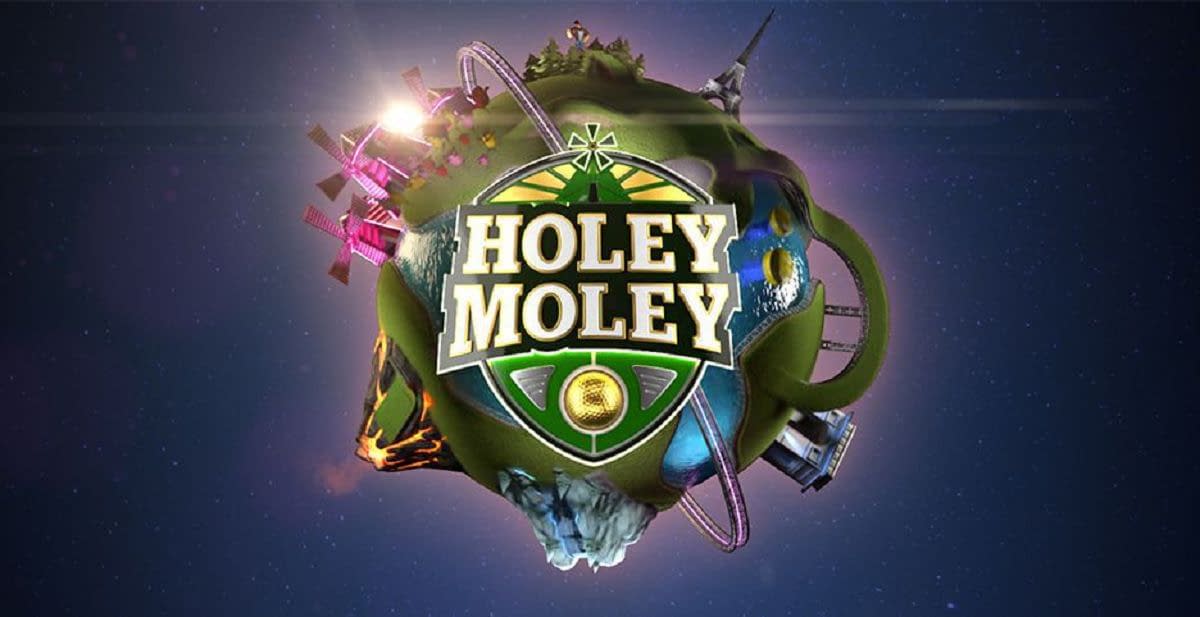 I have so many questions about Holey Moley. Will there be dinosaurs to putt through? If so, will the dinosaurs attack contestants? Will there be any flame throwers? AGH! So many possibilities!
ABC was kind enough to send us a press release with more realistic details about Holey Moley, check it out:
……
HOLEY MOLEY
(Thursdays,8:00 p.m. ET)
Series Premieres Thursday, June 20, 2019
"Holey Moley," a 10-episode mini-golf competition series, will showcase self-proclaimed mini-golf
lovers from around the country as they compete head-to-head through an epic obstacle golf course.
In each episode, 12 contestants will put their miniature golf – and physical – skills to the test and face
off in never-before-seen challenges on a supersized miniature golf course. NBA superstar Stephen
Curry will serve as executive producer, resident golf pro of the "Holey Moley" course and appear in
every episode. Rounding out the on-camera talent is color commentator Rob Riggle, play-by-play
commentator Joe Tessitore and sideline correspondent Jeannie Mai.
Stephen Curry is a three-time NBA Champion, two-time NBA MVP and six-time NBA All-Star. He
has revolutionized the way basketball is played and has established himself as one of the most
respected and beloved players to have ever played the game. Curry co-founded Unanimous Media
in 2018, which develops and produces inspiring television, film and digital content with an emphasis
on family, faith and sports themes.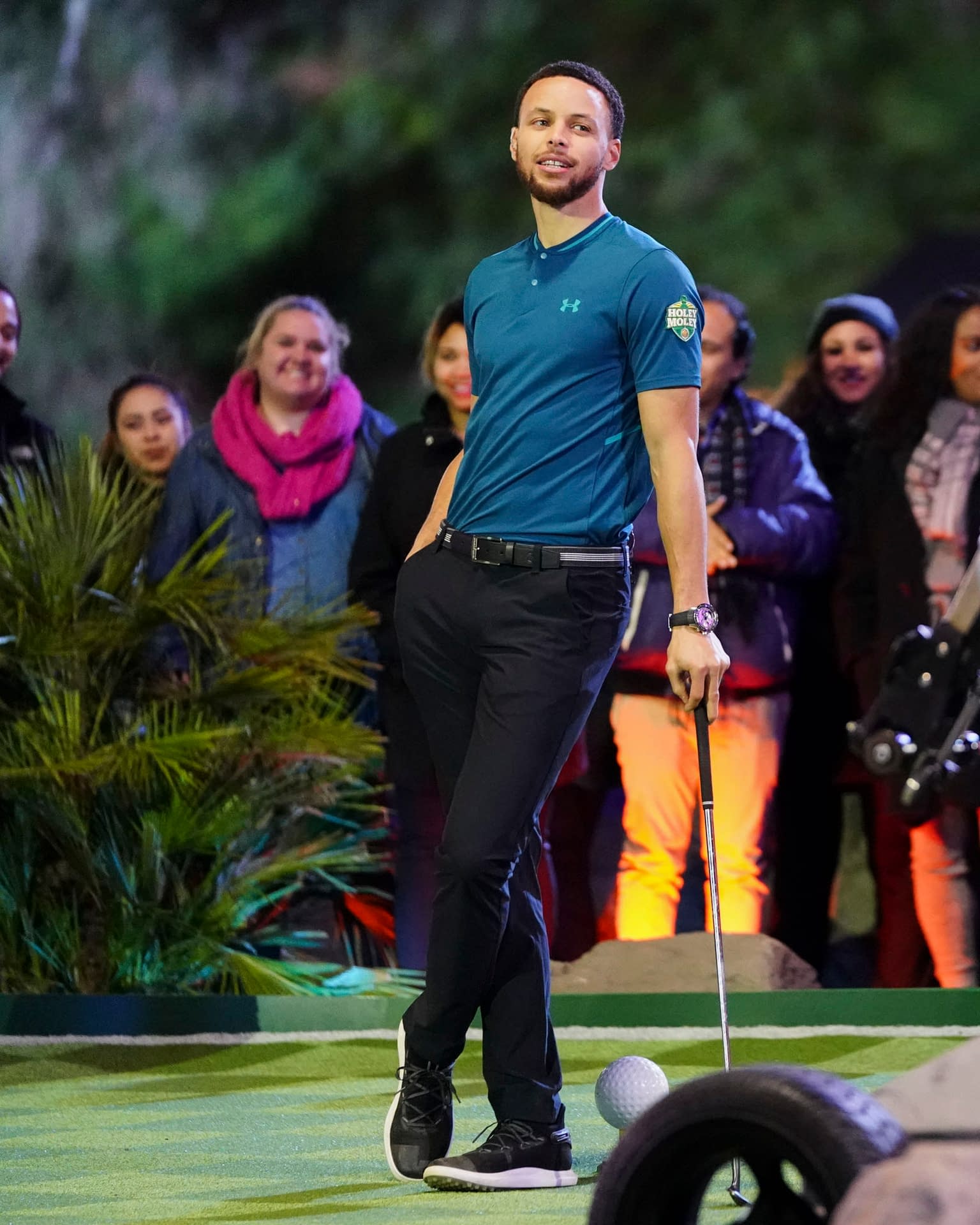 Actor/comedian/writer/producer/director Rob Riggle has been a staple in comedic films and
television for more than 15 years, and is best known for his memorable characters in comedy hits like
"The Hangover" and "Step Brothers," as well as his stints on "Saturday Night Live," and as a
correspondent on "The Daily Show with Jon Stewart." Most recently Riggle appeared in Universal's
"Night School" with Kevin Hart, Warner Brothers' war drama "12 Strong" and Open Road Films'
"Midnight Sun." On the small screen, he currently created and stars in Sony Crackle's "Rob Riggle's
Ski Master Academy."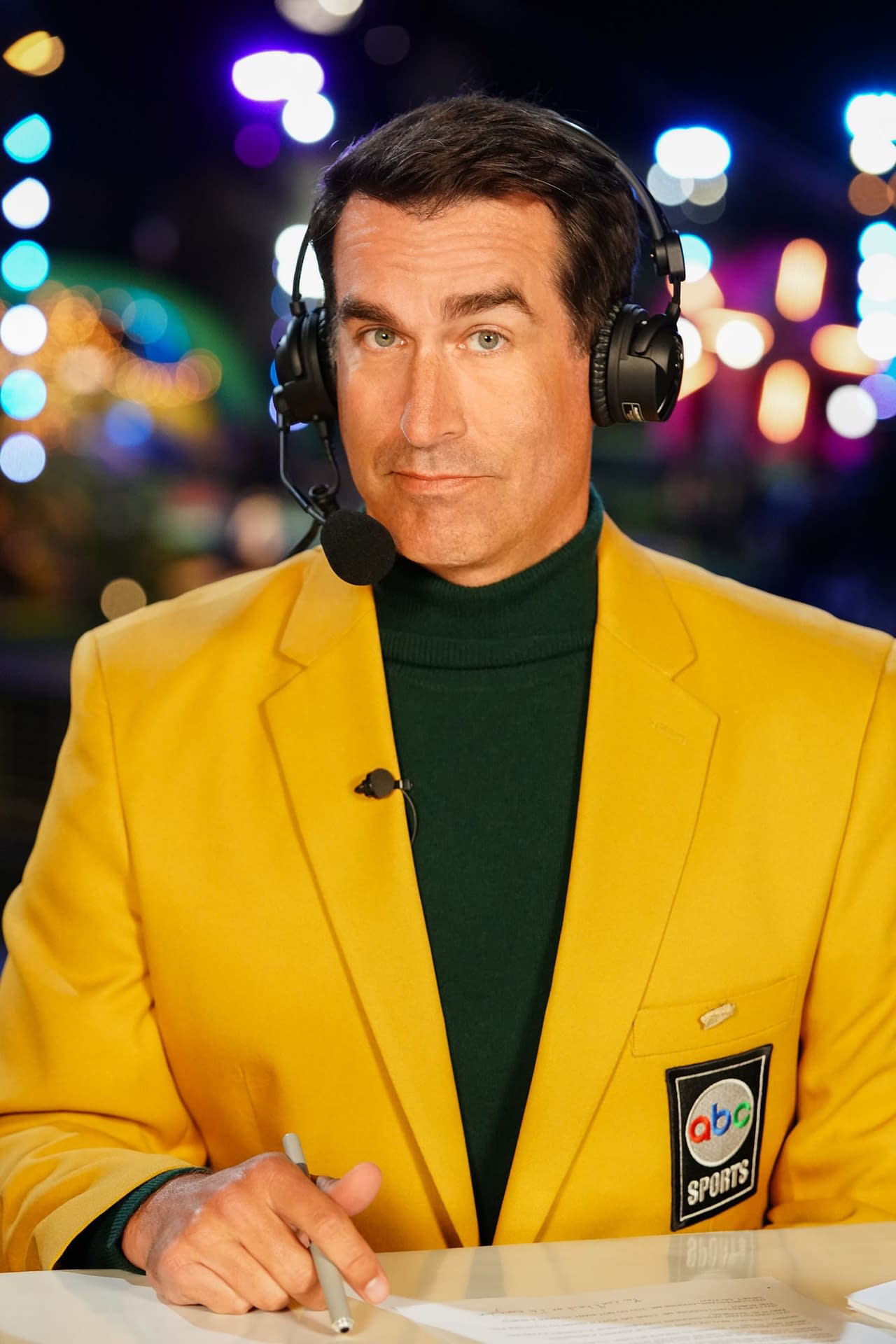 Joe Tessitore is best known for his prime-time NFL duties as the play-by-play commentator for
ESPN's "Monday Night Football." Tessitore has long been considered among the top live event
broadcasters in sports, having spent many years leading ESPN and ABC's coverage of championship
boxing and college football. Widely praised for his versatility, his distinctive voice and joyful
enthusiasm, Tessitore brings an unmistakable passion to his calls.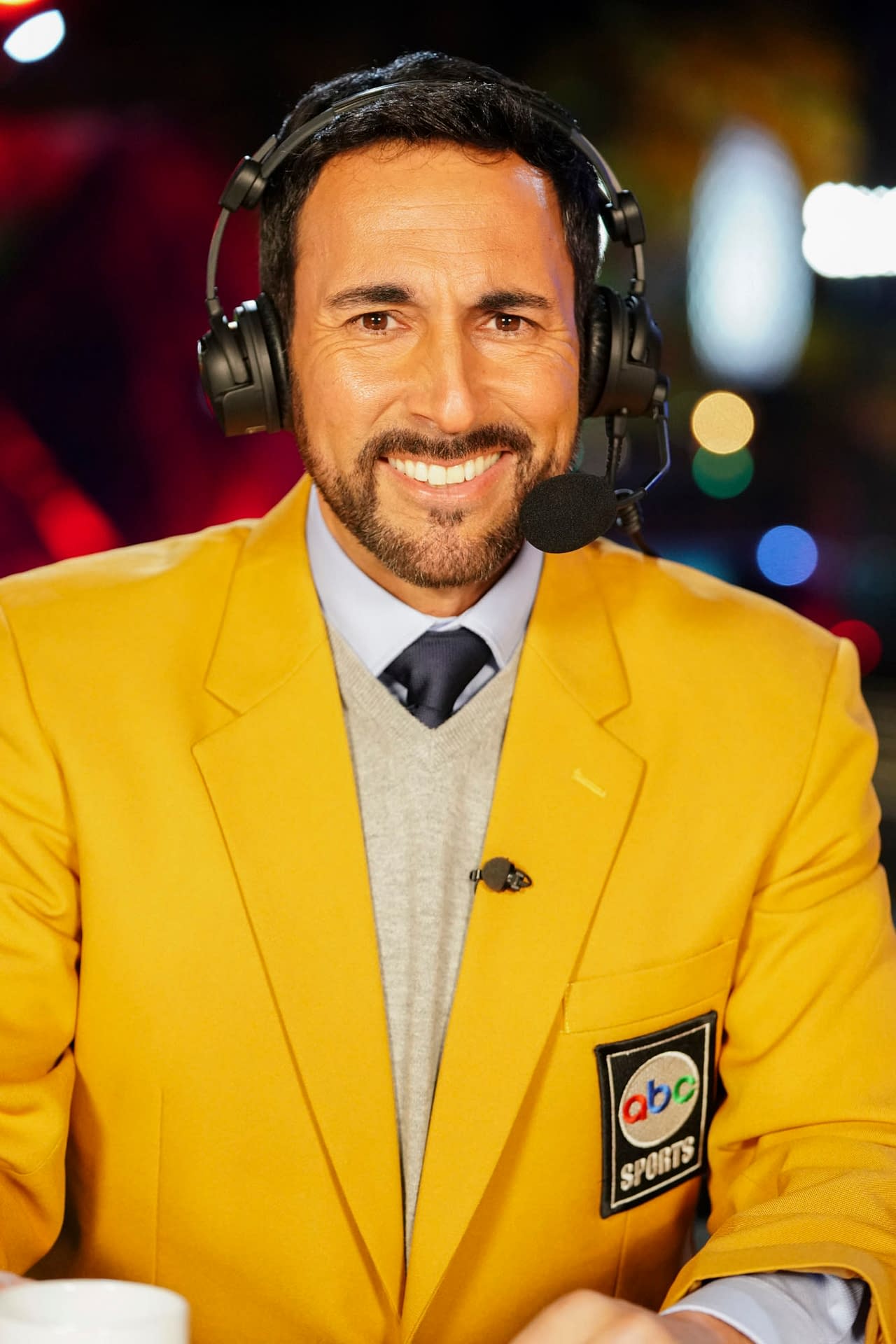 Jeannie Mai is a style advocate, television personality, and Emmy® award-winning co-host of "The
Real," a critically acclaimed live talk show on Fox Television Stations and in national syndication.
Additionally, Jeannie is an executive producer of "Stopping Traffic: The Movement to End Sex
Trafficking," a documentary that investigates the international crisis of human sex trafficking.
Jeannie has been a recurring fashion correspondent for E!'s "Live From The Red Carpet" and
recently launched her new web series "Hello Hunnay," taking fans on her journey through fashion,
fitness, finances and relationships.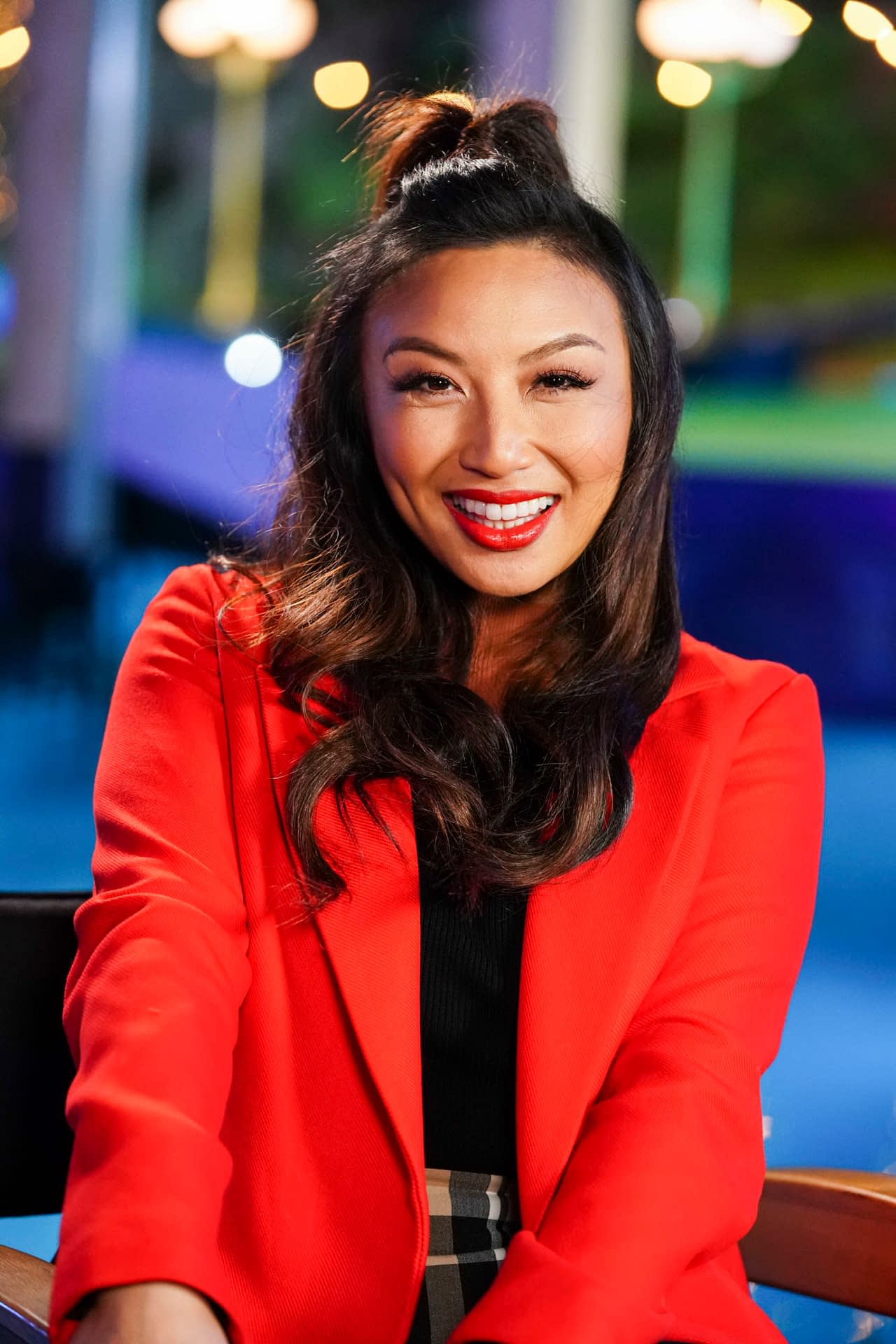 "Holey Moley" is produced by Eureka Productions and Unanimous Media. Chris Culvenor, Paul
Franklin, Wes Dening, Charles Wachter, Michael O'Sullivan, Jeron Smith, Erick Peyton and Stephen
Curry serve as executive producers. "Holey Moley" is an original format created by Chris Culvenor
of Eureka Productions.
……
Okay, I'm seriously pumped up for this show, but I really want to see the courses! Bring on the fire-breathing Velociputters!