Homecoming: Julia Roberts Done Coming Home, Won't Appear in Season 2 (SPOILERS)
When Amazon's award-winning drama series Homecoming returns for its second season, it will do so with showrunner Sam Esmail (Mr. Robot) as well as Julia Roberts–as executive producer only. That's right, the actress' run on the Micah Bloomberg/Eli Horowitz-created series–at least in front of the camera–is officially over, with the series moving storylines in a different direction with the sophomore season.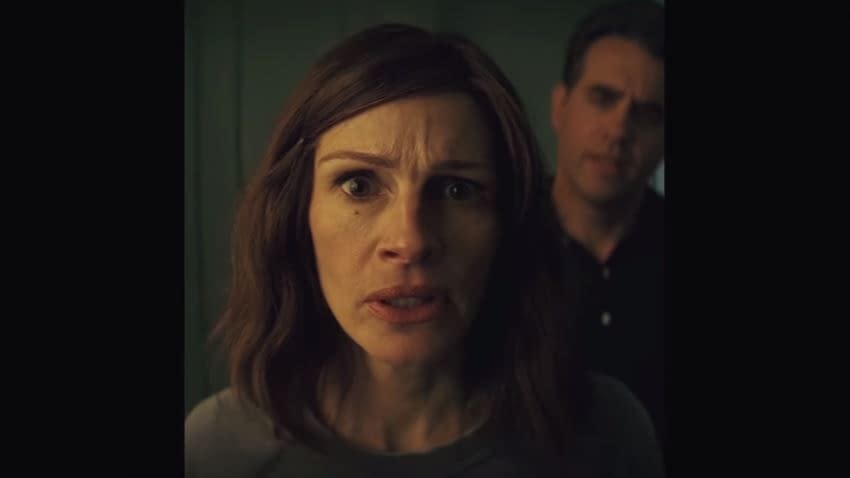 According to The Hollywood Reporter, Roberts' initial deal was for one season of Homecoming, based on the series' creative direction storyline-wise. Neither Amazon nor Universal Cable Productions (UCP) would comment on any additional casting changes for season 2, or if cast members Stephan James, Bobby Cannavale, Shea Whigham, Alex Karpovsky, and Sissy Spacek would return. Fans familiar with both the Amazon series and Gimlet Media podcast shouldn't find the news too surprising: Roberts' character Heidi spends the second season of the podcast searching in vain for Walter (James); while in the streaming series, Heidi's search came to a vague conclusion–seemingly ending her storyline.
Esmail mentioned as much when speaking with THR:
"We've deviated from very much of the podcast, so [season two of] the podcast doesn't really have anything to do with the way the show is going. We're working on a second season, but we have a very different trajectory for our show. I think when I signed on, I had only listened to the first six episodes of the podcast, which is the first season, and then from there we deviated completely. The show starts out fairly close to the podcast, and in the back half of the season we really start to see the major shifts and differences from the podcast."
https://www.youtube.com/watch?v=WdsrTWKCGIw
So what can fans of Homecoming expect when the series returns? Looks like the second season will pick up plot strings from the first season's finale post-credits scene where Colin (Cannavale) and his new Geist Group superior Audrey (Hong Chau) faced off, with Audrey calming her nerves with some interesting "medicine" afterward.
---
---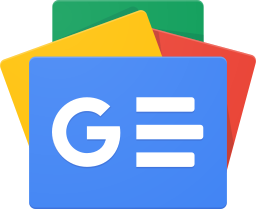 Stay up-to-date and support the site by following Bleeding Cool on Google News today!