Invincible: Steven Yeun, J.K. Simmons and More Join Amazon's Animated Adaptation
Amazon Prime Video's eight-episode animated adaptation of Robert Kirkman's Skybound/Image comic book Invincible has just unveiled a pretty "super" voice cast for the series, with The Walking Dead's Steven Yeun and Counterpart's J.K. Simmons set to lead an impressive line-up of talent. Originally announced in June 2018, the series is expected to premiere on the streaming service some time in 2020.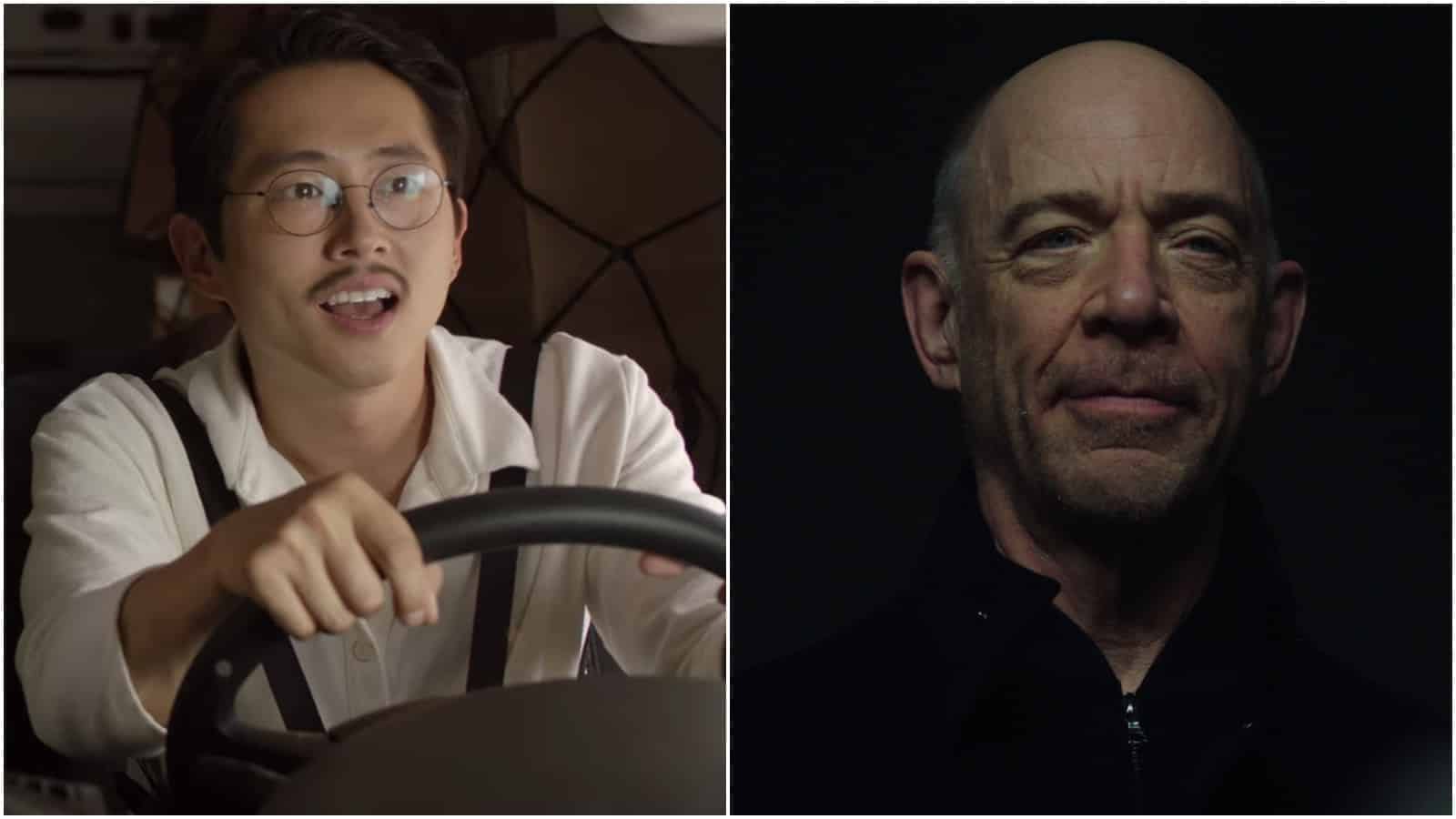 Joining Yuen and Simmons on Invincible are Sandra Oh, Seth Rogen, Gillian Jacobs, Andrew Rannells, Zazie Beetz, Mark Hamill, Walton Goggins, Jason Mantzoukas, Mae Whitman, Chris Diamantopoulos, Melise, Kevin Michael Richardson, Grey Griffin, Max Burkholder, and others – though no character details were available at this time.
"I couldn't be more proud of the series Cory Walker, Ryan Ottley and I did together for over 15 years. To know our characters will live on in multiple iterations in other media is almost too exciting to bear! What Amazon is allowing us to do in animated form is nothing short of ground-breaking, and I can't wait for our rabid fan base to experience it!"

– Robert Kirkman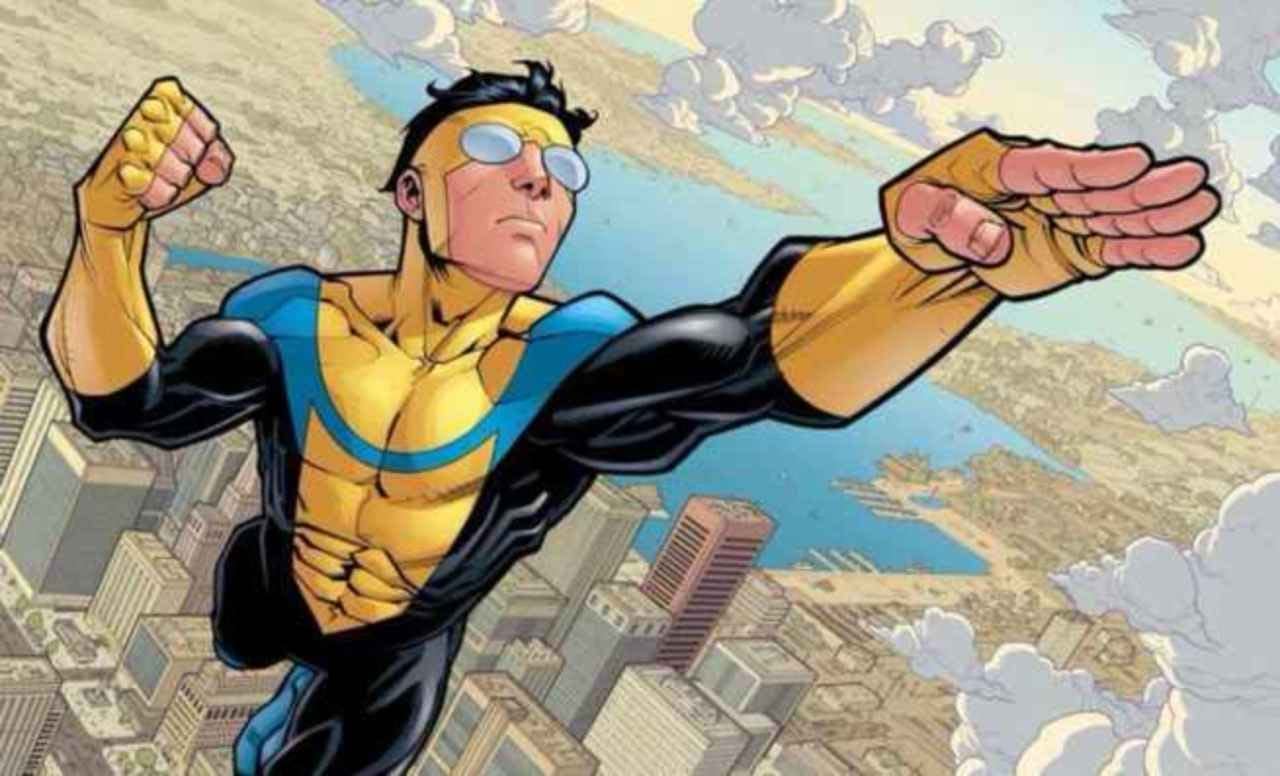 Co-created by Kirkman, Cory Walker and artist Ryan Ottley, Invincible is an adult animated superhero show that revolves around Mark Grayson (Yeun), a normal teenager except for the fact that his father (Simmons) is the most powerful superhero on the planet. Shortly after his seventeenth birthday, Mark begins to develop powers of his own and enters into his father's tutelage. The series is described as suspenseful, action-filled, and emotion-packed, yet builds upon poignant and heartwarming moments of love, friendship, and humanity.
"Robert has an uncanny talent to predict the zeitgeist, and we are incredibly excited to see him break boundaries in an animated one-hour format. In a world saturated with superhero fare, we trust Robert to subvert expectations while encapsulating a story filled with heart and adrenaline. We love his ambitious plan for the show and believe it will look like nothing else on television."

– Sharon Yguado, Head of Scripted Genre Programming, Amazon Studios
Kirkman, Racioppa, David Alpert, and Catherine Winder will serve as executive producers alongside supervising directors Justin & Chris Copeland (Avengers Assemble, Ultimate Spider-Man). Skybound is set to produce the series.