The DC Universe streaming service has a pretty impressive lineup of programs in the works, and the first among them is the Greg Berlanti and Geoff Johns-led Titans. The series has already had a list of pretty impressive guest stars including the Doom Patrol, who will be spinning off into their own series. Well, according to the Hashtag Show, a new casting notice may be evidence that the series will be adding an incarnation of Superboy, aka Conner Kent.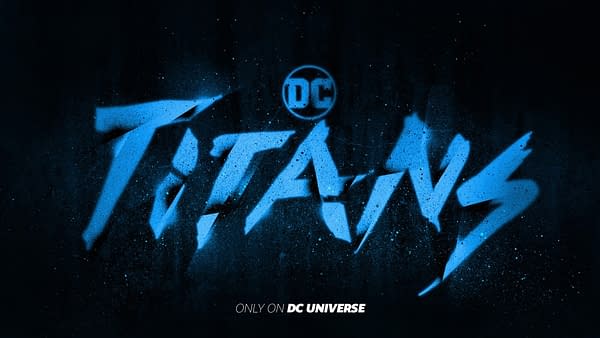 According to the site, the series is looking for someone:
… being referred to as "David" — he is a 20s-something Caucasian male with dark hair who would guest star in the 13th episode, which is the season 1 finale. "David" is described as a powerful individual who is merciless, so much so that he has recently unleashed chaos to the people who have been keeping "David" as a prisoner in a mysterious lab. When we find "David", he will have recently have escaped this lab. Whoever we see in the role would have a series regular option for consecutive seasons of Titans.
This loosely fits the origin of Kon-El, aka Conner Kent, from the pages of The Adventures of Superman #500 (1993) by Karl Kesel and Tom Grummett. He was the 13th attempt at cloning a Superman-like being with a power called tactile telekinesis that would allow him to simulate some of Superman's powers like flight, invulnerability, and strength. This was done by Project Cadmus, and he was released from his tube too early, hence his teenaged status. He was one of the four "new Supermen" that appeared after the death of Superman at the hands of Doomsday.
The character would be appearing in the final episode of the season, possibly setting him up as a regular in season 2. It wouldn't be the first live-action appearance of the character, as Smallville introduced Conner Kent, the LX-15 clone, in the final season of the series played by Lucas Grabeel. But it's possible the series may be doing a variation on the character and not calling him Superboy.
No release date for the Titans series has been announced.
Enjoyed this article? Share it!