We're less than a month out from Star Wars Celebration Chicago where we'll more than likely be getting our first look at Disney+ streaming Star Wars spinoff series The Mandalorian. (They even announced a panel for the tv offering during SWCC today, too.)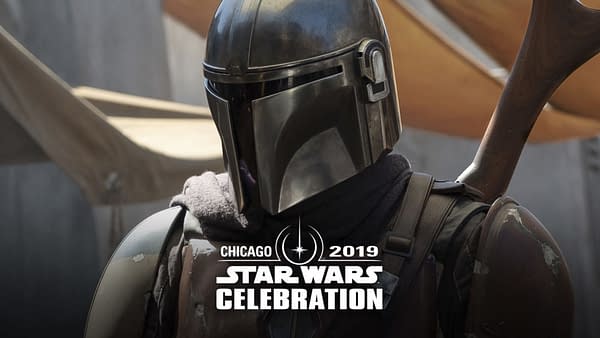 Some of the best updates we've gotten about the show has been from Jon Favreau himself, who is serving as showrunner and will be directing at least one episode (that we know of).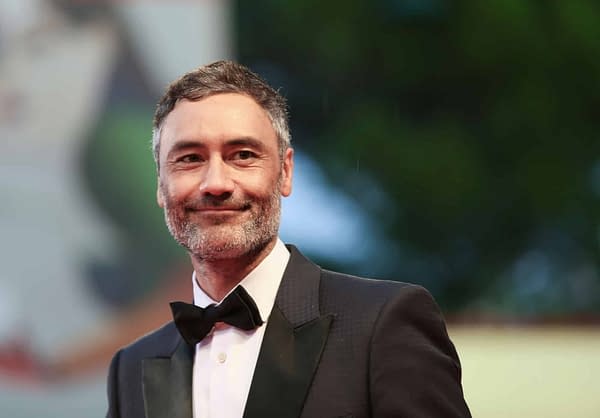 He's teased some familiar droids, props, locations, and the possibilities of who fellow Marvel Studios directorial alum (who will also be directing at least 1 episode of The Mandalorian) Taika Waititi may be doing on the series.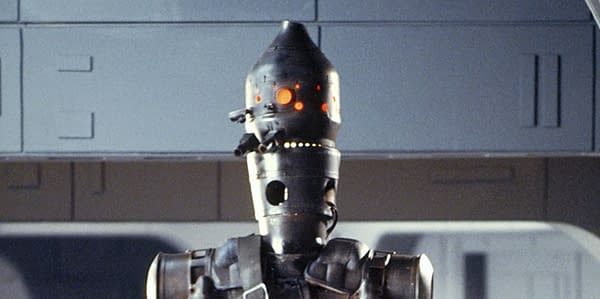 There have already been reports of famed Droid bounty hunter IG-88 making an appearance in the show (again from Favreau's own Instagram feed), and today's post sorta-kinda-continued the theory:
View this post on Instagram

That sure looks like Waititi maybe doing a voice recording session. Or, he could be doing something director-like.
Both? We're kind of hoping for both.
The Mandalorian is set to debut on Disney+ at somepoint, and stars Pedro Pascal(Narcos) in the title role as a lone Mandalorian gunfighter, alongside Gina Carano (Deadpool), Carl Weathers (Predator), Giancarlo Esposito (Breaking Bad), Emily Swallow (Supernatural), Omid Abtahi (American Gods), Werner Herzog (Grizzly Man), and Nick Nolte (Warrior).
Enjoyed this article? Share it!