Posted in: CW, Preview, Trailer, TV | Tagged: Aly Michalka, Blaine, bleeding cool, cable, Clive, comic books, Comics, cw, david anders, izombie, Liv, major, Malcolm Goodwin, Peyton, preview, Rahul Kohli, Ravi, rob thomas, Robert Buckley, rose mciver, season 5, streaming, television, thug death, tv, vertigo
---
'iZombie' Season 5, Episode 1 "Thug Death': Ravi REALLY Shouldn't Pick Off Liv's Plate [PREVIEW]
With the fifth and final season of Rob Thomas' zombie-dramedy iZombie premiering this week on the CW, fans have been getting a better look at what to expect now that the smoke has settled (somewhat) from last season's finale game-changer. Liv's (Rose McIver) "2 Liv Crew" has found itself in the unique position of being in power on two fronts: Major (Robert Buckley) is the big cheese at Fillmore-Graves, while Peyton (Aly Michalka) is pretty much running the city government side of things.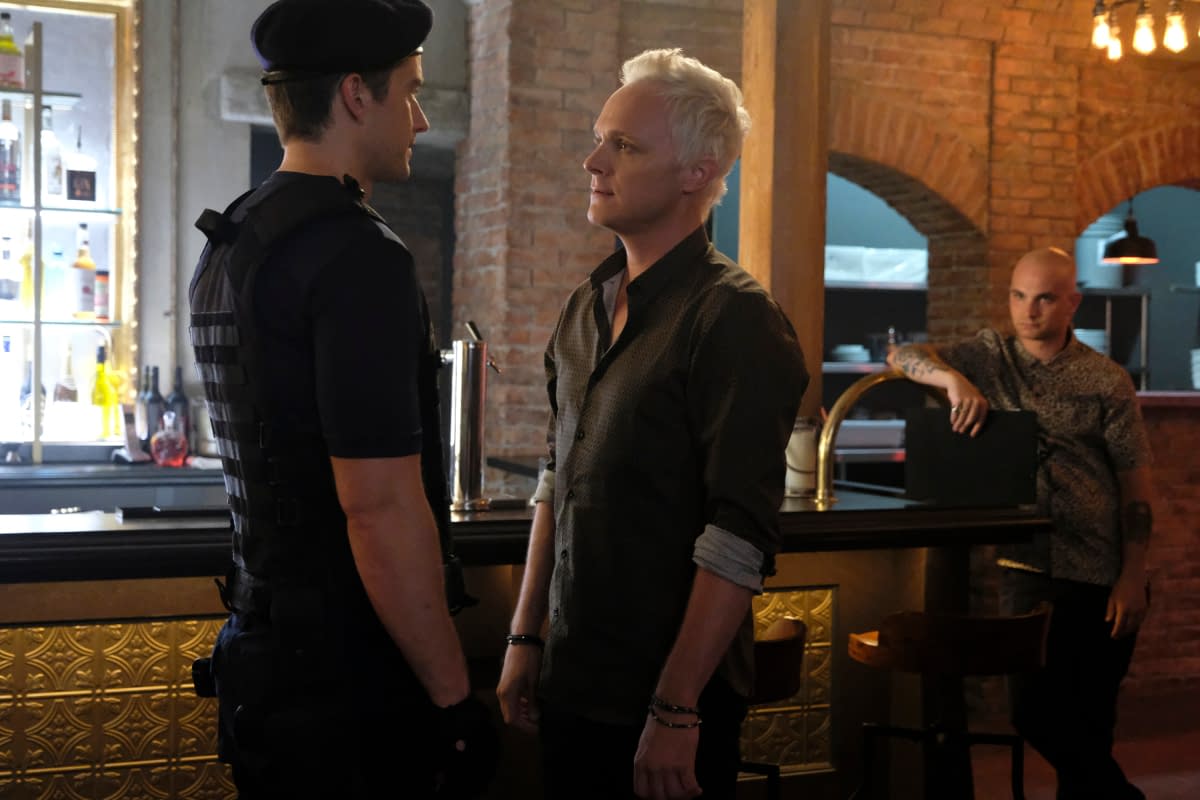 Meanwhile, Ravi (Rahul Kohli) is still playing "mad scientist" as his search for a cure grows more urgent – and Liv and Clive (Malcolm Goodwin) are back on the case and dishin' up gray matter. As for Blaine (David Anders)? This is Blaine, people – you know he's got a brain or two up his sleeve…
Feels like everything's getting back to normal, right?
Yet human/zombie relations seem as tense as ever – and as we can see from the following preview for season premiere "Thug Death," Liv is resorting to double-dipping into her brain supply for a bit of a boost from none other than "Thumbreaker" Barnes. Or at least that was the plan until Ravi showed up, with his hunger riding shotgun:
https://youtu.be/egoRKPRVPQE
iZombie s05e01 "Thug Death": YOUR FAVORITE ZOM-COM-ROM-DRAM IS BACK FOR ITS FINAL SEASON! — While investigating a murder case with no body and no brain to eat, the only evidence Liv (Rose McIver) and Clive (Malcolm Goodwin) have to work with is a grainy video and a little bit of blood found at the crime scene. Meanwhile, Blaine (David Anders) is up to his old tricks. Robert Buckley, Rahul Kohli, Aly Michalka and Bryce Hodgson also star. Dan Etheridge directed the episode written by Rob Thomas.
https://youtu.be/m1c86N2bkMA
As if that wasn't enough (still feeling a little greedy even after last time, huh?), here's a look at some official preview images from the CW's iZombie fifth season premiere "Thug Death":
The CW's iZombie stars Rose McIver as Olivia "Liv" Moore, Malcolm Goodwin as Clive Babineaux, Rahul Kohli as Dr. Ravi Chakrabarti, Robert Buckley as Major Lilywhite, David Anders as Blaine DeBeers, and Aly Michalka as Peyton Charles. Filmed in Vancouver, British Columbia, Rob Thomas, Diane Ruggiero-Wright, Danielle Stokdyk, and Dan Etheridge serve as executive producers. Production is handled by Bonanza Productions Inc., in association with Spondoolie Productions and Warner Bros. Television.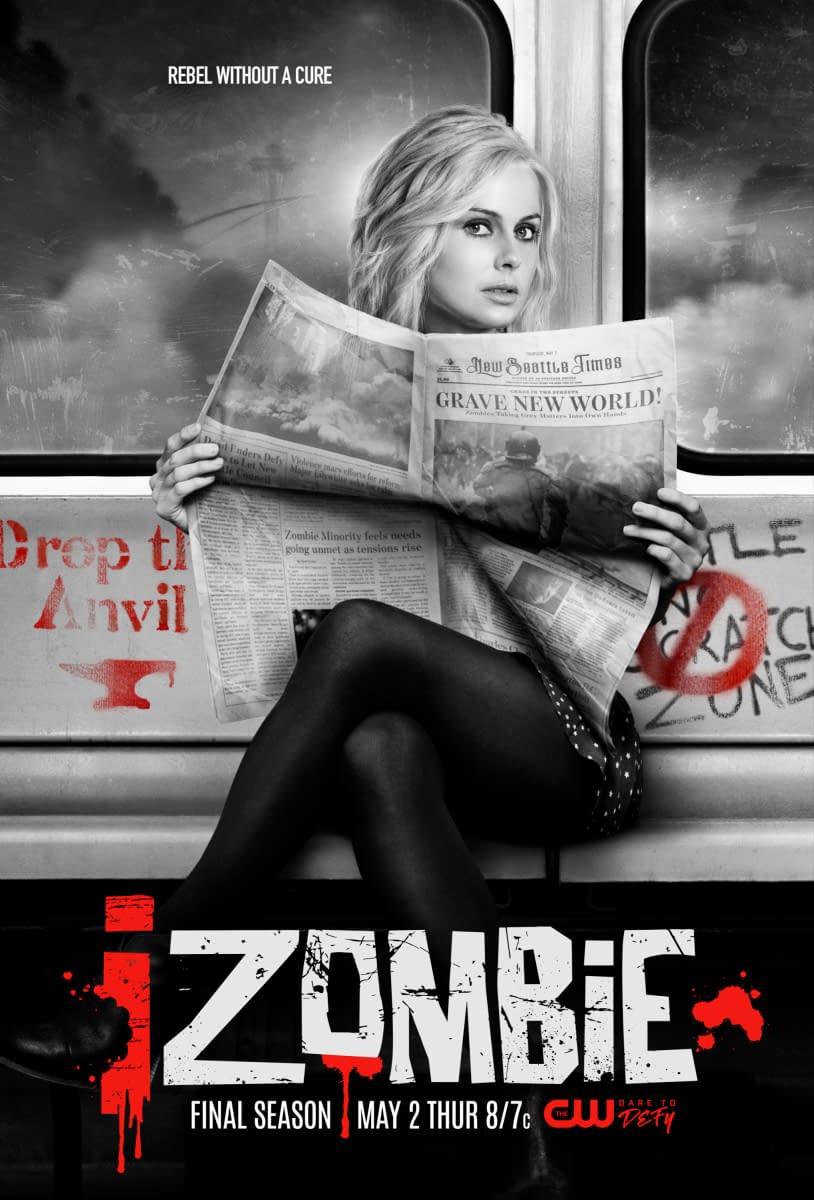 iZombie airs Thursday nights at 8 p.m. ET/PT, with "Thug Death" debuting on May 2.
---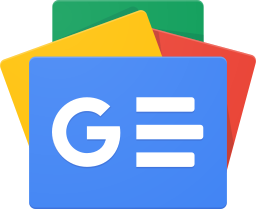 Stay up-to-date and support the site by following Bleeding Cool on Google News today!