Leading chat show host, broadcaster and comedy presenter Jonathan Ross will be introducing screenings of anime shows In/Spectre and Somali and the Forest Spirit at MCM Comic-Con London in just over a week's time.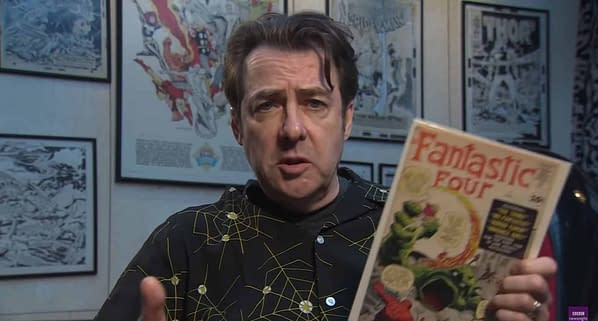 The screening will consist of the first two episodes of In/Spectre, a supernatural mystery thriller based on the Japanese novel written by Kyo Shirodaira, adapted as manga by Chasiba Katase, and Somali and the Forest Spirit, based on the fantasy manga by Yako Gureishi. Neither have been shown in Europe yet.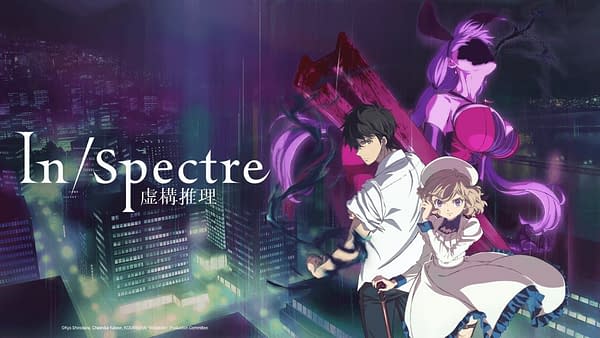 Jonathan Ross is probably Britain's most famous geek, a big fan of comics, anime, sci-fi and fantasy worlds. He has made TV documentaries about Steve Ditko, TV series on Japanese geek culture, cult film shows and had written a number of comic books with artists such as Ian Churchill, Bryan Hitch and Tommy Lee Edwards. He has a personal collection that staggers anyone who gets the merest peek at it. The second he walks onto the showfloor at San Diego Comic Con, the art dealers pray to their gods of Mammon, as he is want to drop six figures on impulse buys.
The Crunchyroll screening will be at MCM on the Friday, October 25th at 5pm. The shows were previously aired at the Crunchyroll Expo in California in August but will not air on the platform until 2020. Crunchyroll will also have a massive booth at the show, stand S610.
Host Jonathan Ross says: "It's no secret that I love anime and I'm excited to see this sneak preview of two of Crunchyroll's exciting new shows. I hope that if you haven't yet caught the anime bug, you can come along and enjoy a world that has brought me so much pleasure over the years."
I'll be there, Jonathan…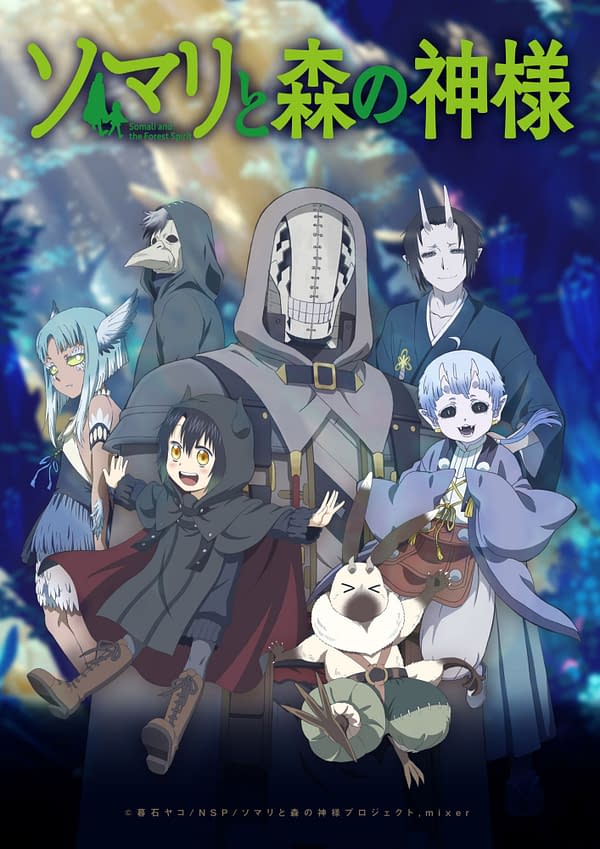 Enjoyed this article? Share it!