Josh Malina Posts 'The West Wing' Reboot Fuel
In a world of reboots, revisits, and "true spiritual sequels", there are some titles that would NOT be the worst thing in the world to have happen. In the current political climate, perhaps no series would fit the bill as well as Aaron Sorkin's masterpiece, The West Wing.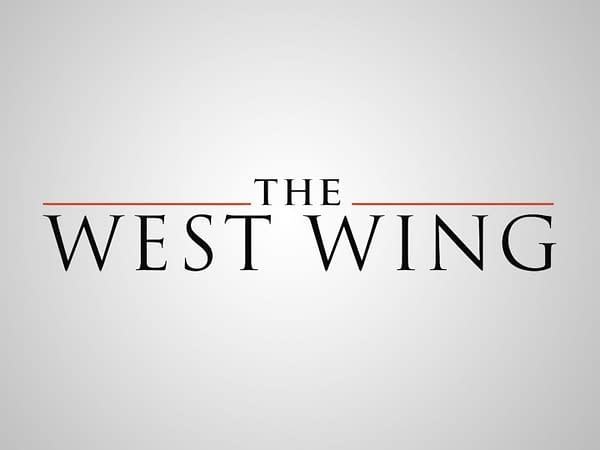 Perhaps the most vocal of these is Josh Malina, host of The West Wing Weekly podcast, who was also, you know, ON THE DAMN SHOW as Will Bailey.
Tonight he posted this image to twitter, knowing exactly what he was doing by saying the big R word:
Maybe you'll notice Mr. Bradley Whitford (Josh Lyman) there on the left, with Molina right next to him. On the opposite side of the table is Janel Maloney (Donna Moss), and who looks like Aaron Sorkin next to her. (Maloney) said she feels Josh and Donna would still be together, btw, and Sorkin has admitted not having them get together *ahem* is a great regret.)
Talking about a reboot/revisit of the series is nothing new- in fact President Bartlett himself Martin Sheen just recently spoke about the 'satisfying' thought of reprising the character.
While this may not be a true declaration of the intent of a reboot, why not let Bartlett be Bartlett.