Just in Case You Missed It, the New 'Game of Thrones' Opening Credits
Just in case you missed last week's premiere of the 8th and final season of HBO's hit drama series Game of Thrones, you also probably missed the reveal of the brand new title sequence.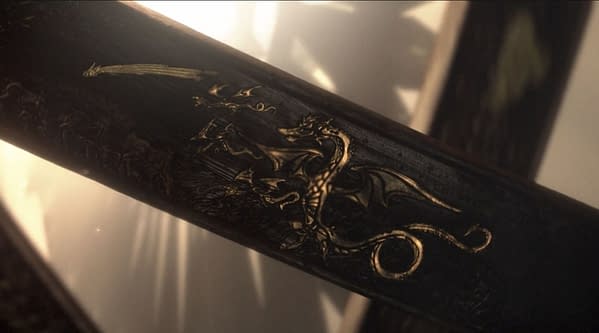 Yes, it's the same music by series composer Ramin Djawadi, but the featured mechanical map of Westeros has some new in-depth looks at some familiar locations.
Winterfell gets some additional drama with the Great Hall coming to life, the gates opening in front of us, and even the Stark family crypt. There's even a new look for the Iron Throne in Kings Landing.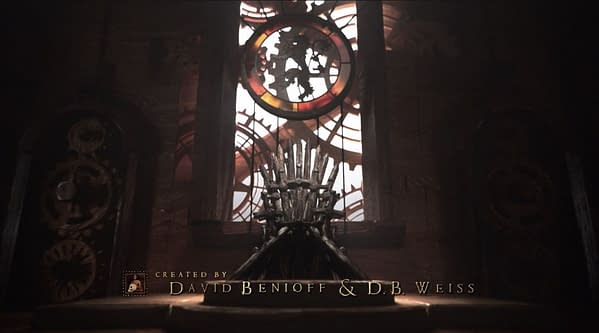 Check out the new title sequence ahead of season 8 episode 2, "Game of Thrones" because who knows? Maybe there will be even MORE updates come tonight: