Krypton Season 1: Syfy Gives Us a Look Inside the House of El
Syfy has released some new first look images for their upcoming Superman prequel series Krypton. The story is set generations before the planet's destruction and focuses on Seg-El (Cameron Cuffe), Superman's grandfather. The description for the series says that Seg-El has a life-and-death conflict to deal with, either saving his home planet or let it be destroyed in order to insure his grandson's heroic future. That means that somehow he is aware of what is going to happen to Krypton and that Kal-El will be sent to Earth. But even if he wants to save the planet, the leadership on Krypton is dysfunctional and the House of El has fallen out of favor.
In the images below we get to meet Val-El (Ian McElhinney), Seg-El (Cuffe), Quex-Li (Gordon Alexander), Kol-Da (Andrea Vasiliou), Dev-Em (Aaron Pierre), Kem (Rasmus Hardiker), young Seg-El (Nicholas Witham Mueller), and Charys-El (Paula Malcomson).
Krypton debuts March 21st on Syfy.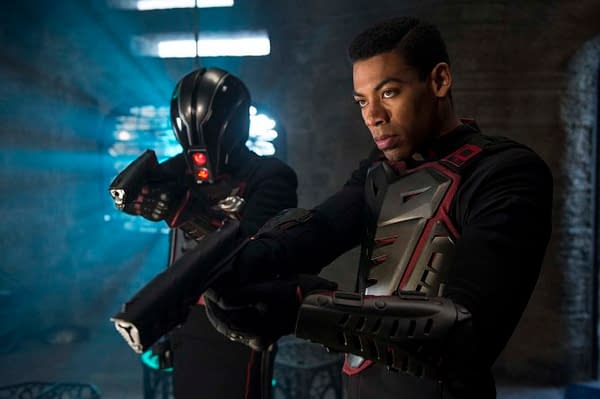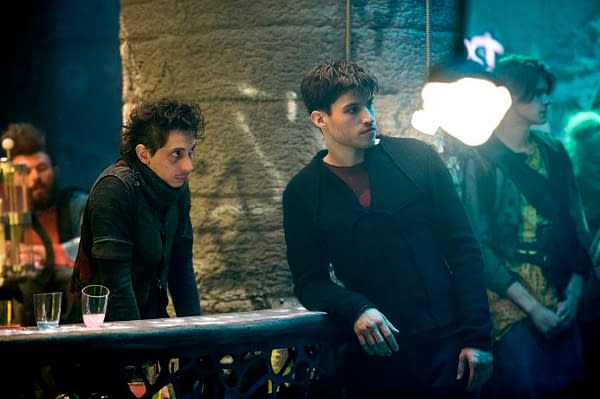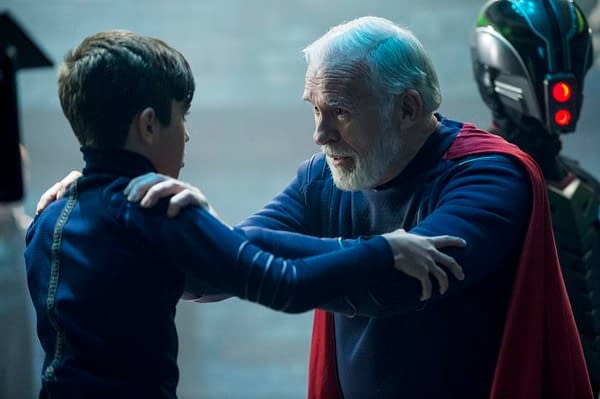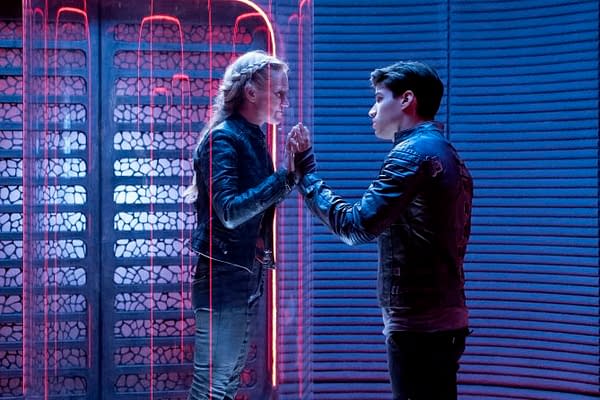 Source: EW.com