"Kung Fu": The CW Taps "Blindspot" Team for Female-Led Reimagining
The CW's run of revamping, rebooting, and/or reimagining (is it possible to do all three at once without creating a tear in the space-time continuum?) continues unabated, with the network looking to reimagine the David Carradine-starring 1970's television series Kung Fu with a female lead.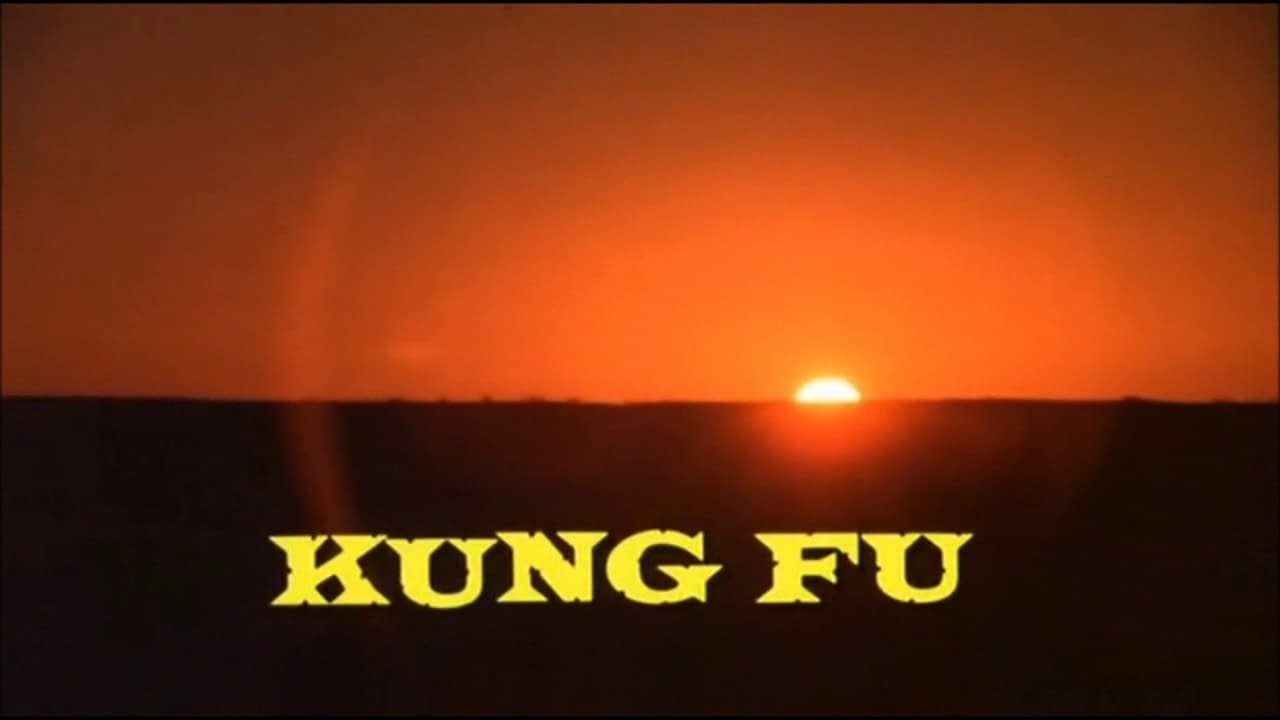 One of the reasons for the decision we're sure had to do with the creative team spearheading the project. NBC's Blindspot writer-executive producer Christina M. Kim (who will write the pilot), creator-executive producer Martin Gero, executive producers Greg Berlanti and Sarah Schechter, and Warner Bros. TV are teaming again to offer a fresh take on the original series created by Ed Spielman.
In the hourlong darama, a quarter-life crisis causes a young Chinese-American woman to drop out of college and go on a life-changing journey to an isolated monastery in China. But when she returns to find her hometown overrun with crime and corruption, she uses her martial arts skills and Shaolin values to protect her community and bring criminals to justice…all while searching for the assassin who killed her Shaolin mentor and is now targeting her.
Kim and Gero are set to executive produce via Gero's Quinn's House Production Company, joining Berlanti and Schechter from Berlanti Prods. and Warner Bros. TV. Two previous reimaginings of the franchise – both with female leads – were "in development" through FOX for the past two seasons. Both Berlanti Prods.-Warner Bros. TV projects received a put pilot commitment, but neither made it to pilot.