Of the superhero shows, DC's Legends of Tomorrow may be the most difficult to compare villains to because the show has changed quite a bit between seasons as have the types of villains they use. This year we were introduced to Mallus the time demon, but we spent most of the season with henchmen who had come back from the dead, most of whom we'd seen elsewhere. Very different from the first season of the series but a little closer to the second. Let's try to figure this out.
In season 1, the writers weren't quite sure what the show was going to be and they picked the popular DC villain Vandal Savage (Casper Crump) and made his origin tie into that of Hawkman (Falk Hentschel) and Hawkgirl (Ciara Renee). He also tied into the motivation of Rip Hunter (Arthur Darvill) to put the team together in the first place. But for the show to work, they team had to fail at stopping him over and over again, which got old quickly. I think Crump did a fine job as Savage, but the show hadn't quite gotten its legs and needed to go more silly rather than serious.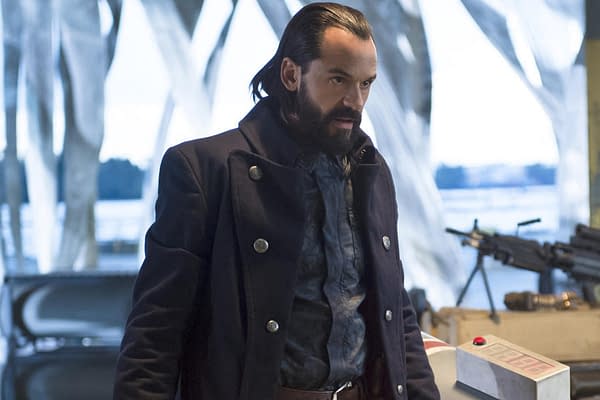 They did a much better job in season 2 by borrowing villains from other shows to make up the Legion of Doom. The serious and dangerous attitude of Eobard Thawne (Matt Letscher), the campy and psychotic nature of Damien Darhk (Neal McDonough), and the manipulative and cunning Malcolm Merlyn (John Barrowman) worked very well together, and the only real knock against the group would be the didn't bring in Leonard Snart (Wentworth Miller) soon enough. These were the right kinds of villains for the series.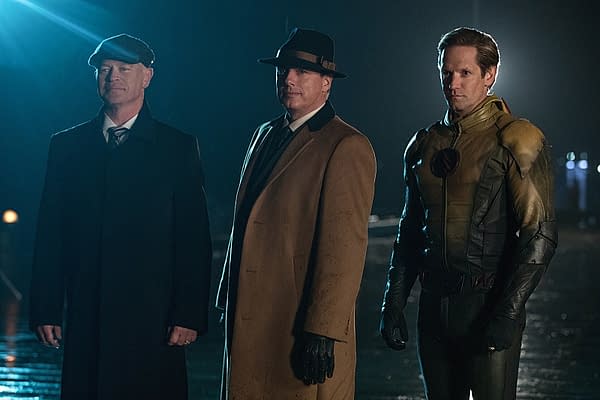 I the third and most recent season, they kept with the idea of a villainous team, bourght back Darhk, pulled in Kuasa (Tracy Ifeachor) from the Vixen animated series, an older version of Nora Darhk (Courtney Ford), and introduced the time demon Mallus (voiced by John Noble). Mallus was a serious threat and Damien kept his over-the-top, campy delivery. I think Nora and Kuasa were a bit too serious, and we never quite got that interactive fun that we got from the Legion of Doom.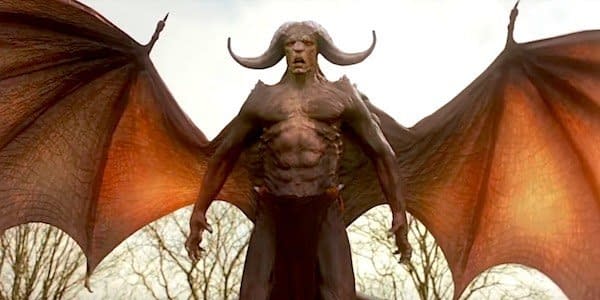 I think it's obvious that I put the Legion of Doom at the top of the ranking here, but second place is tricky. Even though I think the show is better with a group of villains, I think Savage was better than Mallus and his group. So Savage is second, and I put Mallus third.
Now, will we get a big bad in season 4 or are they just fairy tale and monster hunting?
Enjoyed this article? Share it!