The five part crossover for the Arrowverse starts this Sunday but one of the shows hasn't even come back yet. Legends of Tomorrow has been running on shorter seasons than the other shows and tends to come back in the early part of the year instead of the fall. We have the first trailer for season 5 of Legends of Tomorrow and Ray (Brandon Routh) is channeling an iconic person from all of our childhoods.
https://youtu.be/dVuUd6QS9EY
Why it's Mister Rogers of course! Who else could we be referring to? We don't know that much about the next season of Legends of Tomorrow but considering it is one of the best superhero shows on TV [don't @ me] whatever they end up doing is going to be a lot of fun.
Summary: The Legends continue their new mission to protect the timeline from temporal aberrations – unusual changes to history that spawn potentially catastrophic consequences. When Nate, the grandson of J.S.A. member Commander Steel, unexpectedly finds himself with powers, he must overcome his own insecurities and find the hero within himself. Ultimately, the Legends will clash with foes both past and present, to save the world from a mysterious new threat.
Legends of Tomorrow, created by Greg Berlanti, Marc Guggenheim, and Phil Klemmer, stars Brandon Routh, Caity Lotz, Dominic Purcell, Nick Zano, Tala Ashe, Jes Macallan, Matt Ryan, and Courtney Ford. It will return on January 21st.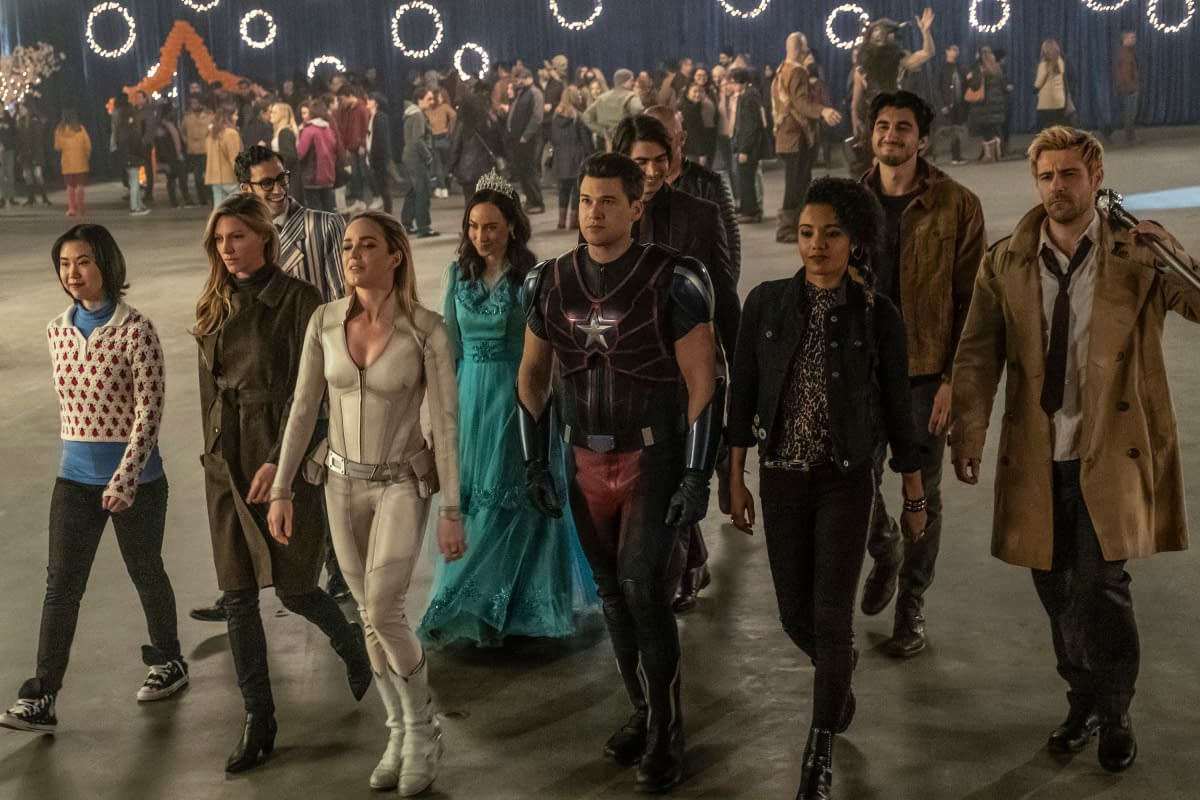 Enjoyed this article? Share it!