"LEGO Masters" Season 1: Let Will Arnett Walk You Through FOX's New Reality Competiton Series (Just Don't Go Barefoot – Those Bricks Are Killer on Your Feet) [VIDEO]
LEGO fans have only a day to go before FOX's brick-building competition series LEGO Masters debuts (set for Wednesday, February 5 – following the Season Three time period premiere of The Masked Singer). Host-executive producer Will Arnett (The LEGO Movie, BoJack Horseman) will be running our 20 contestants through several celebrity-starring theme weeks – including a special appearance by BB-8, C-3PO, and R2-D2 in a Star Wars-fueled outing.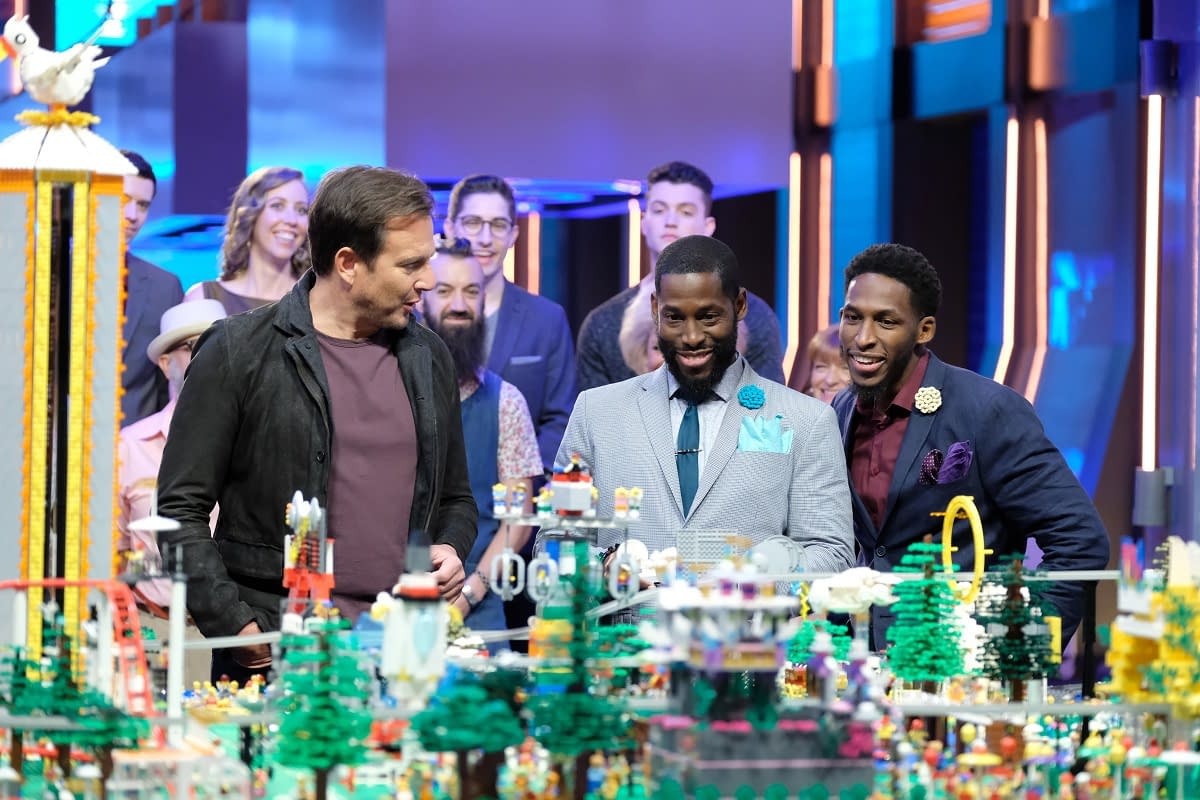 So now seems as good a time as any for Arnett and LEGO Brick Masters Jamie Berard and Amy Corbett to break down everything viewers will need to know about FOX's new reality competition series:
https://youtu.be/h6qPlfn_d1w
Here's a look at what viewers can expect this seasons when it comes to themes and familiar faces: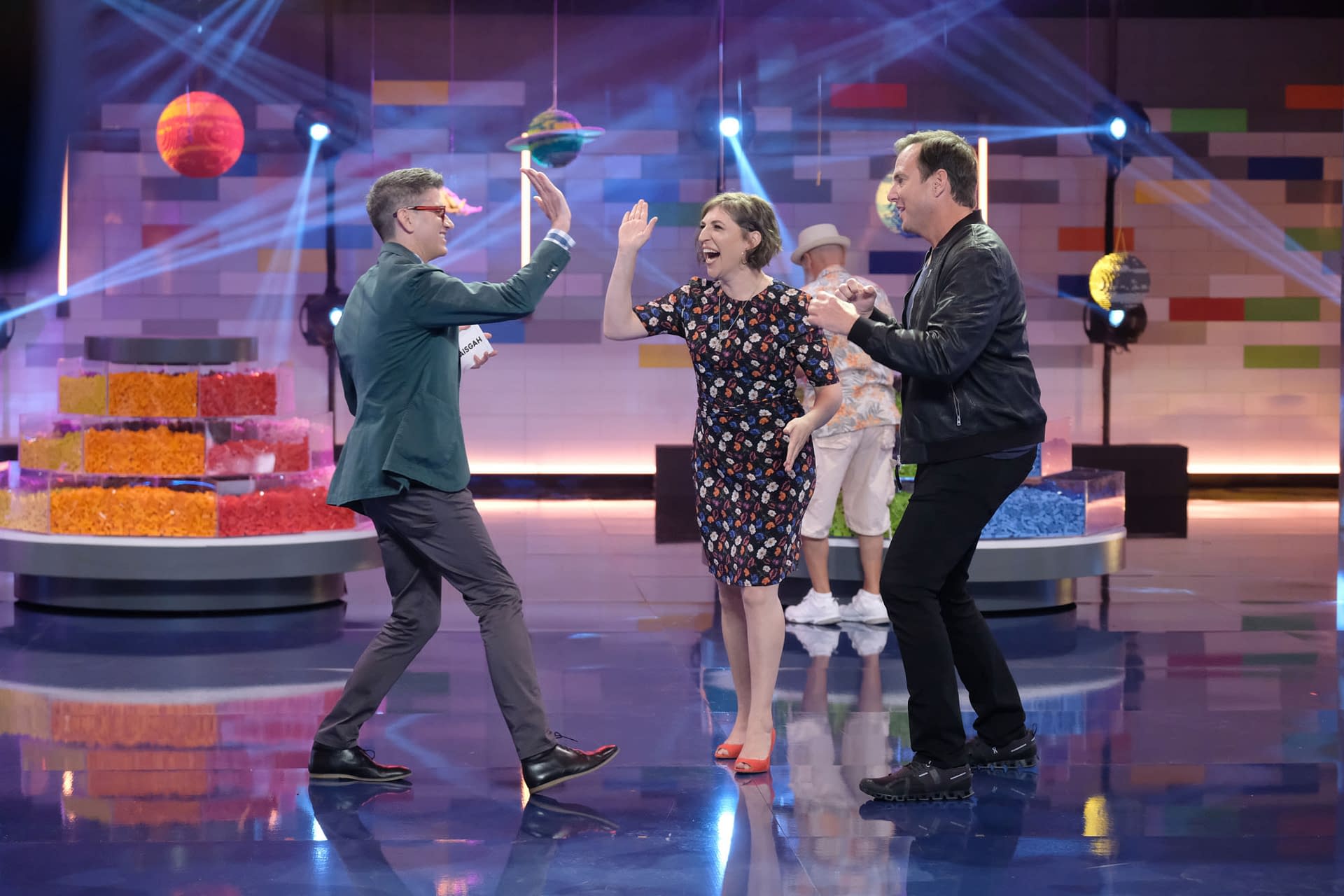 ● Mayim Bialik (The Big Bang Theory) will help the contestants pair LEGO-building expertise with their knowledge of the universe in a space-themed episode.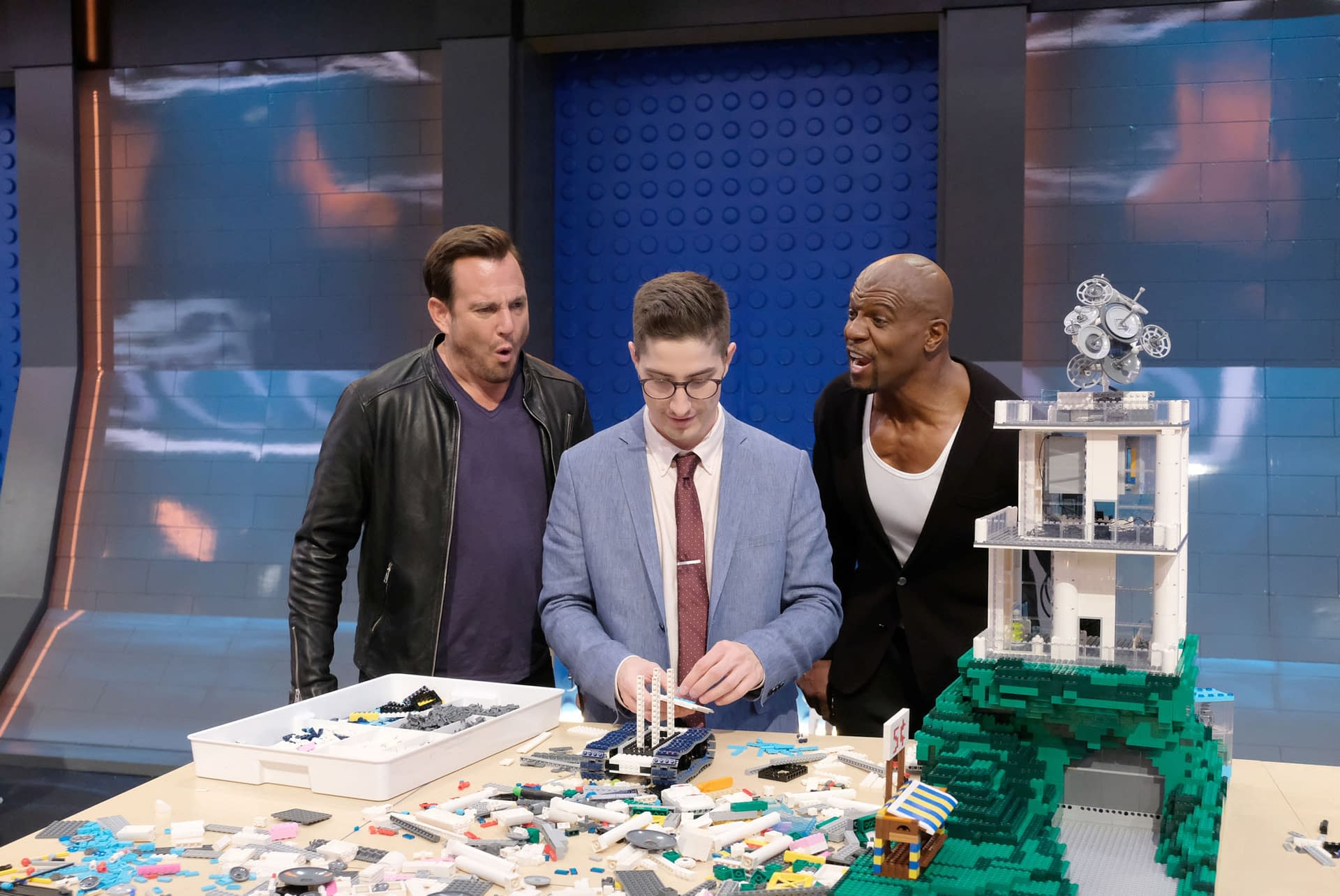 ● Terry Crews (Brooklyn Nine-Nine) steps in to help Arnett encourage the contestants in a "Good vs. Evil" challenge that has major implications on the competition moving forward.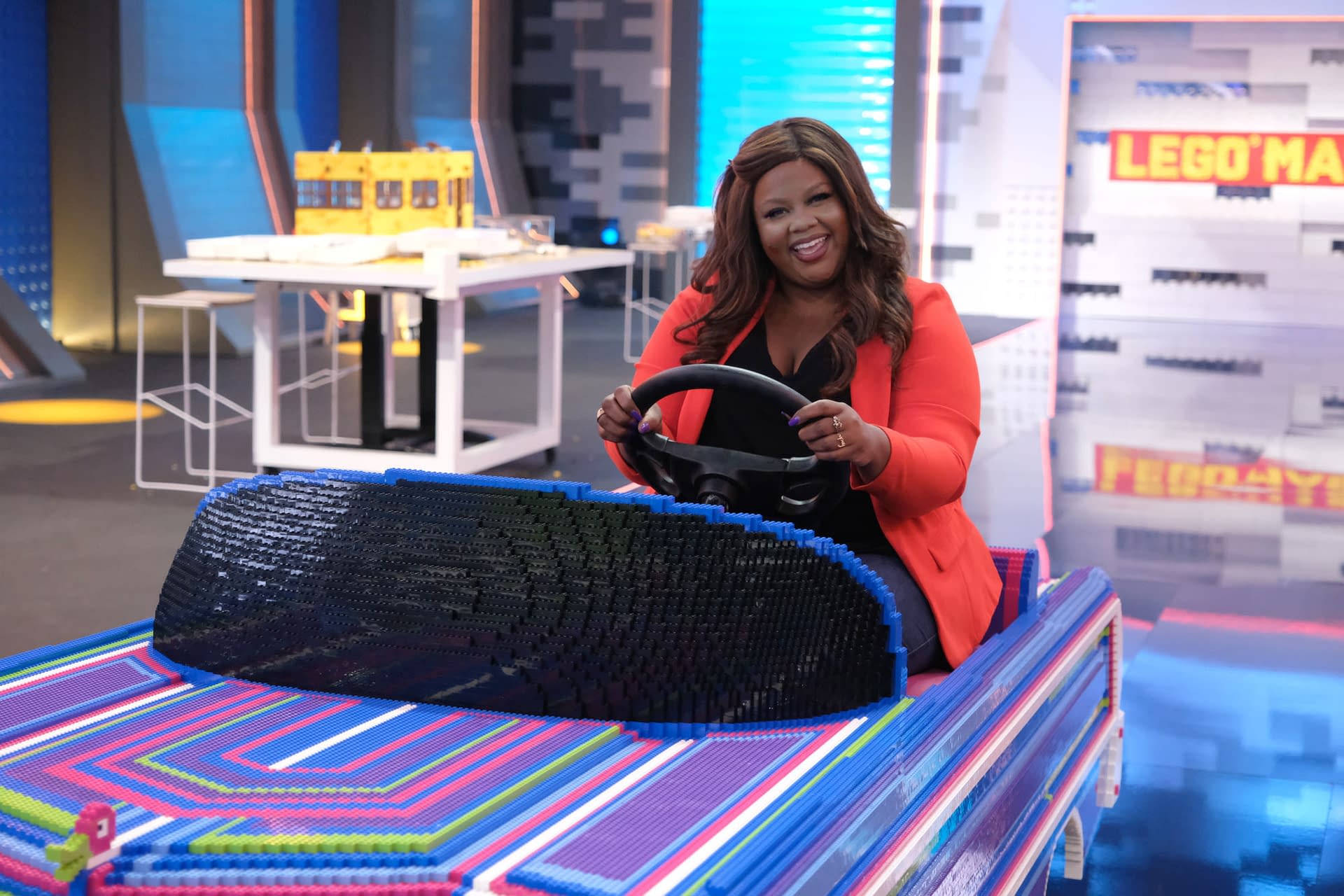 ● Nicole Byer (Nailed It!) comes to set to facilitate great LEGO storytelling in a "Story Book"-themed episode.
● Guests BB-8, C3PO, and R2-D2 challenge the contestants to build their own droids and replicate iconic scenes inspired by the Star Wars franchise.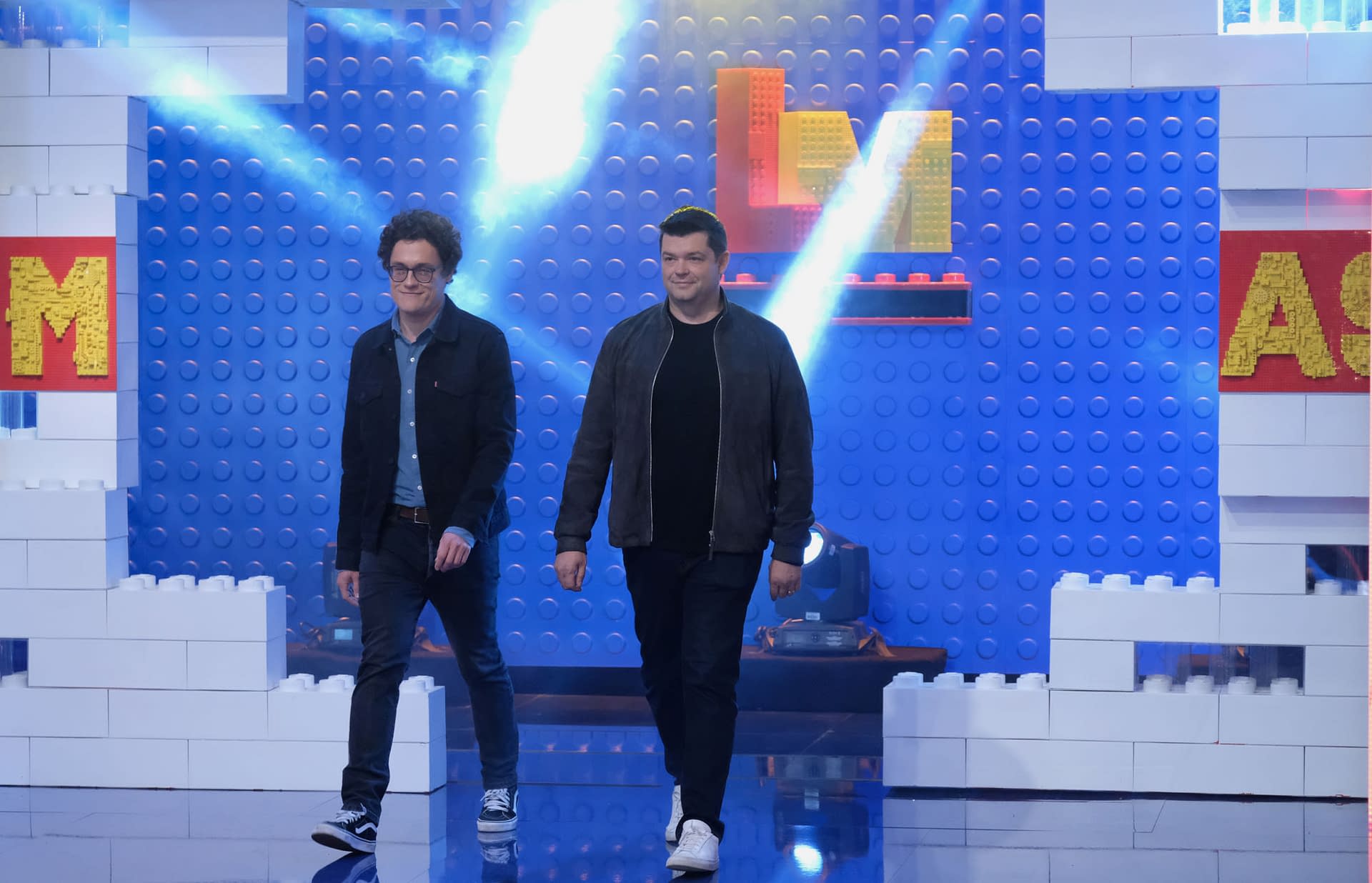 ● Film and television writers, directors, and producers Phil Lord and Christopher Miller (The LEGO Movie) provide an assist in a "Movie Genres"-themed episode.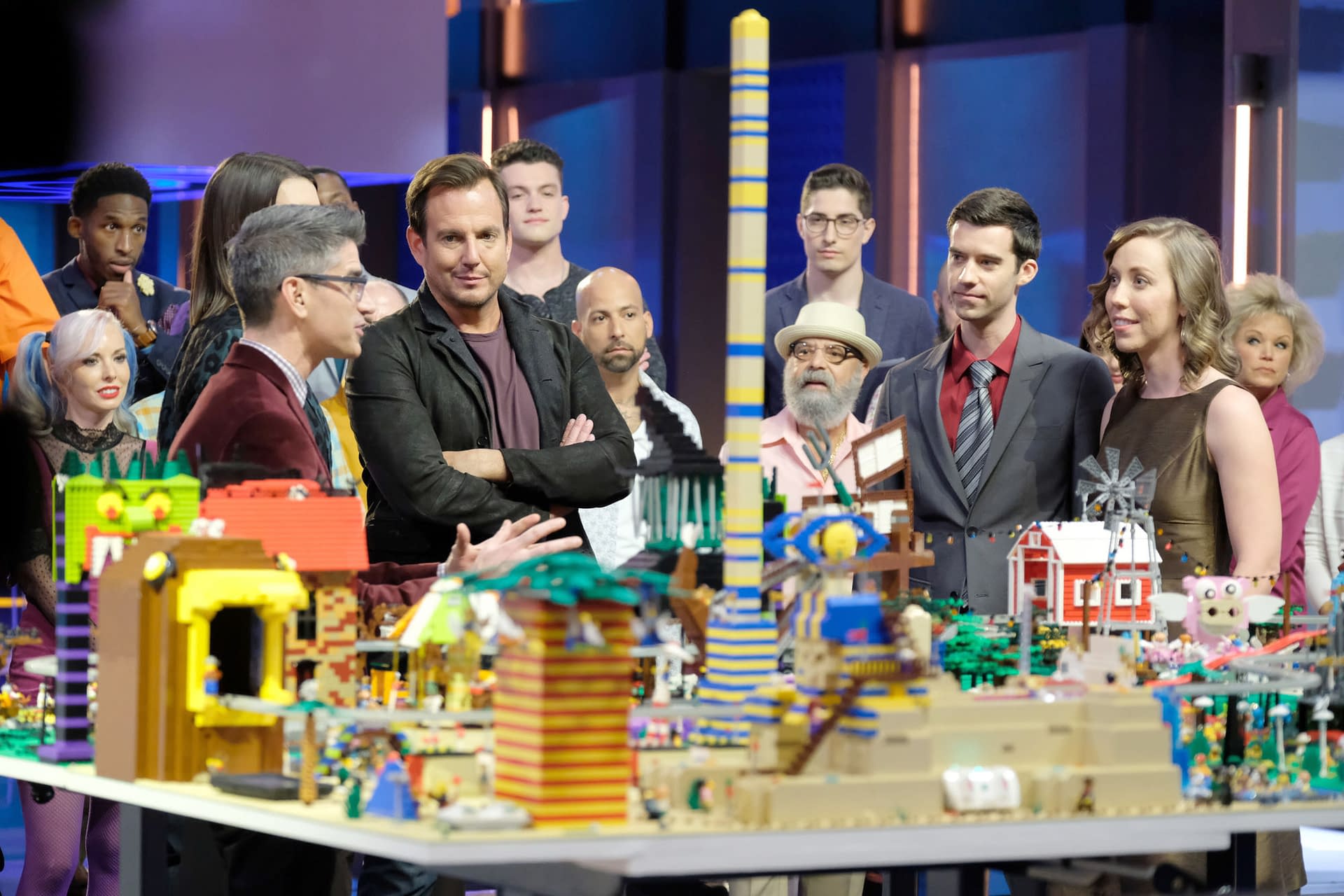 Anthony Dominici will executive-produce alongside Sharon Levy, DJ Nurre, and Michael Heyerman from Endemol Shine North America; Karen Smith and Steph Harris from Tuesday's Child; and Jill Wilfert and Robert May from The LEGO Group.
https://youtu.be/vg25b271W00
https://www.youtube.com/watch?v=OGvHn0m8t7Q
Originally created by Tuesday's Child, LEGO Masters first launched on the U.K.'s Channel 4 in 2017, when it quickly became the network's highest-rated new series, nearly doubling its primetime average with young adults.
Since then, LEGO Masters has been renewed by Channel 4 and local versions of the successful format have begun launching around the world. Most recently, Endemol Shine Australia produced a local version for Nine, which became an instant hit, averaging more than 2.0 million viewers, and ranked as the country's #1 program among all key demos. Additionally, Endemol Shine Germany successfully produced the series for RTL.