"LEGO Masters" Season 1 "Mega City Block": It's All About World-Building This Week [PREVIEW]
FOX's brick-building competition series LEGO Masters has been to space, gone Hollywood, and even had a little amusement park fun – but now it's to get down to business with a little "world-building".
Well, maybe that's a bit much to start with, so "Mega City Block" starts on the much more manageable city level – with contestants charged with creating a lego city block, with each block joined together at the end to form a massive LEGO cityscape.
Of course, we always have host Will Arnett and judges Jamie Berard and Amy Corbett to lead them down the right path – or start swinging the verbal wrecking ball: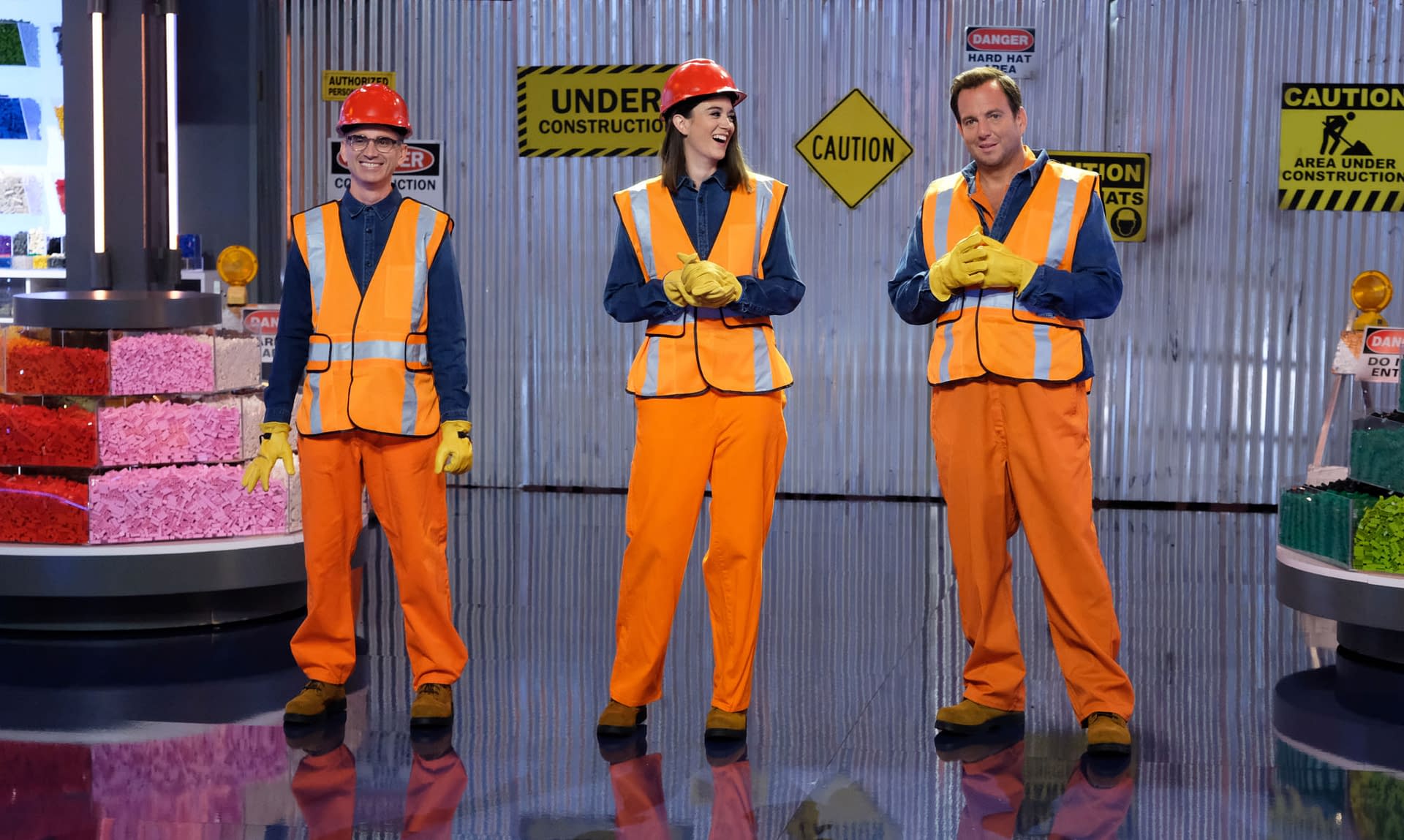 Just a reminder on our standings after last week: Mark & Boone walked away with the top prize (with Tyler & Amy scoring second)- while Manny & Nestor were eliminated and Amie & Krystle finding themselves "at risk" once again.
https://www.youtube.com/watch?v=yH8LUE3Ipgk
"LEGO Masters" season 1, episode 5 "Mega City Block": The remaining contestants are given the challenge of making a city block that will be brought together as a huge city at the end of the episode. Attention to detail and focus on the storytelling elements bring these LEGO® worlds to life! The most dramatic and astonishing cities require buckets of bricks – the sheer density of a cityscape demands it – and luckily for the duos, bricks are limitless.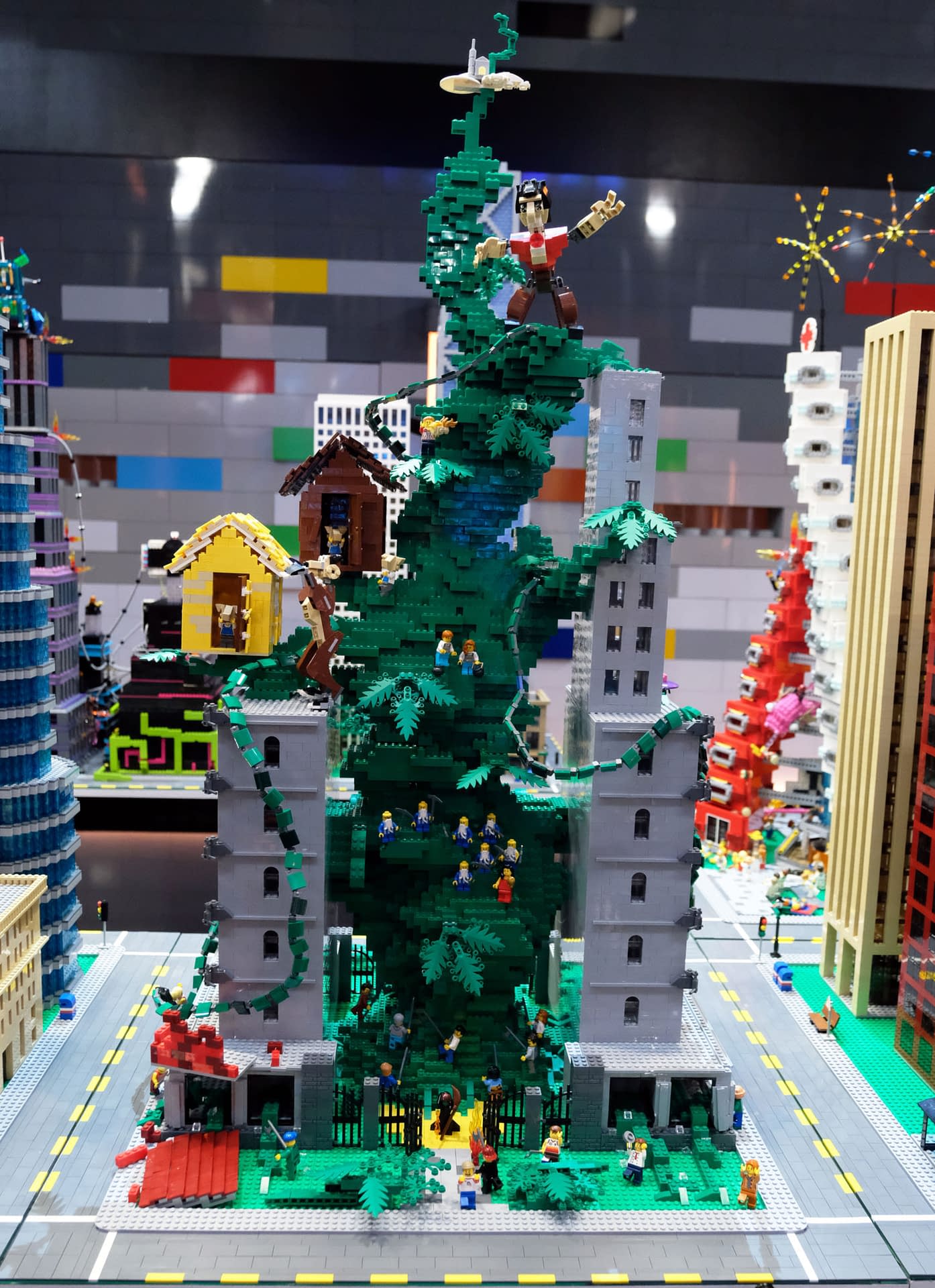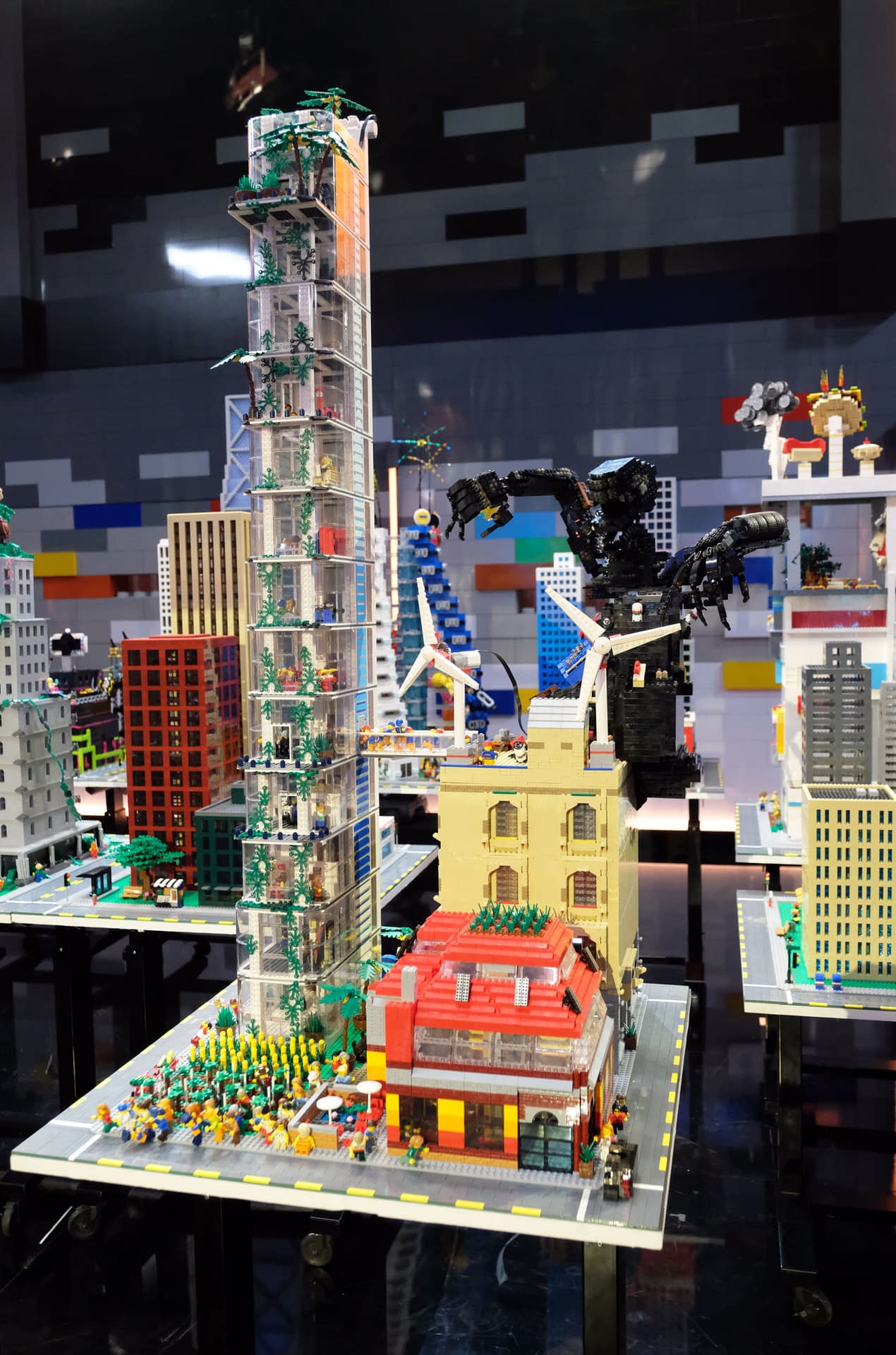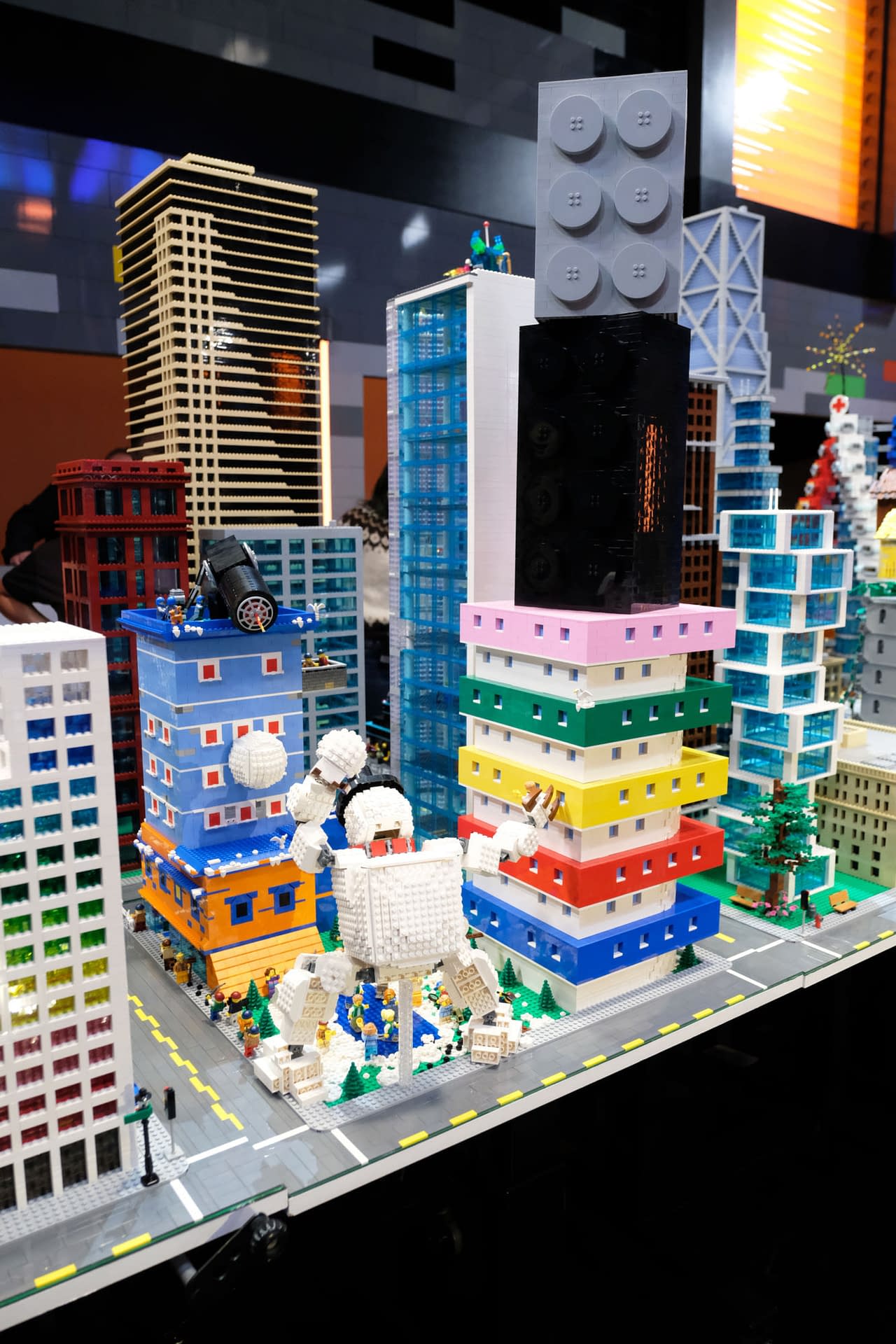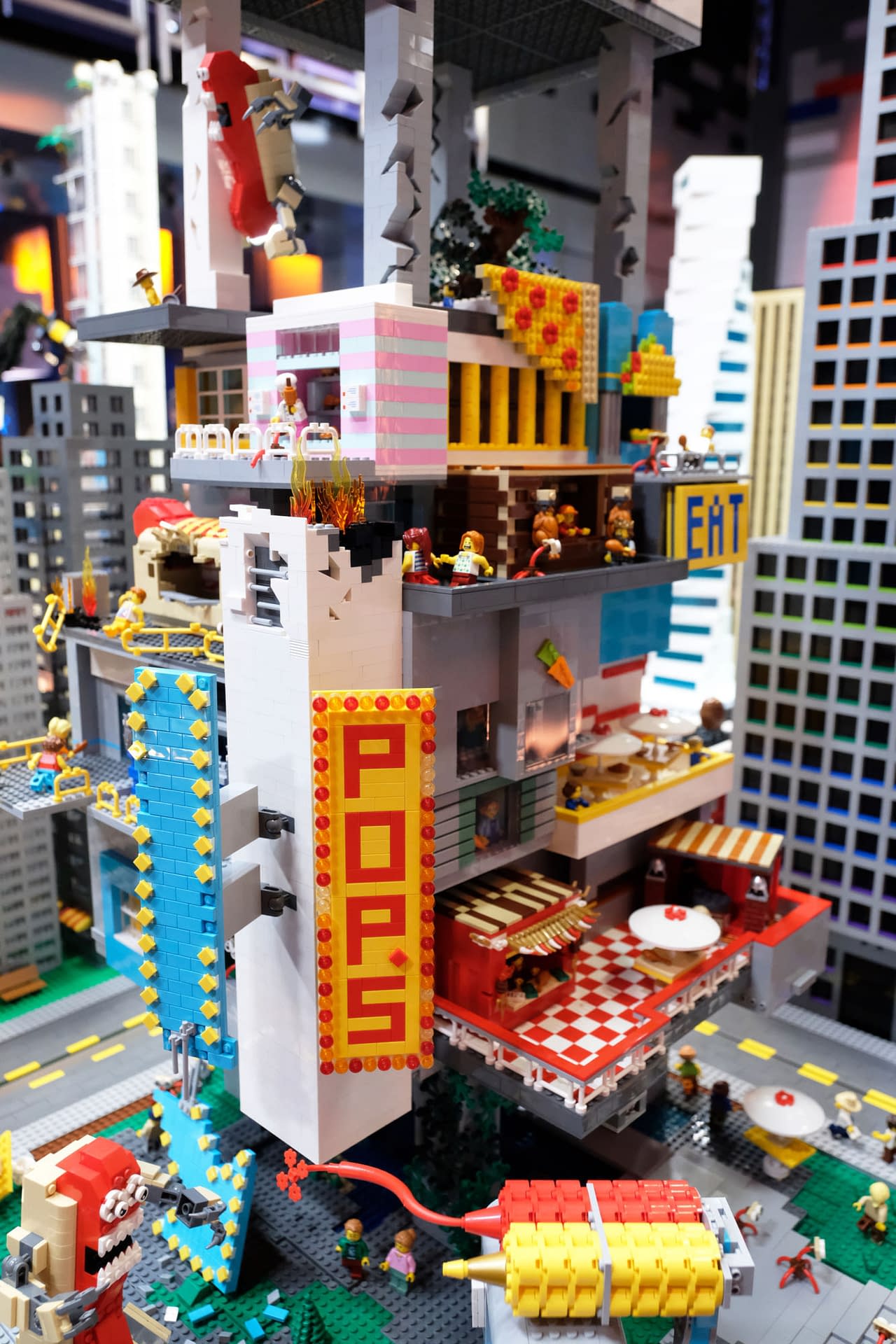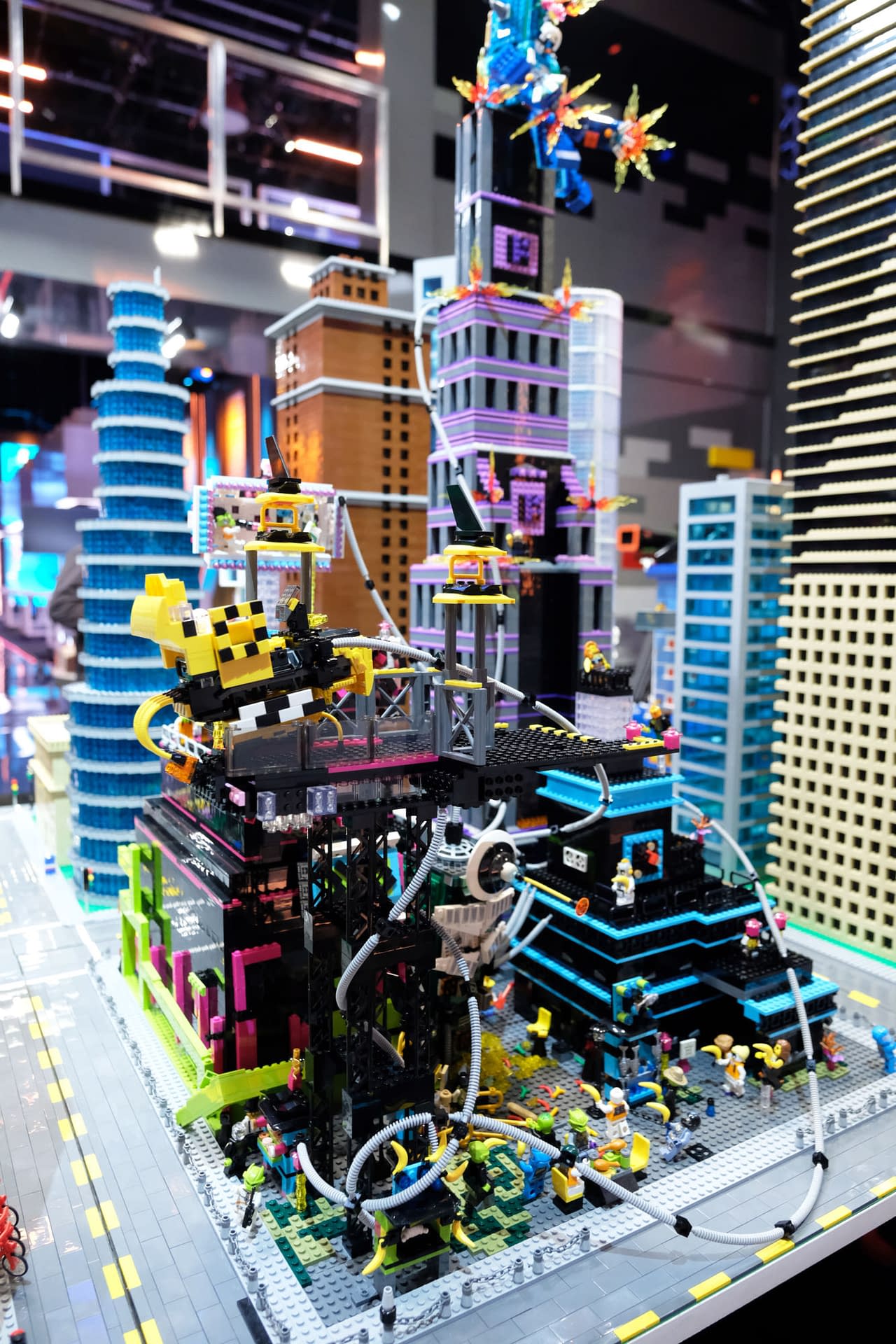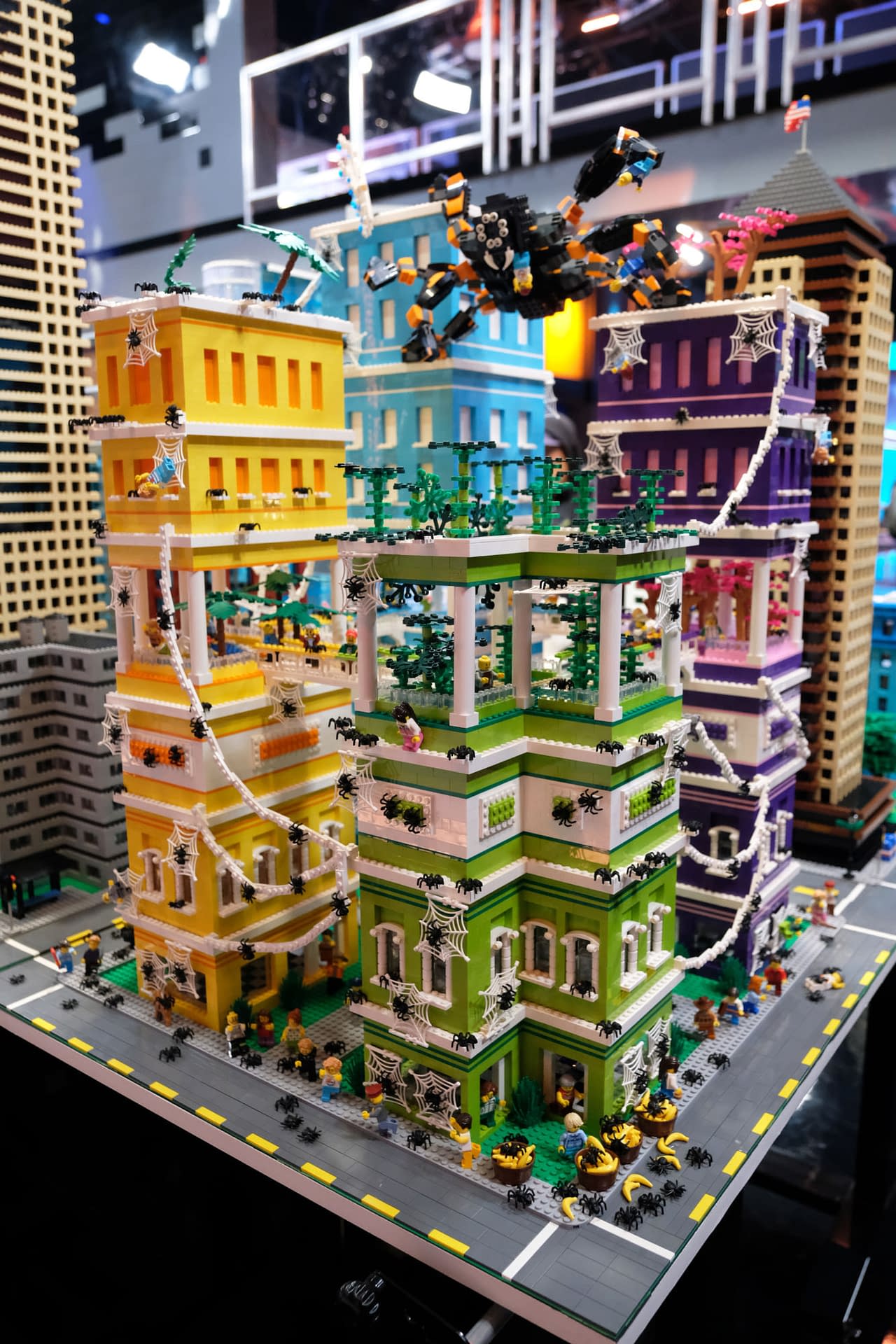 LEGO Masters' first-season teams include: Aaron & Christian, Amie & Krystle, Jermaine & Mel, Jessie & Kara, Manny & Nestor, Mark & Boone, Richard & Flynn, Sam & Jessica, Travis & Corey, and Tyler & Amy.
https://www.youtube.com/watch?v=vORmi6Rj71k
FOX's LEGO Masters is produced by Endemol Shine North America, Plan B, and Tuesday's Child, under license from The LEGO Group, for The LEGO Group. Anthony Dominici executive-produces the FOX series, along with Sharon Levy, DJ Nurre, and Michael Heyerman from Endemol Shine North America; Karen Smith and Steph Harris from Tuesday's Child; and Jill Wilfert and Robert May from The LEGO Group. Series host Will Arnett also serves as an executive producer.
https://www.youtube.com/watch?v=fV4c-GezGs8
FOX's LEGO Masters airs Wednesdays, from 9 – 10 p.m. ET/PT.