"LEGO Star Wars: The Skywalker Saga" Getting Animated Series [REPORT]
If you're looking for something that's even more powerful than "The Force," then look no further than the synergistic Star Wars merchandising arm of The Walt Disney Company and LEGO – and according to a report from the fine folks over at Bantha Tracks, it appears they're ready to show just how strong "The Force" is between both of them.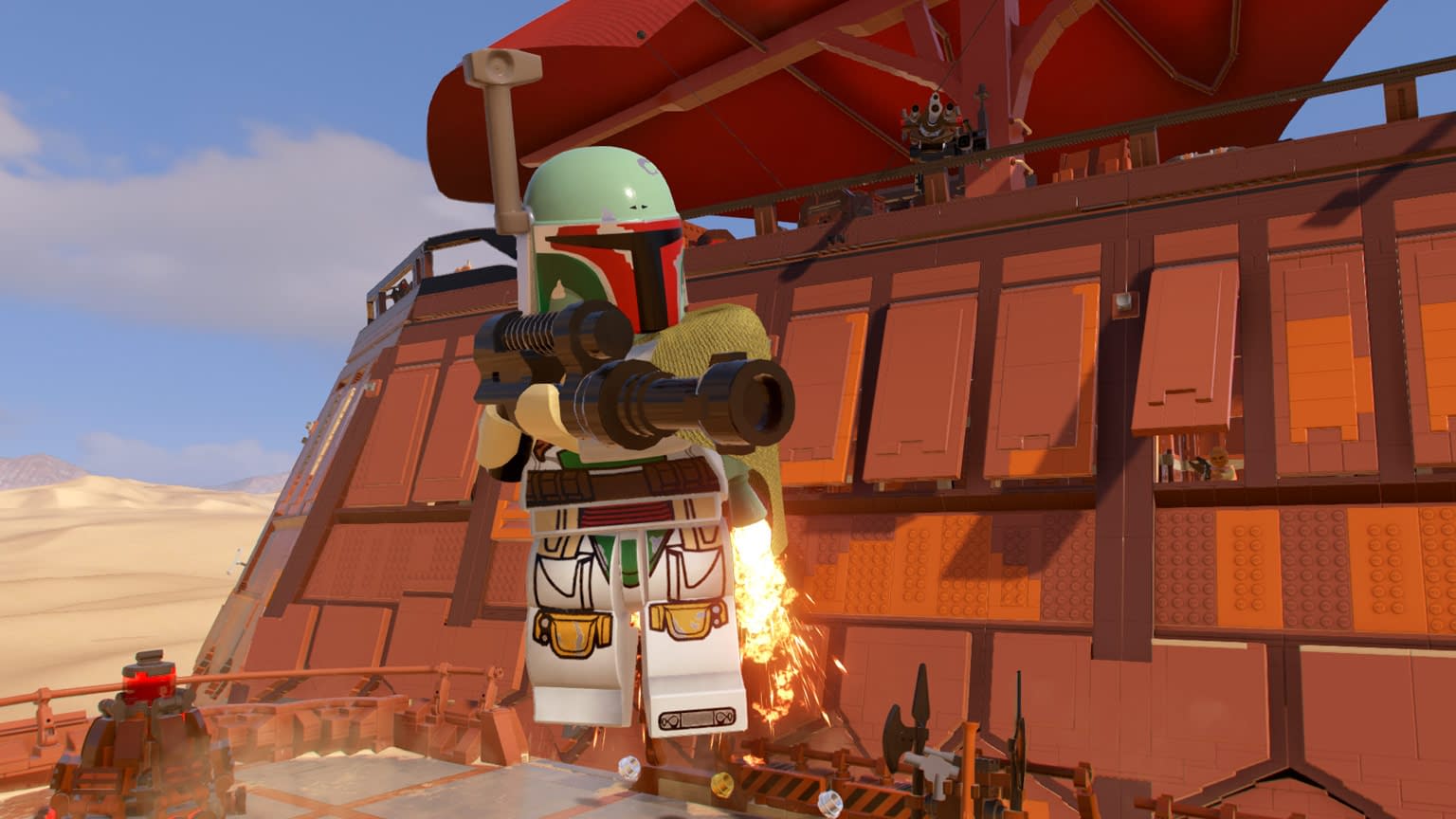 To coincide with the release of LEGO Star Wars: The Skywalker Saga game at the end of this year (coming December 31, 2020, on Nintendo Switch, PlayStation 4, and XBox One), the toy brick maker and "The Mouse" are teaming up for a new animated series. While little is known (translation: almost nothing) about the project, Wil Films (LSW: The Freemaker Adventures, Droid Tales) is expected to handle the animation.
The galaxy is yours with LEGO Star Wars: The Skywalker Saga! Play through all nine Star Wars saga films in a brand-new LEGO video game unlike any other. Experience fun-filled adventures, whimsical humor, and the freedom to fully immerse yourself in the Star Wars universe like never before.

For the first time ever in a LEGO video game, explore the galaxy your way as you fly to some of the saga's most legendary locales. You can start your journey with Star Wars: The Phantom Menace for some podracing on Tatooine. Or choose to launch right into Rey's adventures in Star Wars: The Rise of Skywalker.

Players have the freedom to seamlessly travel to any planet, in any order, at any time. With hundreds of characters and vehicles, players can dive into their favorite Star Wars moments in an all new way, complete with the hilarious LEGO brand of fun that's sure to delight players of all ages. Journey to a galaxy far, far away with LEGO Star Wars: The Skywalker Saga.