"Limetown": Our First Look at Jessica Biel in Facebook Watch's Mystery-Thriller Podcast Adapt [VIDEO]
The mysteries of Limetown are about to be revealed before our very eyes – literally – with Jessica Biel (The Sinner) and Stanley Tucci (The Devil Wears Prada) set to star in Facebook Watch's 10-episode series adaptation of the mystery-thriller podcast when it debuts October 16th. If you're thinking, "Wow, that's a long time to wait!" – Biel and the fine folks at Facebook Watch have got you covered, with both the first image and footage (beginning at the 1:00 mark) from the fall series: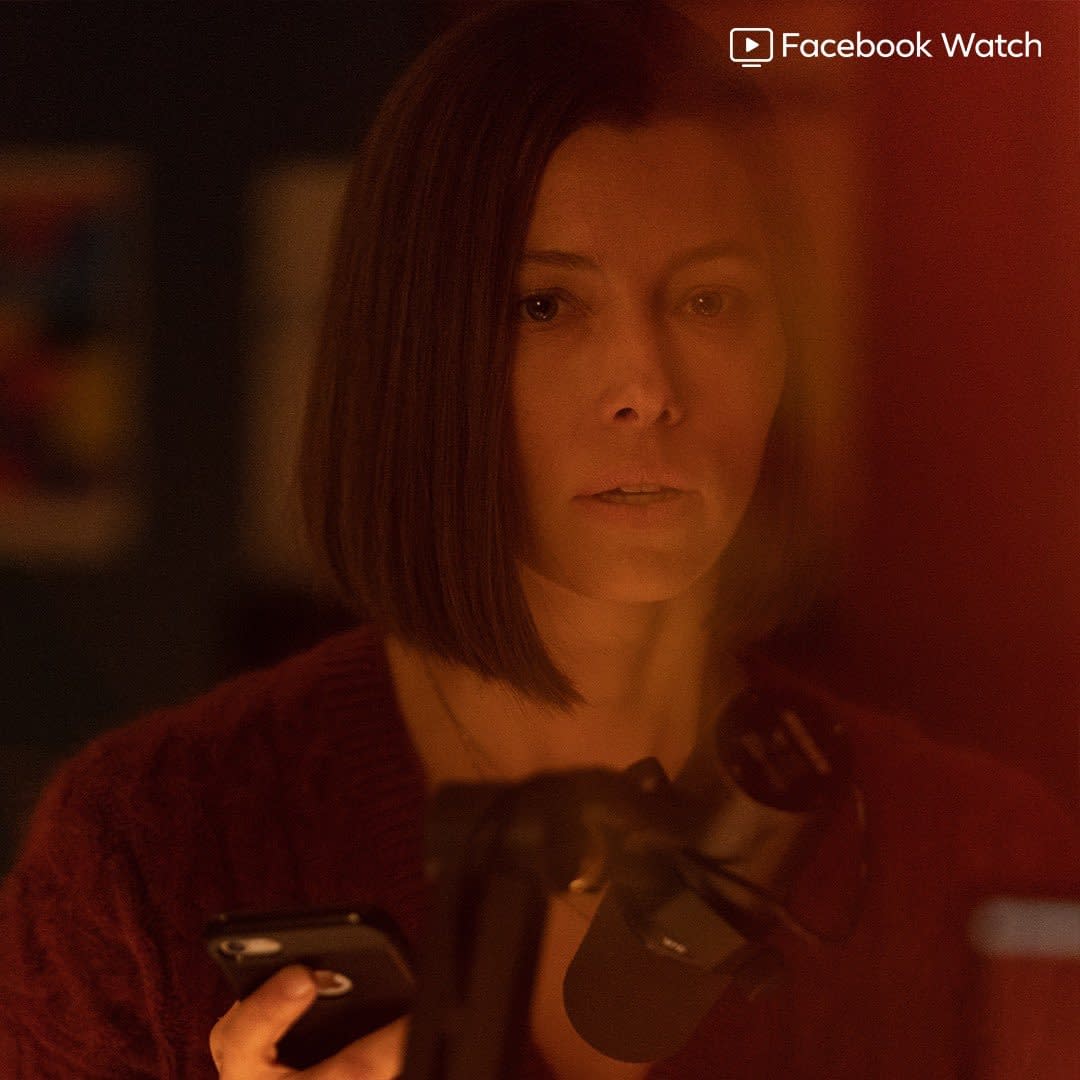 Podcast creators Zack Akers and Skip Bronkie will adapt their podcast to series, which hails from Endeavor Content and Midnight Radio. Joining Tucci and Biel in the cast are Marlee Matlin (The Magicians), Kelly Jenrette (The Handmaid's Tale), John Beasley (The Immortal Life of Henrietta Lacks), Louis Ferreira (Stargate Universe), Sherri Saum (The Fosters), and Rekha Sharma (Battlestar Galactica).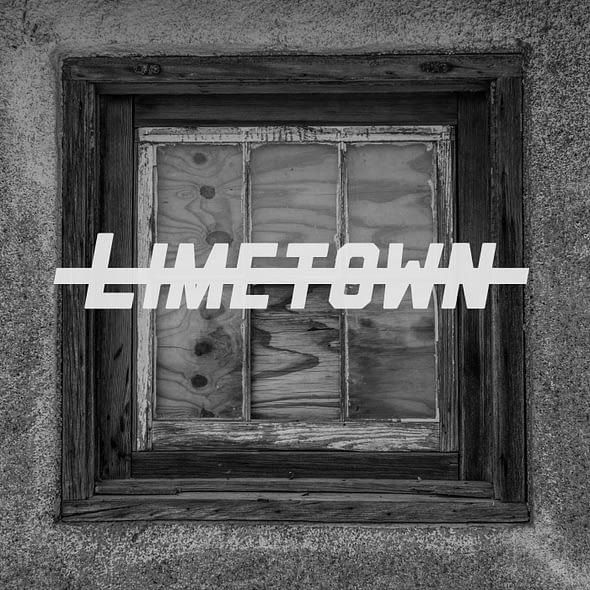 Created by Two-Up Production and released in July 2015, the Serial/X-Files hybrid Limetown follows American Public Radio (APR) journalist Lia Haddock (Biel) as she unravels the mystery behind the disappearance of over 300 people at a neuroscience research facility in Tennessee. (with Tucci rumored – though not yet confirmed – to play Emile Haddock, Lia's uncle).
Aside from Biel portraying Haddock and Tucci rumored to be playing Emile Haddock (Lia's uncle), the only other casting/role combinations released were Saum playing Gina, Haddock's boss and head of programming at APR Studios: sophisticated, intimidating, a journalists' journalist – someone who knows the value of a great story. Sharma will portray Sadia Latifi, the FBI agent assigned to keep an eye on Lia throughout her investigation.
Here's a listen at the first episode of Limetown's first season, 'What We Know':
Limetown season 1, episode 1: "What We Know": Ten years ago, over three hundred men, women and children disappeared from a small town in Tennessee, never to be heard from again. American Public Radio reporter Lia Haddock asks the question once more, "What happened to the people of Limetown?"
Consisting of eight episodes (including three ".5" episodes), the second season of Limetown premiered on October 30, 2018, and picked up where the first season abruptly left off, diving into the minds of the individuals responsible for Limetown, its disappearance, and subsequent cover up.
Biel executive produces via her Iron Ocean Productions banner alongside Michelle Purple, Akers, and Bronkie. Midnight Radio's Josh Appelbaum, André Nemec, Jeff Pinkner, and Scott Rosenberg will executive produce and serve as showrunners, with Adrienne Erickson producing.