"Locke & Key" Co-Showrunner Meredith Averill Talks More Lore, New Keys in Season 2
While Netflix's adaptation of Joe Hill and Gabriel Rodriguez's comic book Locke & Key hasn't officially received a greenlight for a second season, the series writers have gotten a jump start on a season 2 "just in case" (translation: "pretty sure bet"). Now Bleeding Cool was a big fan of the season's start (initial review here – full review posting this week) – and without whipping out the "spoilage", it left a ten-ton cliffhanger that needs to be answered.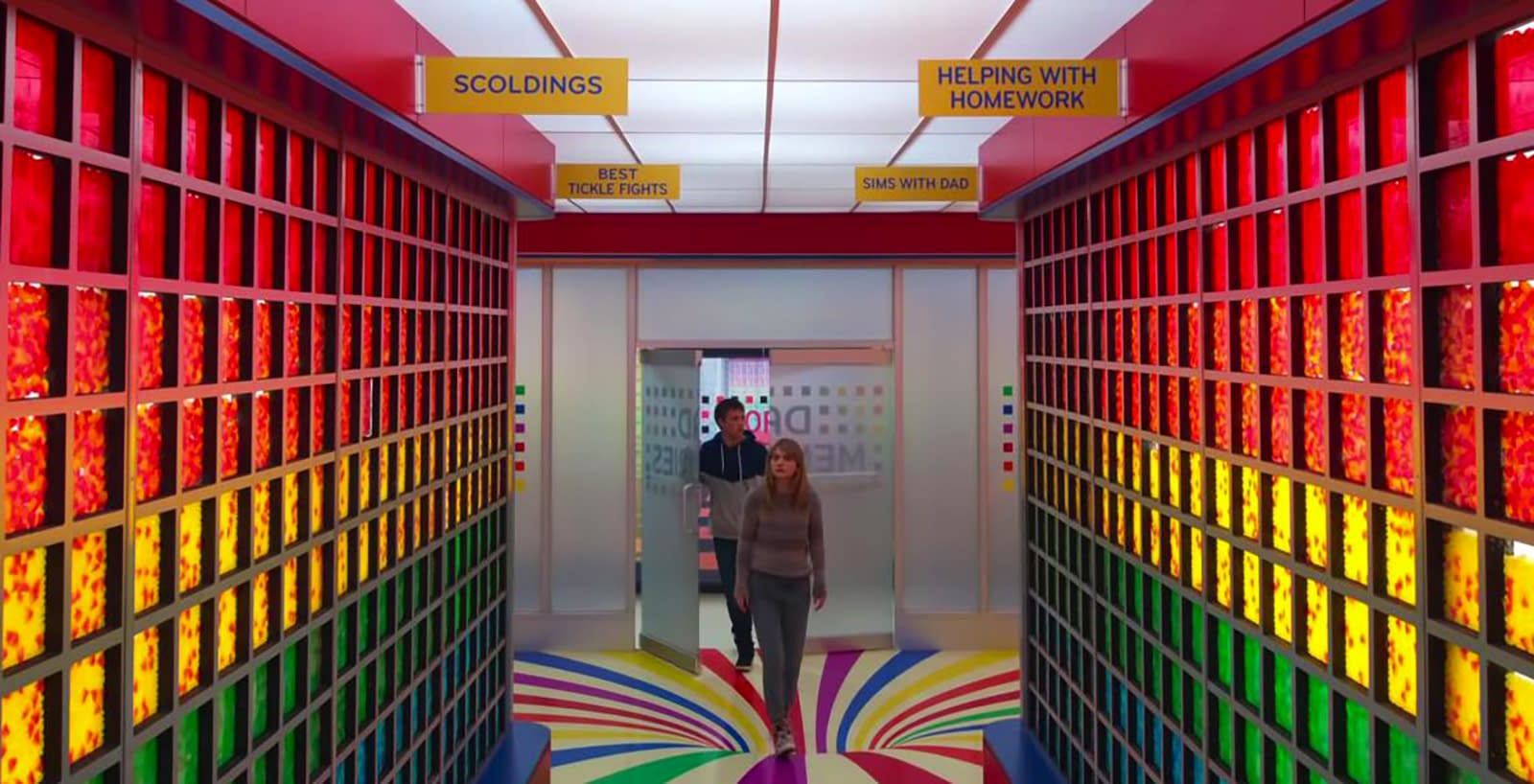 So now seems as good a time as any to hear from series co-showrunner Meredith Averill, who spoke about what she would change (and keep the same) "if" the series is assigned a second set of keys. Proudly preferring "suspense and tension" over "gory and graphic" when it comes to horror, Averill revealed that the second season would retain the first season's tone – but with the kids getting older and also more experienced with the keys and their powers, the topics, situations, and enemies they face will have to grow and deepen:
"The first season, we always thought of as being the story of the kids learning that they're the new Keepers of the Keys. With season two, we want to explore what that responsibility means. What does it mean as they get closer to being 18 years old—the age when you age out of magic—what does that mean? What does that look like? We cover so much of the comics in the first season, but there's so much of the lore that we held back on and new keys we created for the show that we're excited to share.

Tonally, I think we intend to keep the show the same, but we do want to deepen the characters' lives and the issues they're dealing with. The older kids are moving closer to their graduation, and while grief is something that you never fully let go of, the kids are going to be able to begin moving on because, at least for now, they know the truth of what happened to him. If you can believe it, the Locke kids are going to be dealing with things far heavier than the death of their father in season two."
Netflix's adaptation of the horror/fantasy comic book series focuses on the Locke siblings – Kinsey (Emilia Jones), Tyler (American Crime's Connor Jessup), and Bode (It's Jackson Robert Scott) – who move to their ancestral home in Massachusetts after the gruesome murder of their father, only to find the house has magical keys that give them a vast array of powers and abilities. Standing in their way is a devious demon who also wants the keys and will stop at nothing to attain them.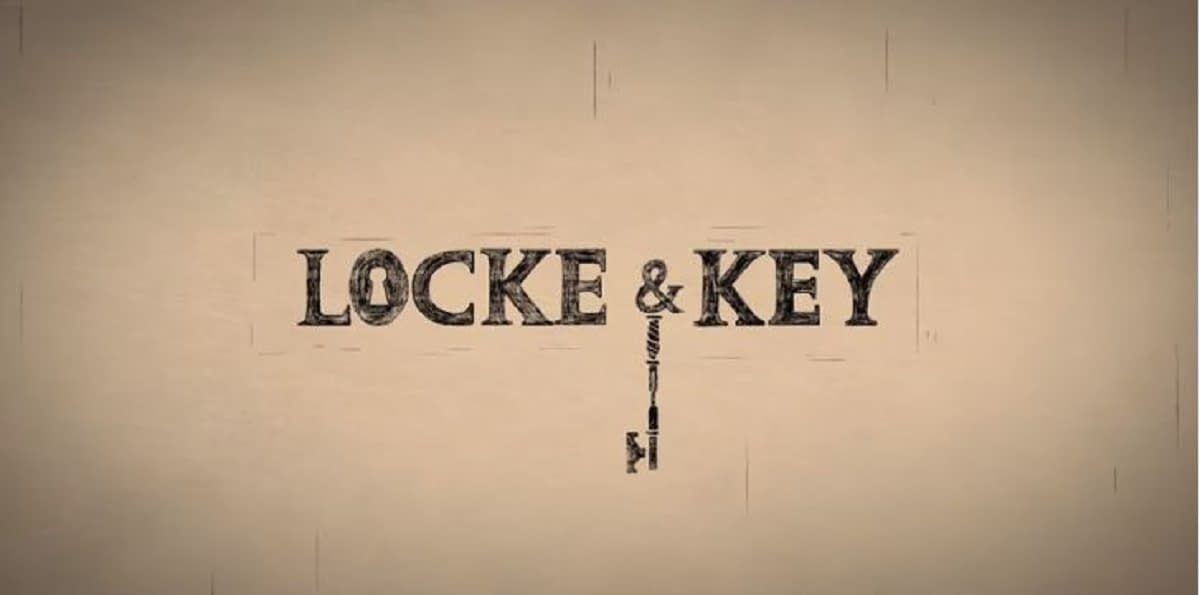 Darby Stanchfield's (Scandal) Nina Locke moves her family across the country to Keyhouse for a fresh start — and also to solve the mystery surrounding her late husband Rendell's murder. She struggles with her new role as a single mom, as Rendell was always more the traditional parent type. She's much more comfortable as an artist and house renovator.
Petrice Jones' (Step Up: High Water) Scot is a massive horror movie nerd and ringleader of the "Savini Squad" – a group of teen misfits named for famed special effects artist Tom Savini – who becomes Kinsey Locke's first friend at the Academy.
Thomas Mitchell Barnet's (Saving Hope) Sam Lesser is a troubled, sensitive young man who longs for a connection and will go to desperate lengths to find one. His vulnerability makes him an easy target for Dodge's manipulation.
Laysla De Oliveira's Dodge is a beautiful, unpredictable and sinister demon in human form that torments the Locke family.
Kevin Alves' Javi is the colorful life of the party who doesn't take life too seriously – doing his best to try to persuade new friend Tyler Locke to do the same.
Asha Bromfield's (Riverdale) Zadie is a spunky horror nerd and the lone female member of the "Savini Squad" – that is, until Kinsey Locke arrives at Matheson Academy.
Griffin Gluck's (American Vandal) Gabe is a new boarding student at Matheson Academy who befriends Kinsey Locke.
Steven Williams' (The Chi, The X-Files) Joe Ridgeway, an esteemed teacher at Matheson Academy who connects with the newly arrived Locke family and who might be in for much more than he was expecting.
Felix Mallard's (Happy Together) Lucas Caravaggio is a charming teenager in the town of Matheson whose exposure to magic leads to serious complications.
Coby Bird's (The Good Doctor) Rufus Whedon is the son of Ellie Whedon, and a friend of Bode Locke. He has an unspecified mental disorder that causes him to be affected by the Keys in different ways than others.
Sherri Saum's (TheFosters) Ellie Whedon is Rufus' mother and a teacher at Matheson Academy who has a mysterious history with the Locke family.
Eric Graise (Step Up: High Water) portrays Logan Calloway, though little else was released.
Hill and Carlton Cuse are joined on the Locke & Key creative team by Aron Eli Coleite and Averill. The first episode is written by Hill and Coleite, with Cuse and Averill as showrunners. Michael Morris (Better Call Saul, Preacher) directs the first two episodes. It's Andy Muschietti and Cuse will serve as executive producers, alongside with Barbara Muschietti, Hill, Averill, Coleite and Morris. Genre Arts' Lindsey Springer, IDW Entertainment reps Ted Adams, and David Alpert, and Rick Jacobs via Circle of Confusion will also executive produce.