"Loki": Richard E. Grant Joins Disney+/Marvel Studios Live-Action Series
Looks like Loki star Tom Hiddleston will be getting his own set of "dispatches" – but these won't be from either Elsewhere or JeJune (if you're watching AMC's Dispatches From Elsewhere, then you're so getting that reference). British actor Richard E. Grant (Logan, Doctor Who) is set to join the Disney+ series, though details on his role are being kept hush-hush. With the series reportedly focusing on Loki appearing at different time periods in human history to influence events, Grant is set to appear in one episode (for now).
With Michael Waldron writing and executive producing, and Kate Herron set to direct all episodes and executive produce, Loki also stars Owen Wilson, Gugu Mbatha-Raw, and Sophia Di Martino, and is set to premiere in early 2021.
"Loki": How We Got Here…
At San Diego Comic-Con (SDCC) 2019, Hiddleston revealed that the series' version of Loki will be an Avengers-era one: the evil and selfish villain – and that the series would show what happened to Thor's brother after Avengers: Endgame.
"You guys saw Avengers right? So he's still that guy. And just about the last thing that happened to him was he got Hulk-smashed. So there's a lot of psychological evolution that is still yet to happen. Kevin [Feige] has generally shown me what his plans are. I can't tell you any of them, but it is one of the most exciting creative opportunities I think I've ever come across. This is new territory, a new world, new challenges, and I cannot wait to get started."

– Tom Hiddleston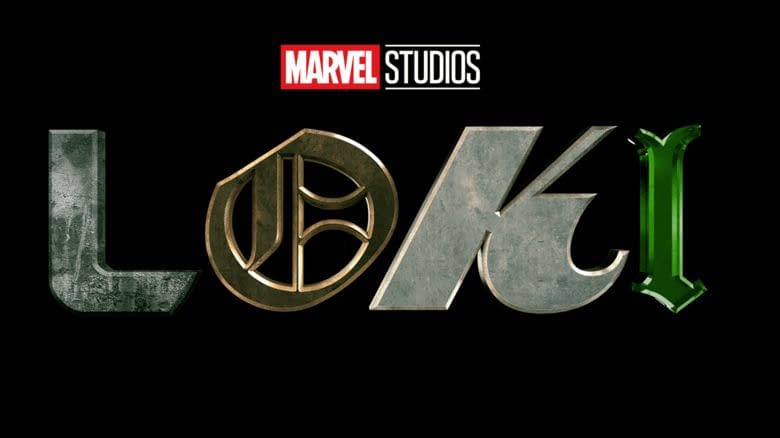 In August 2019, Hiddleston let fans know when production was beginning on the 2021 series as well as what he's looking forward to:
"Loki will start at the top of next year. He's such a classical character. [Thor and Loki], they're from Norse myths — they have a kind of gravitas to them. Robert in Betrayal is much more earthbound. They're both very complex, but Robert is a publisher and a husband and a father. Loki is the god of mischief. [Laughs] Two quite different figures."
He wasn't far off: reports surfaced later that month that filming was to begin on January 28, 2020. Hiddleston would then reveal to MTV News that the series would be six hours (episodes?) long, with Marvel head honcho Kevin Feige stating he expects Kate Herron to direct the full season. Feige also revealed that the series would connect directly with Doctor Strange in the Multiverse of Madness.
Hiddleston took to Instagram in December 2019 to post a photo of himself, Herron, and others out for what looks like the beginning of a pre-holiday meal. Hiddleston confirmed prep work was underway and that they'll be seeing us "in the New Year". Last month, Hiddleston posted a video via Instagram showing that the actor ws clearly back to stunt training.